Discover Frank Clegg
Leathers & Colors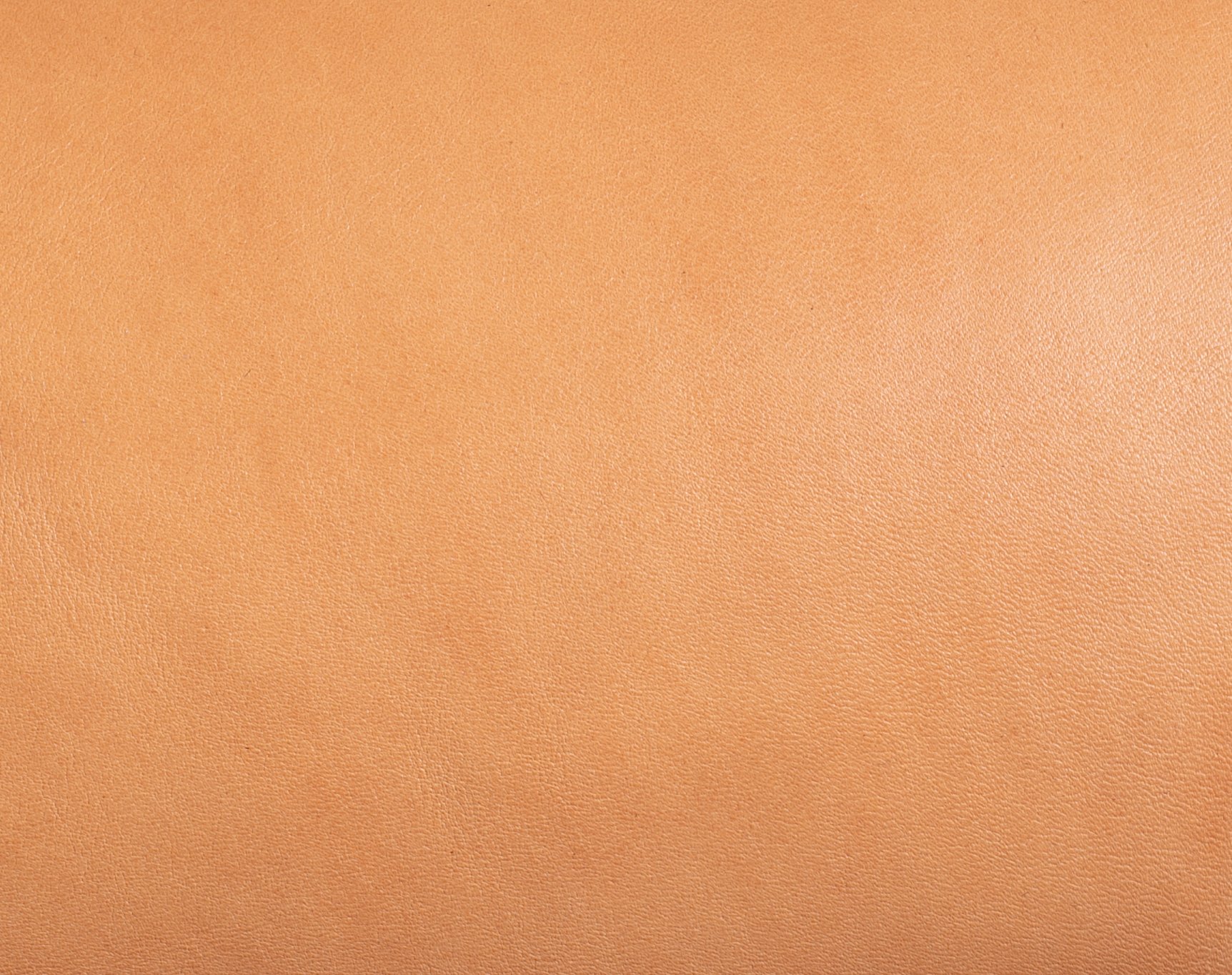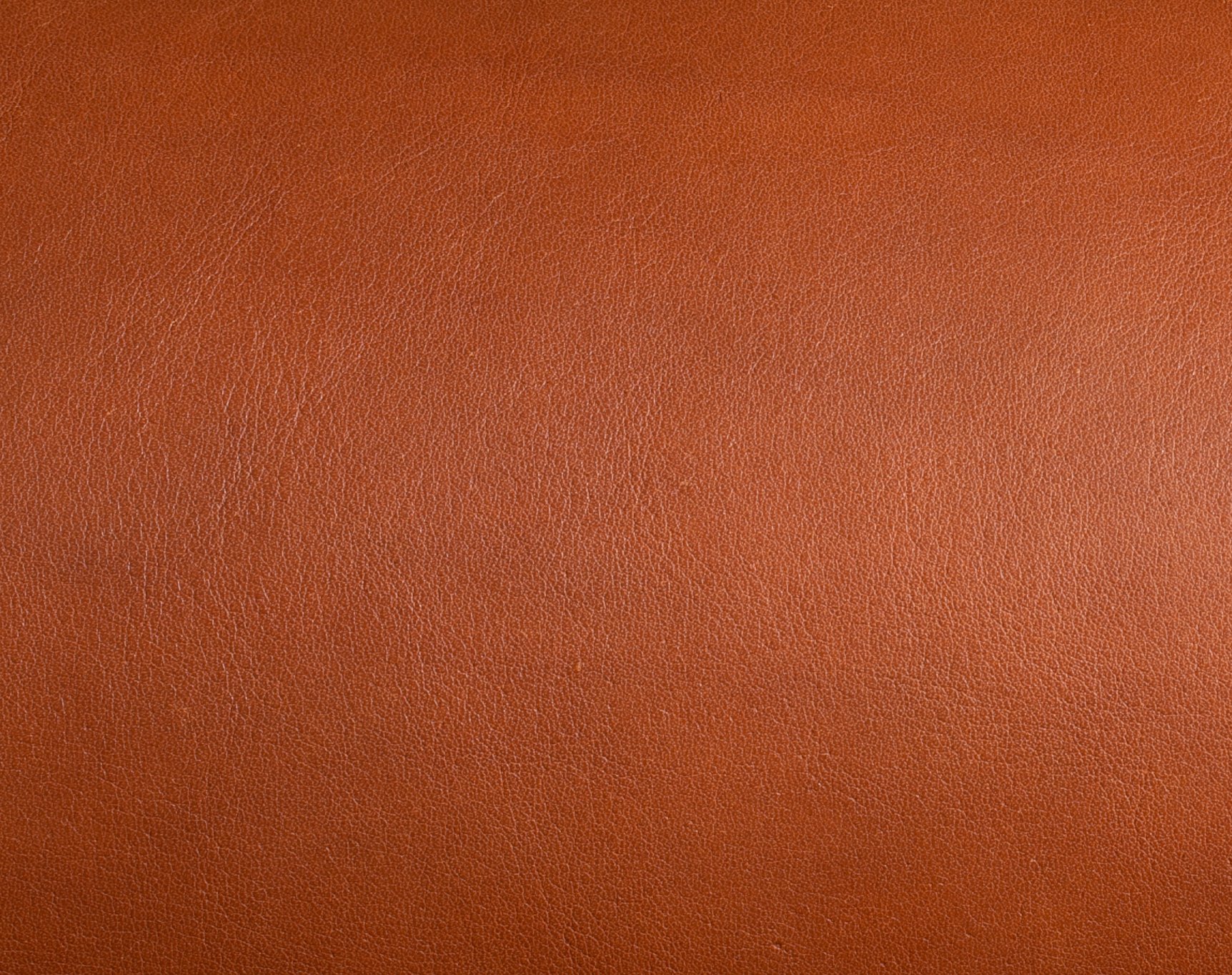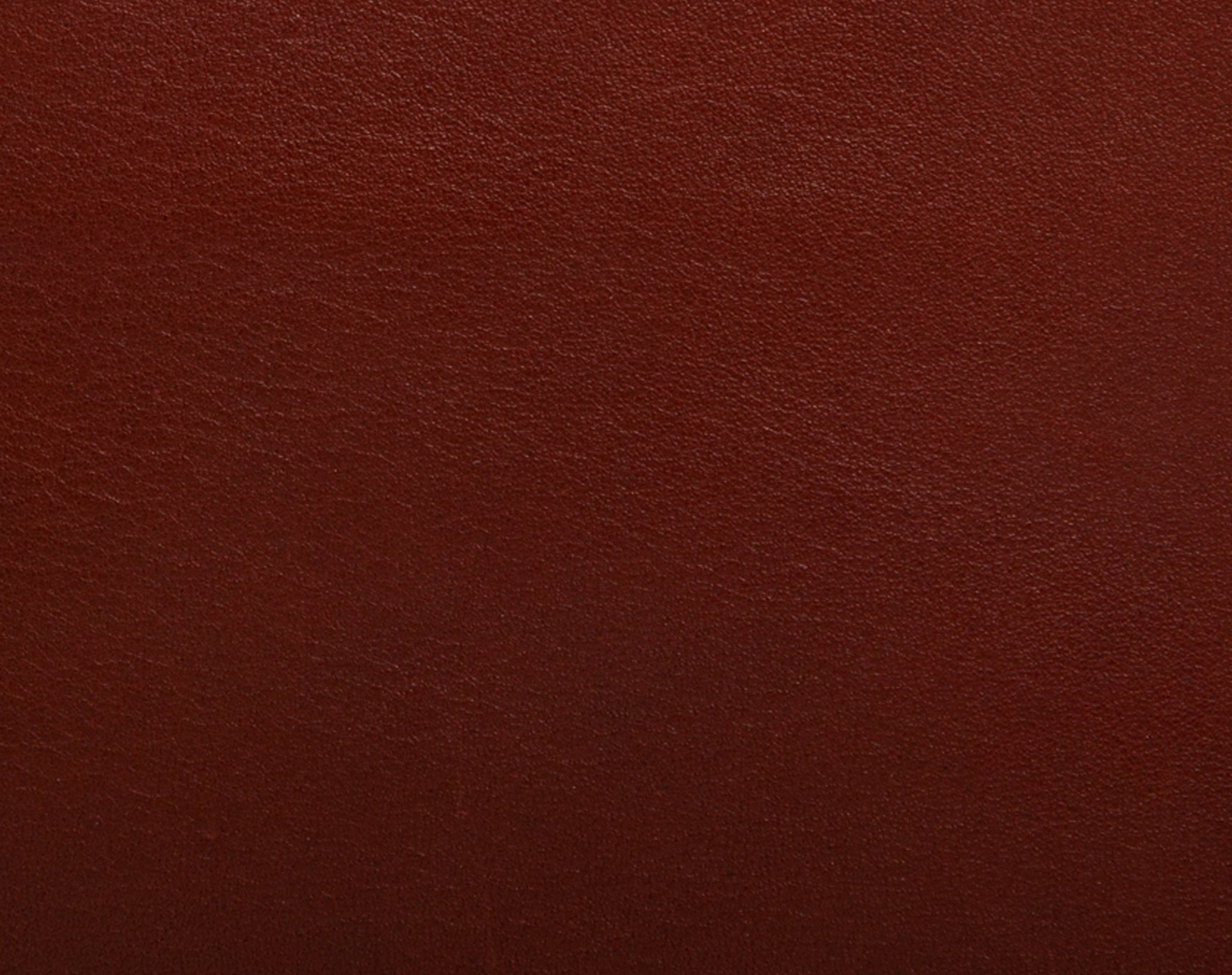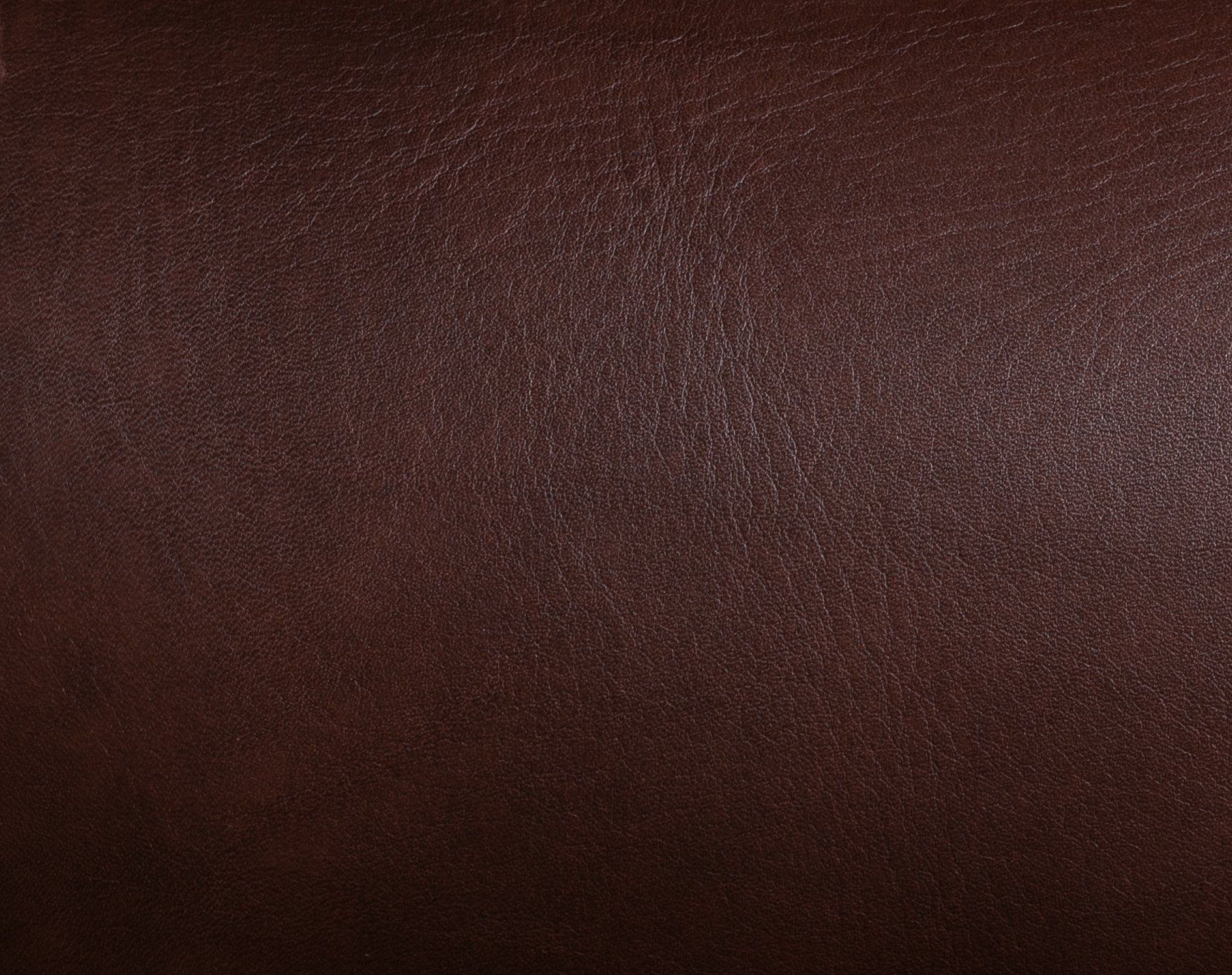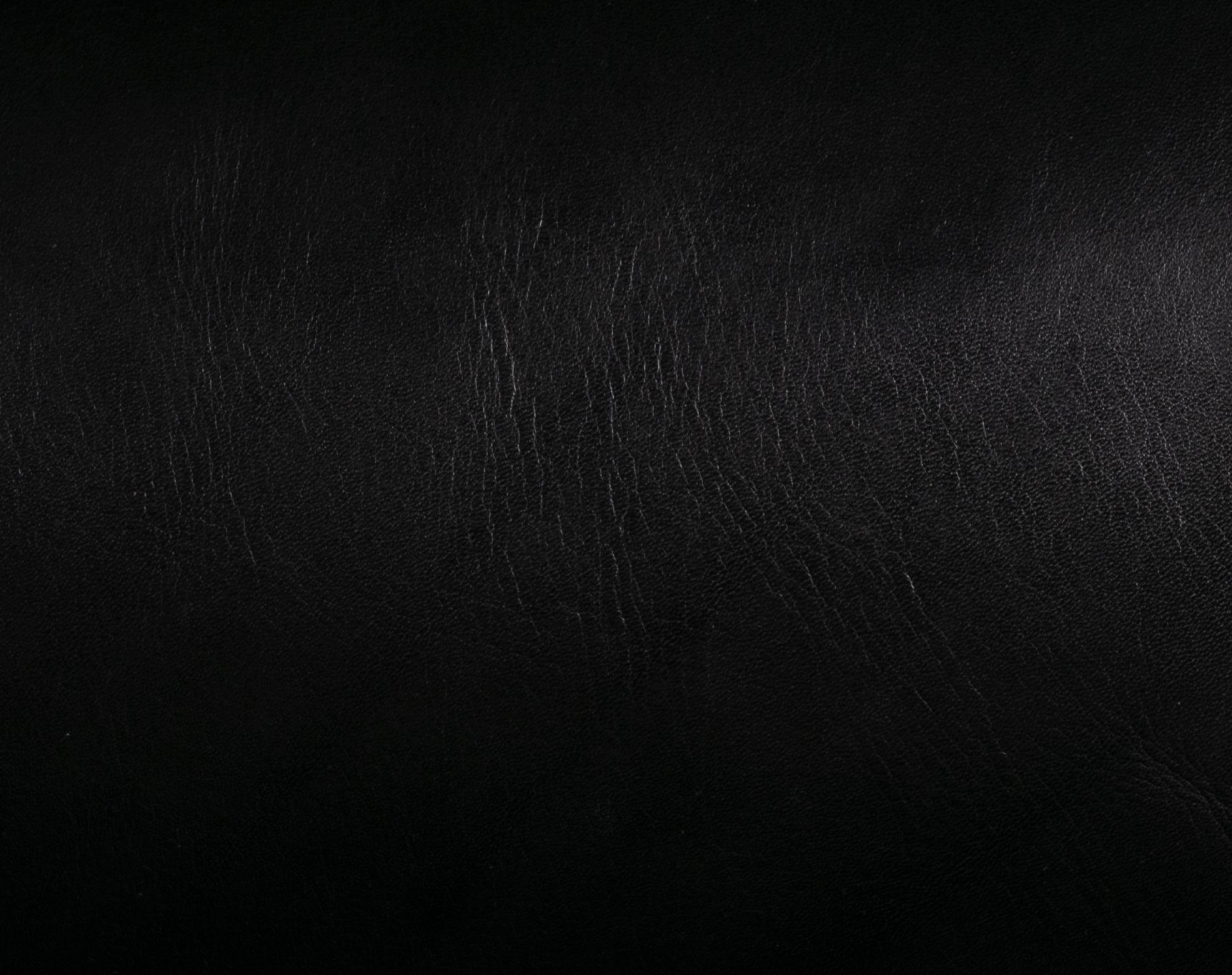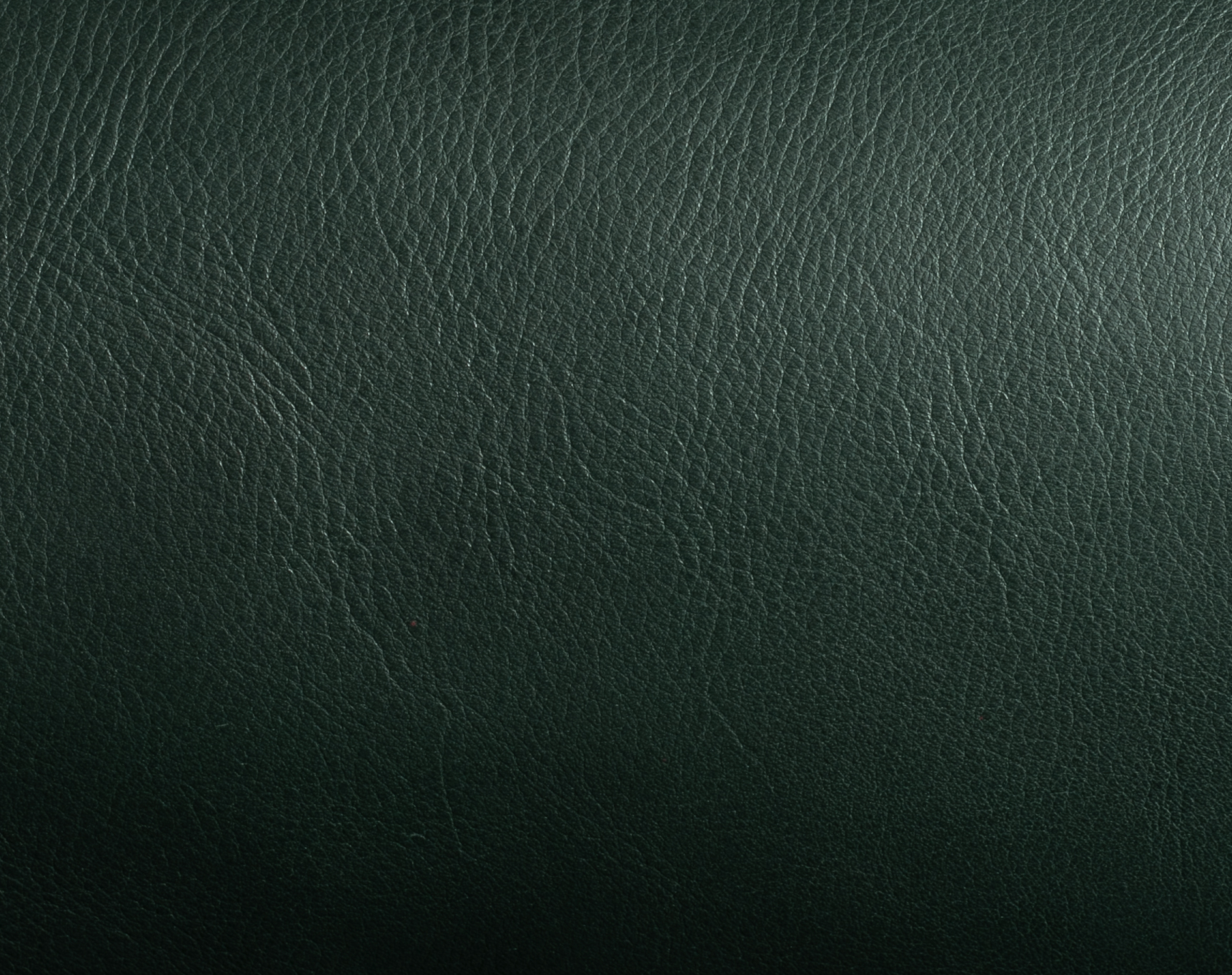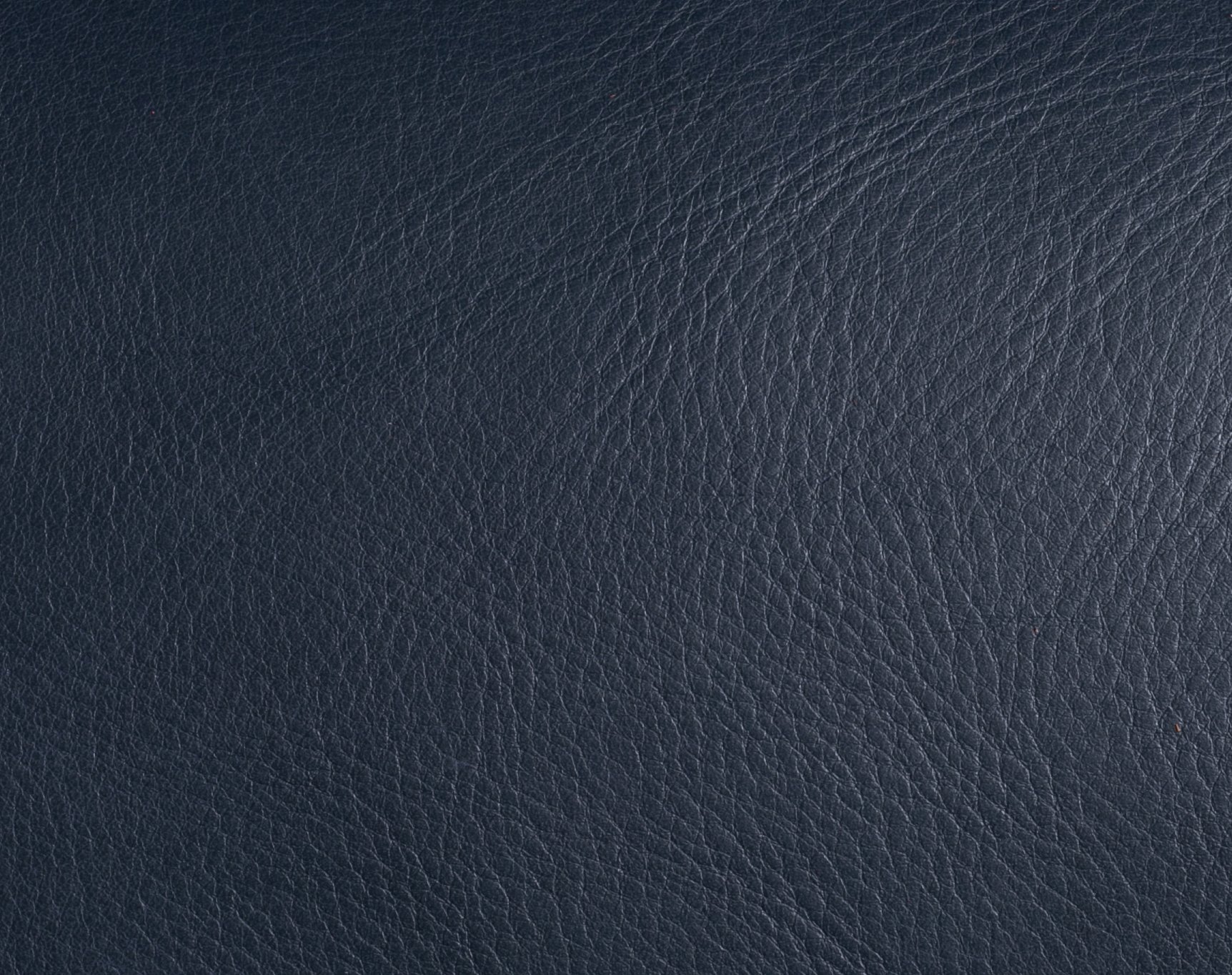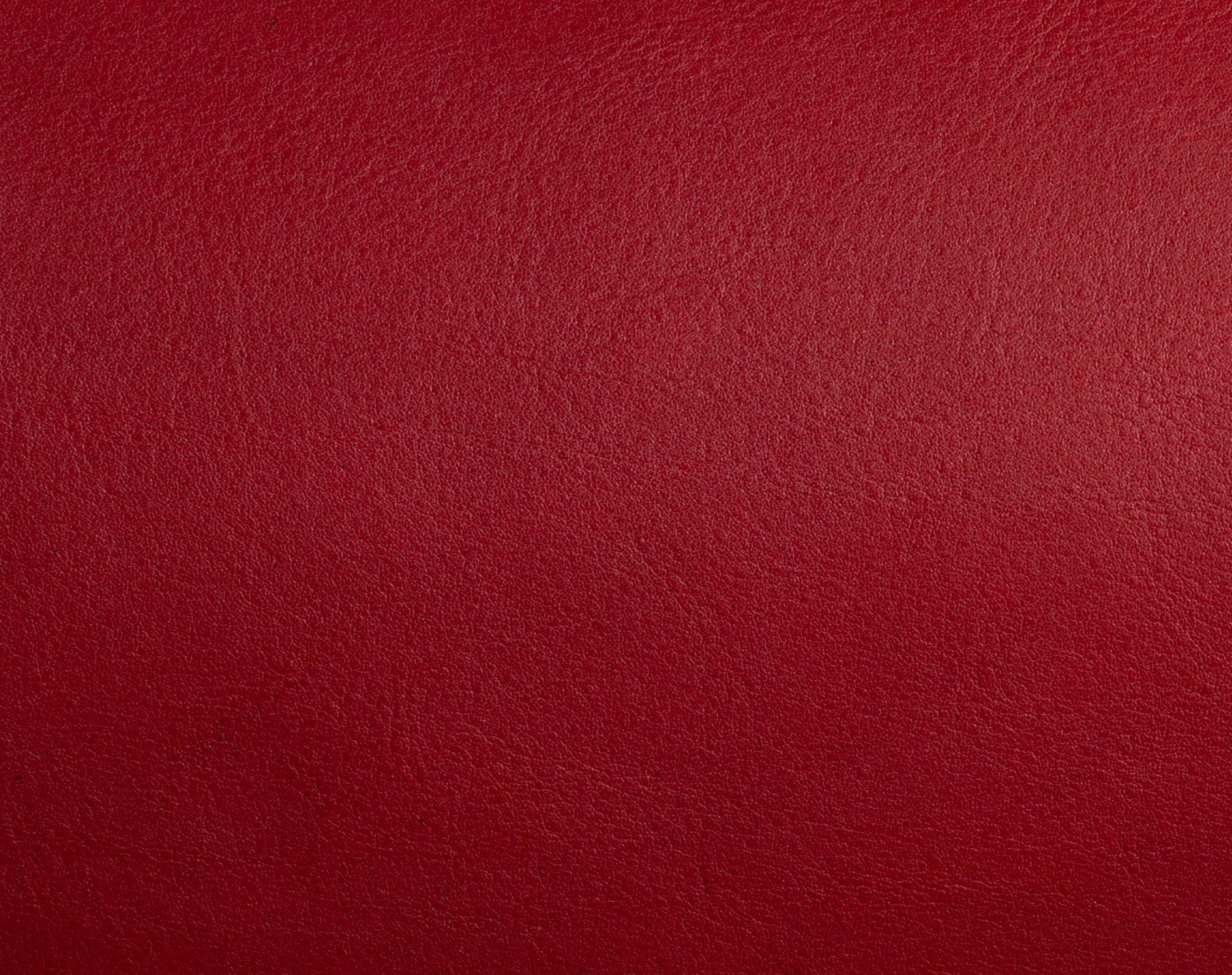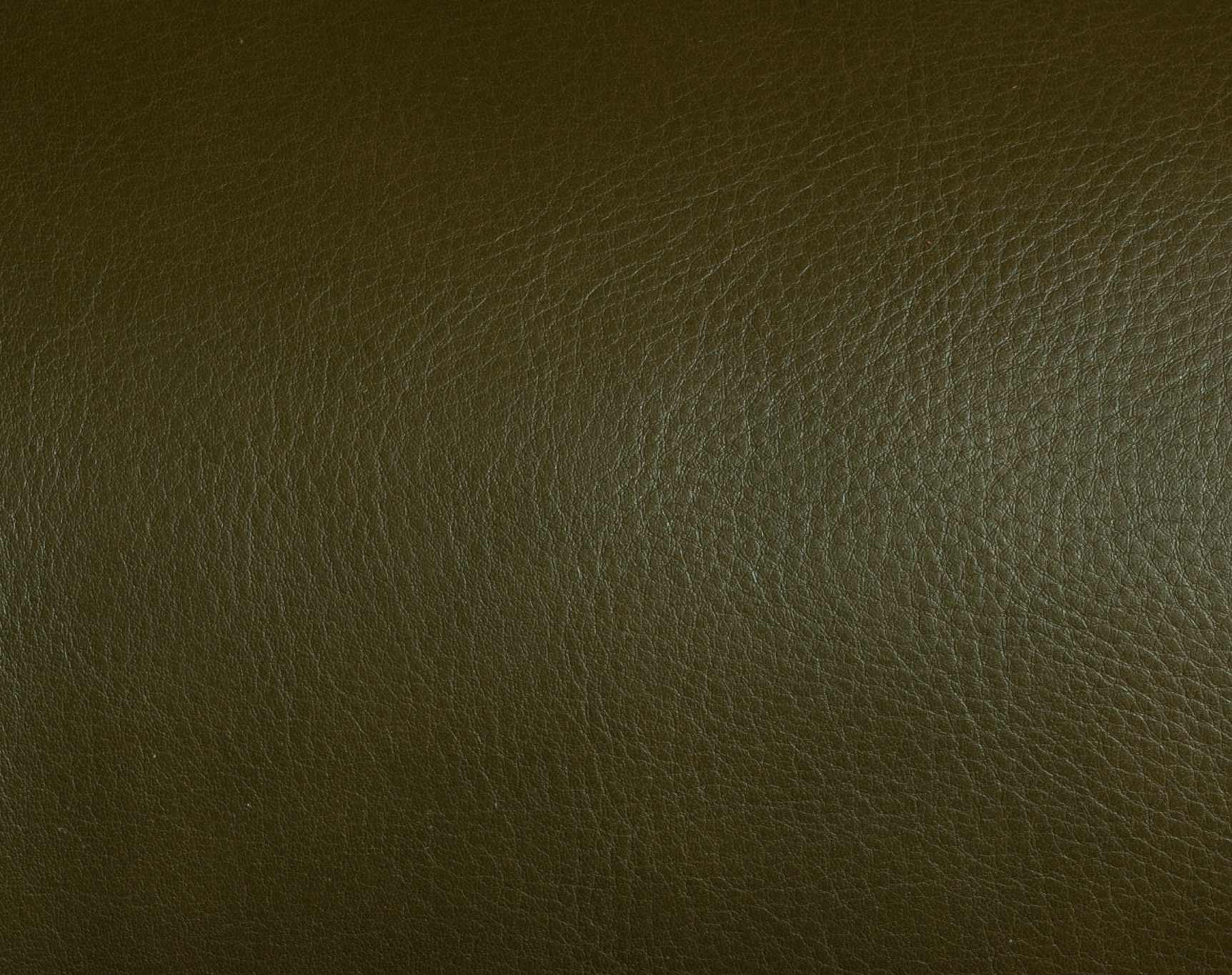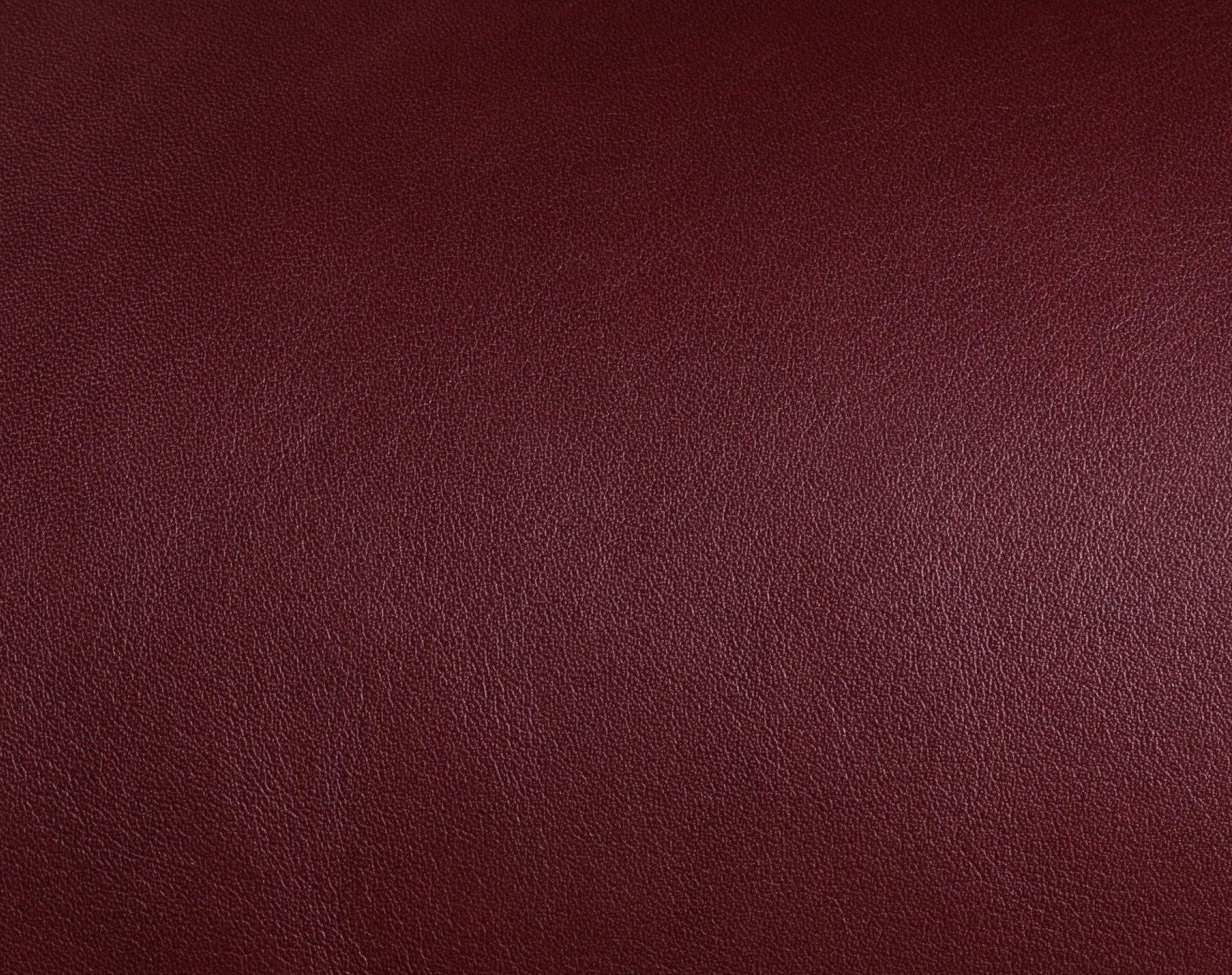 SMOOTH TUMBLED LEATHER
This leather is gently tumbled in rotating drums filled with vegetable extracts to give it a distinctively soft and relaxed hand, while at the same time remaining durable. This leather is also finished with polishable waxes that will patina, but due to its more natural grain, the aging process will take longer than the harness belting. And just like our belting leather, a fine protective film is applied during the finishing process for added surface protection.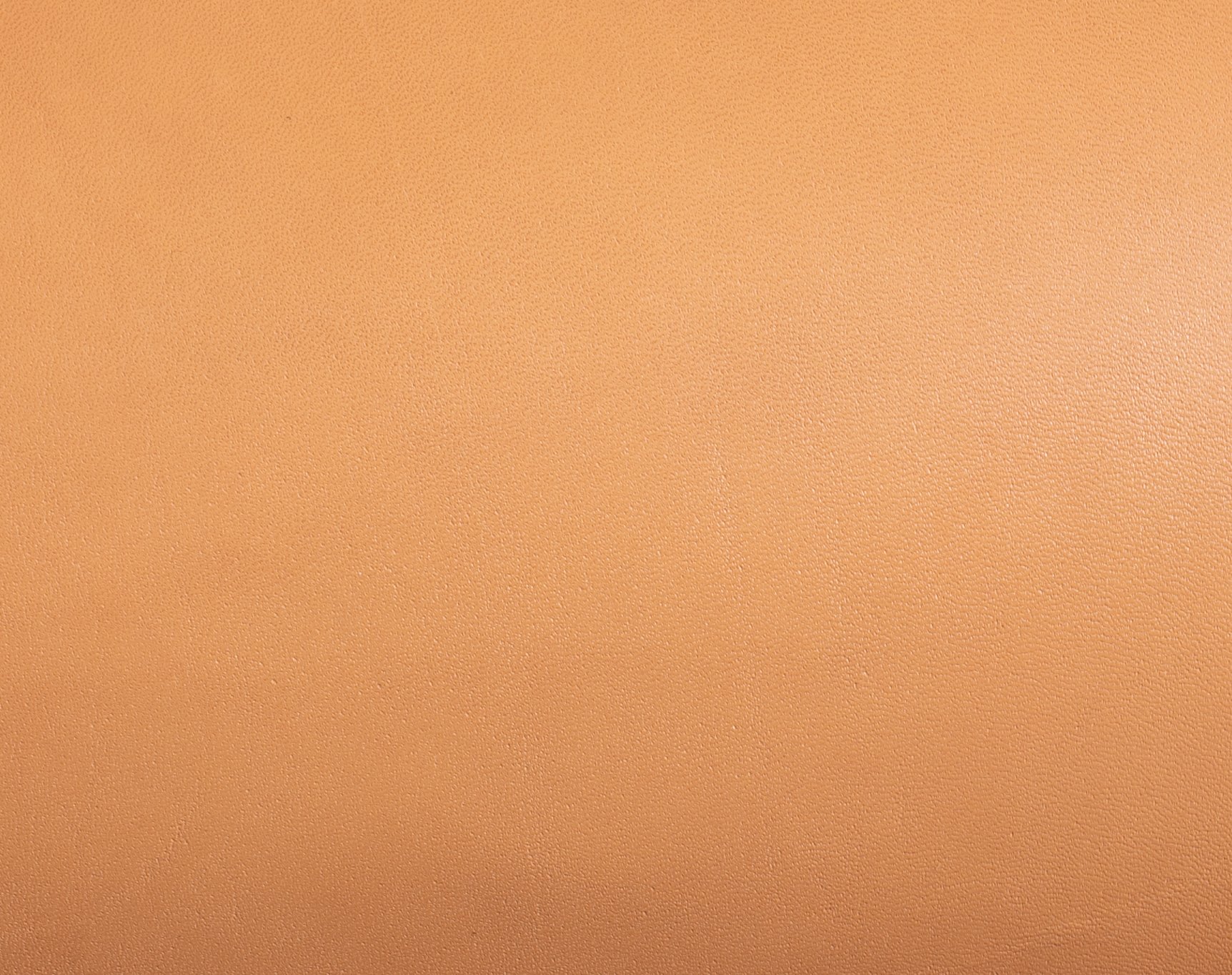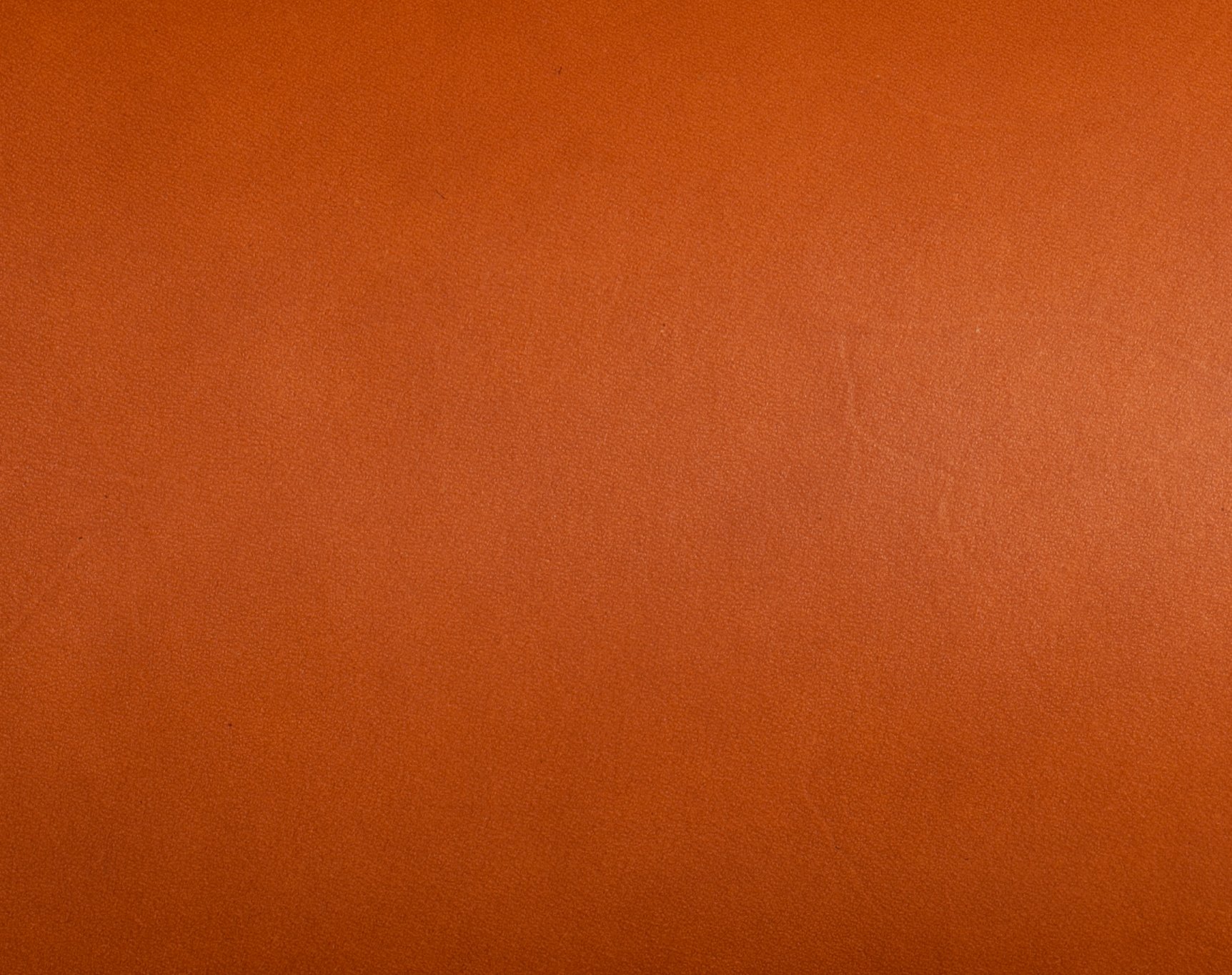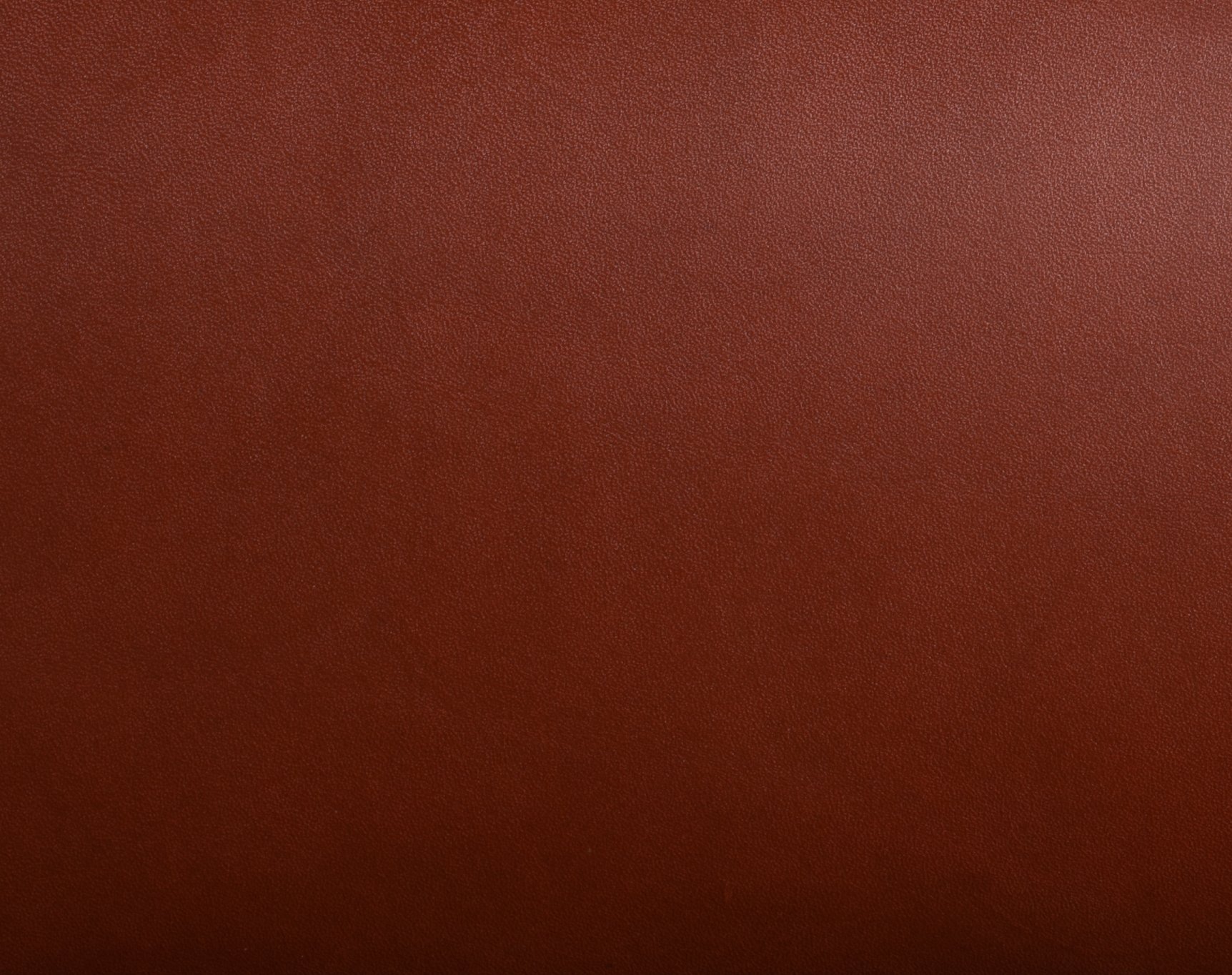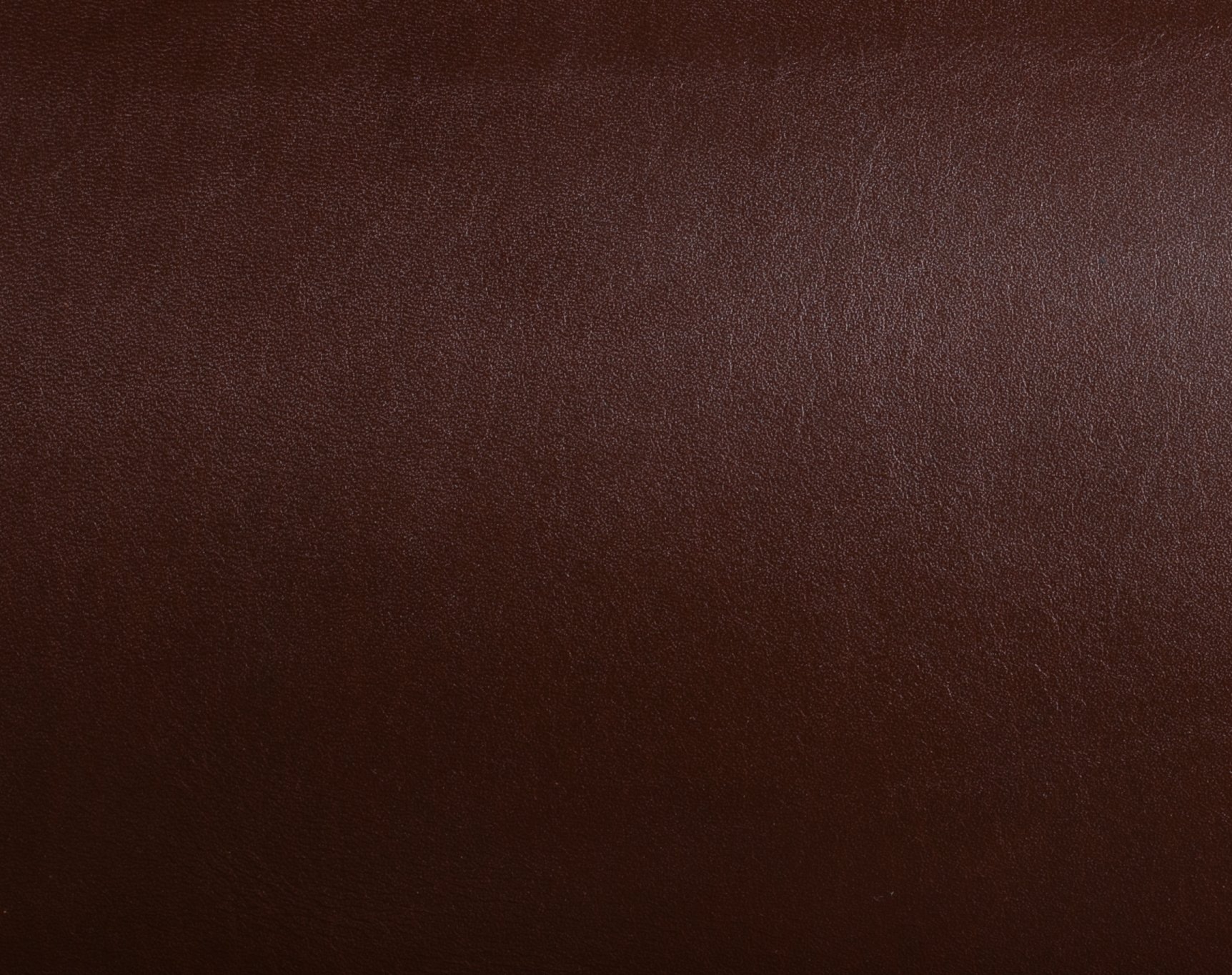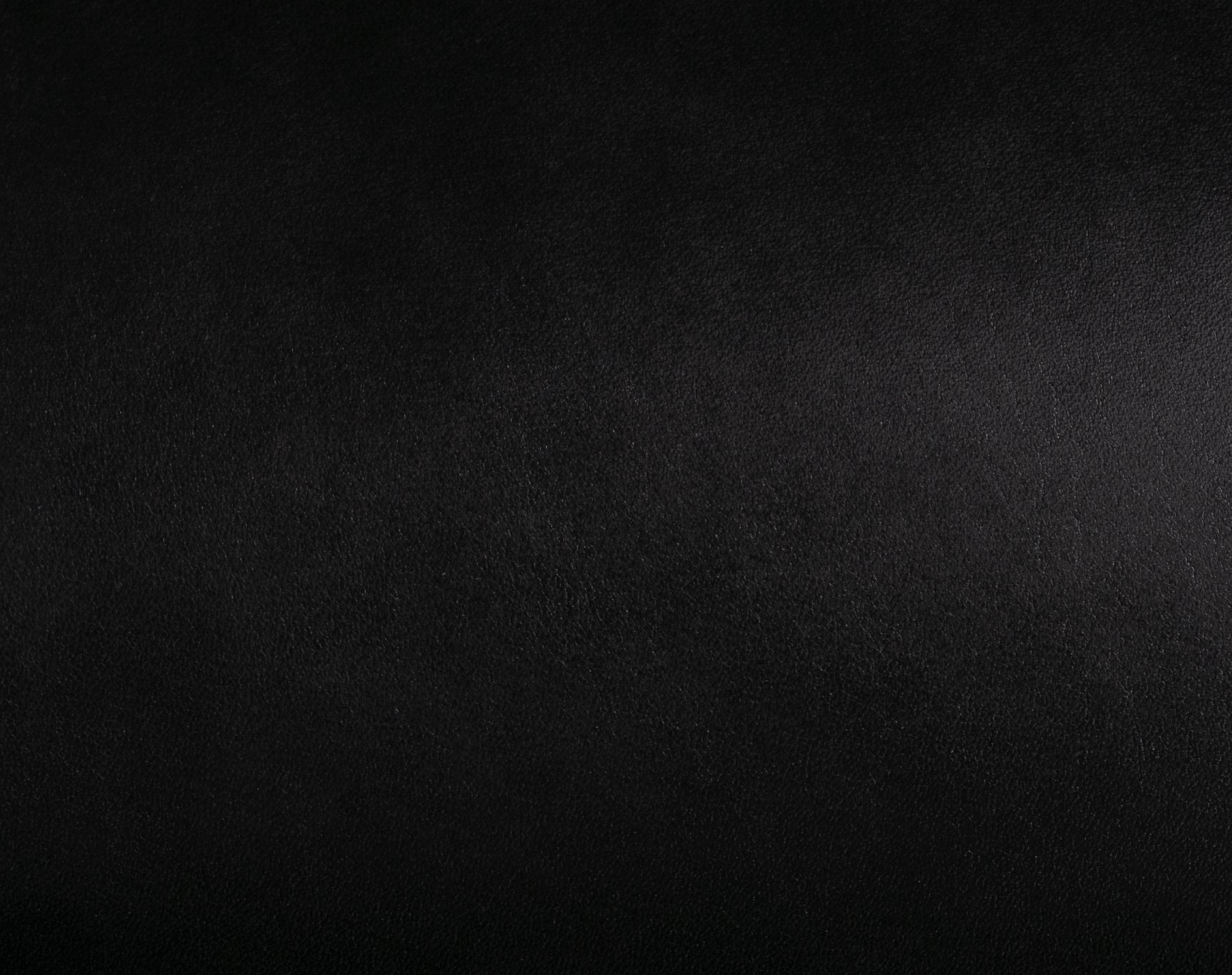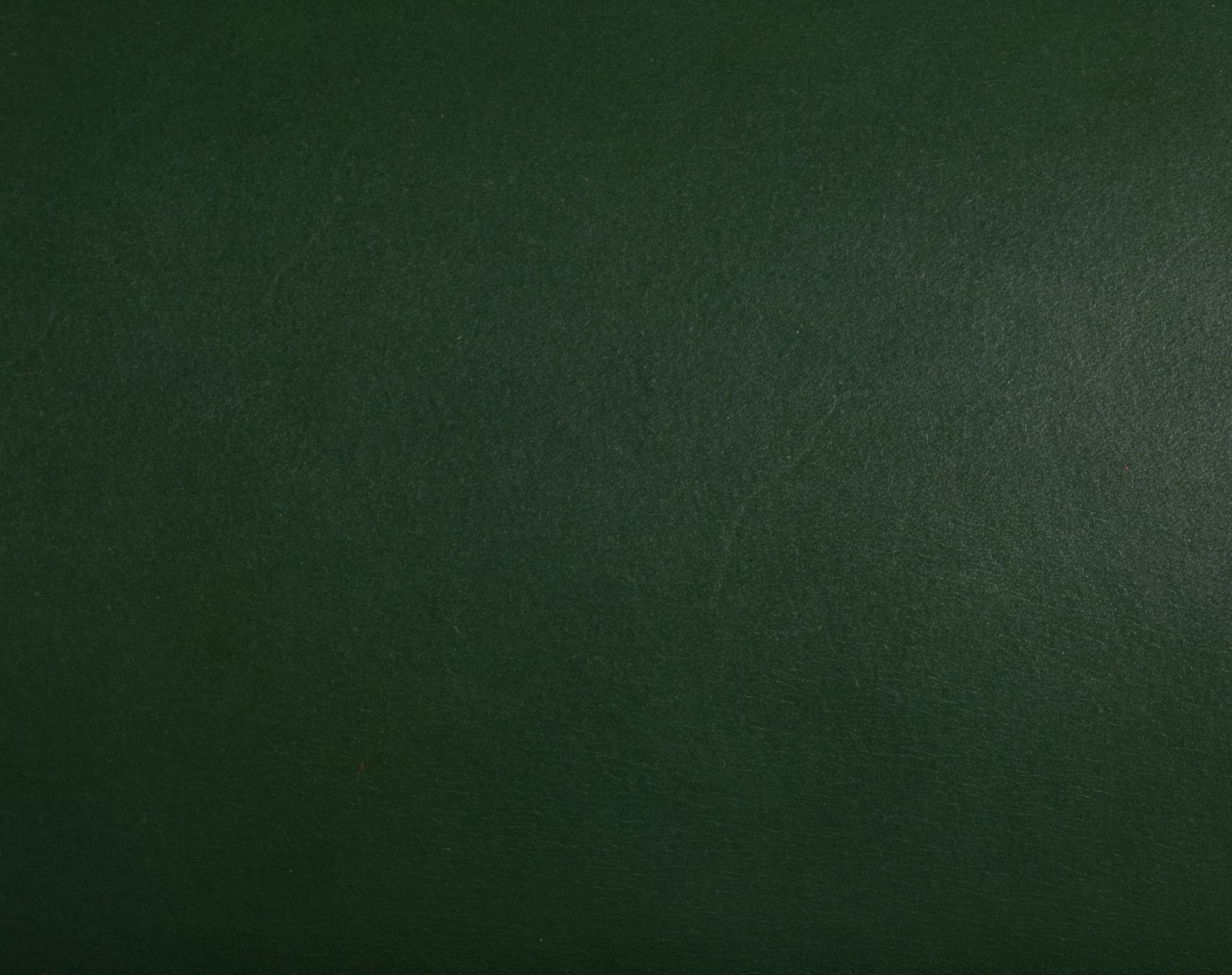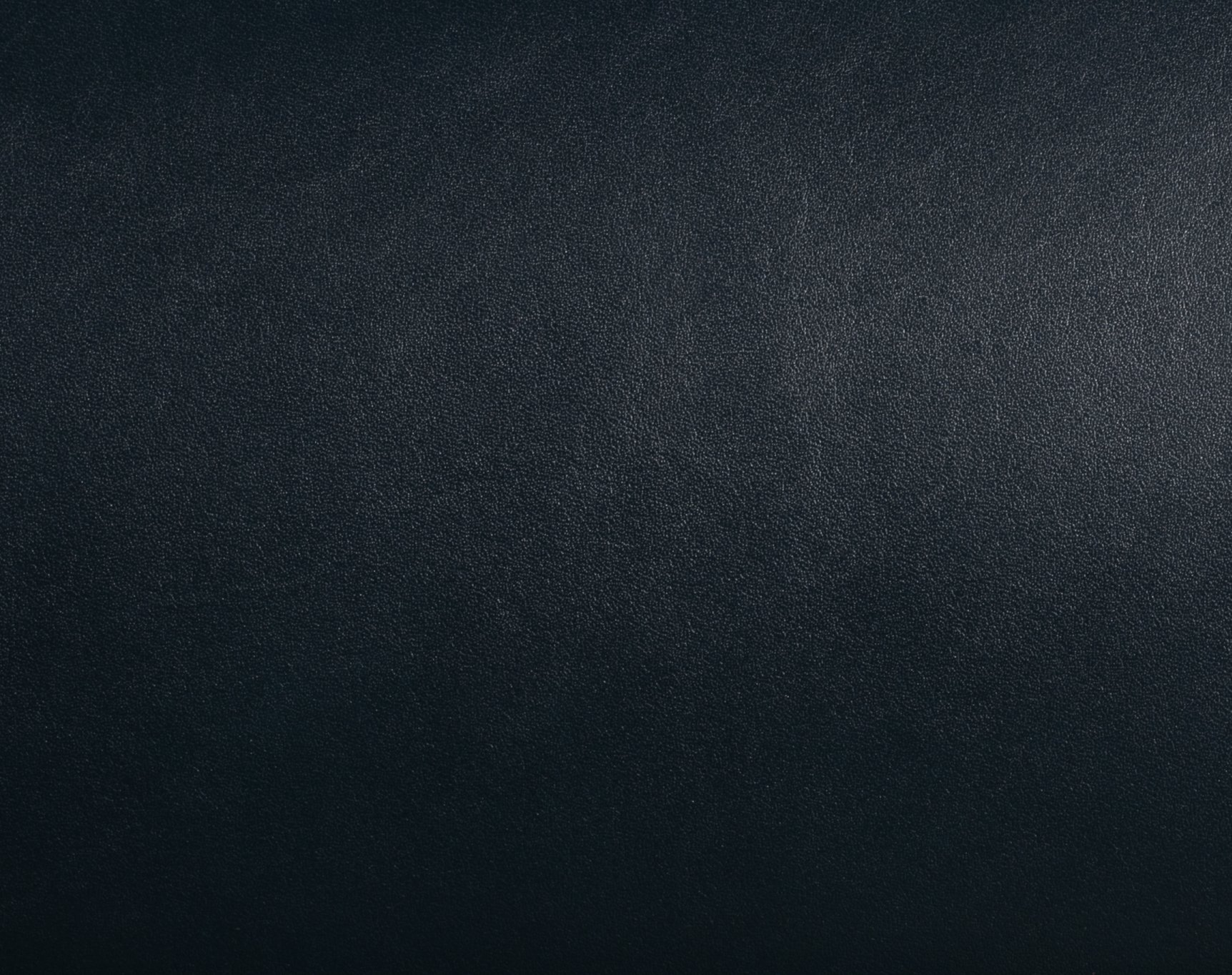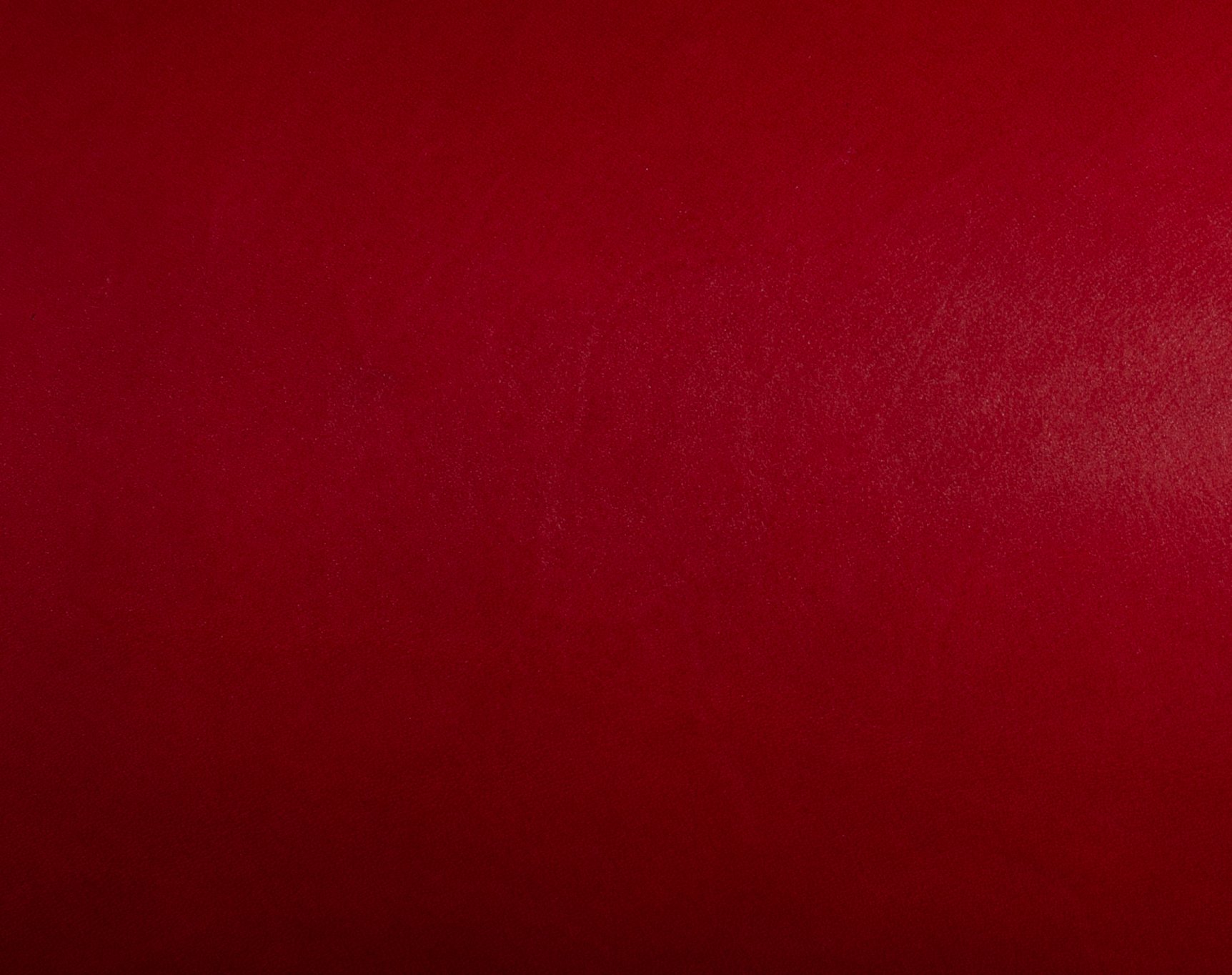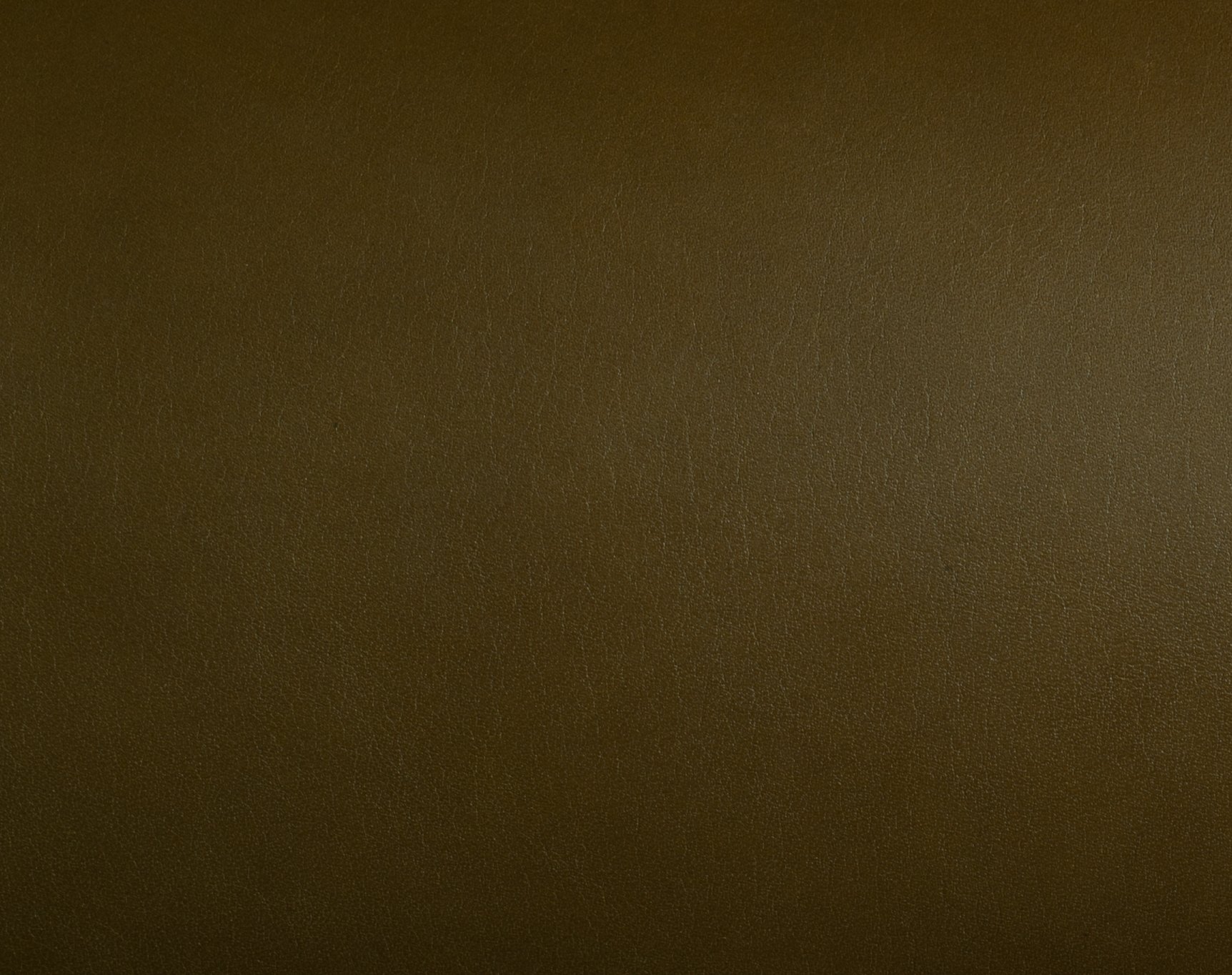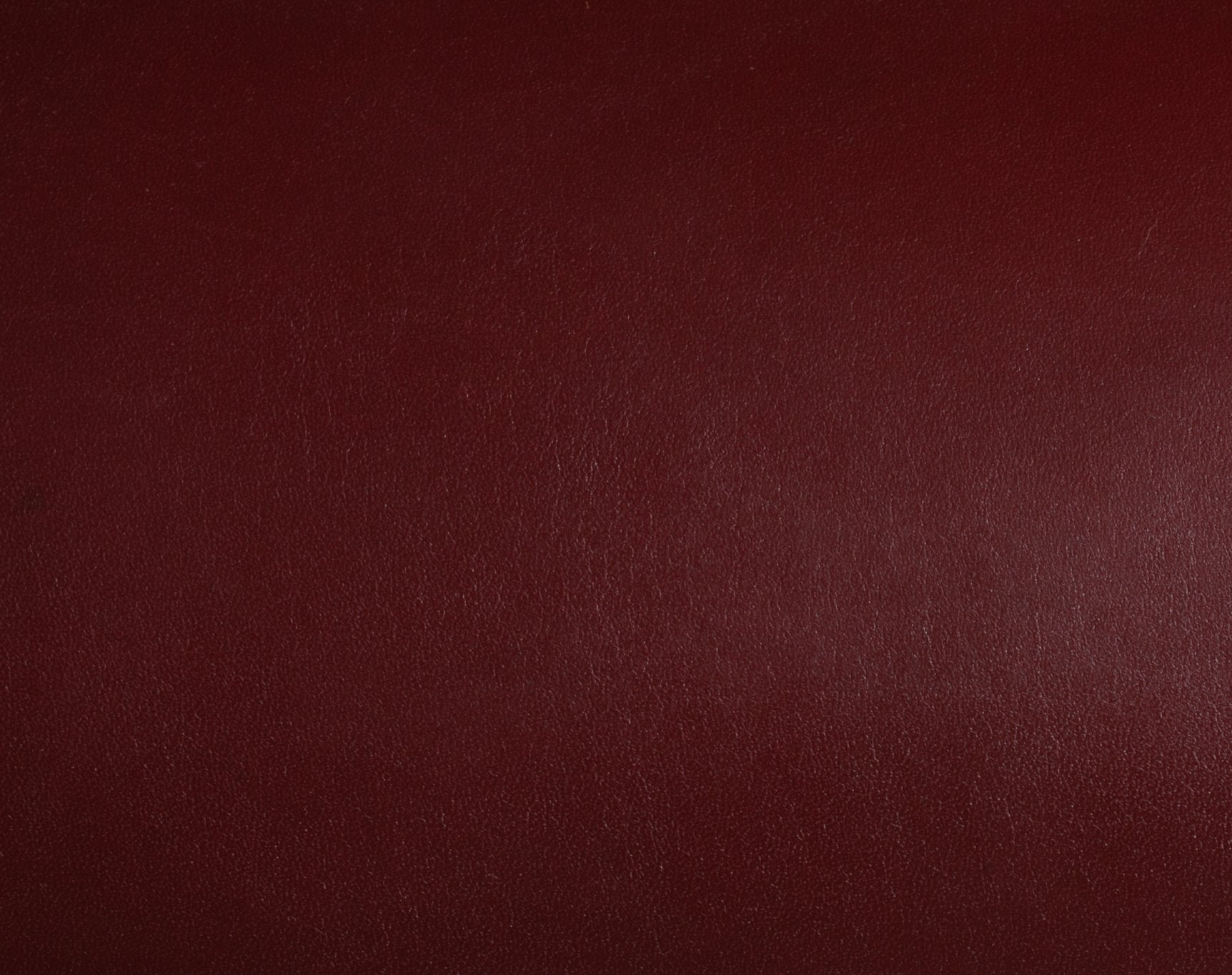 HARNESS BELTING LEATHER
This full-grain vegetable-tanned leather has a smooth surface that is created by extra fat liqueurs that are added during the conditioning process. With a firm hand that relaxes with age and use, this leather will develop a unique and cherished patina, enhancing the character of your bag or accessory. During the finishing process, a fine protective film is applied to the surface which creates a subtle sheen and provides a light water repellency.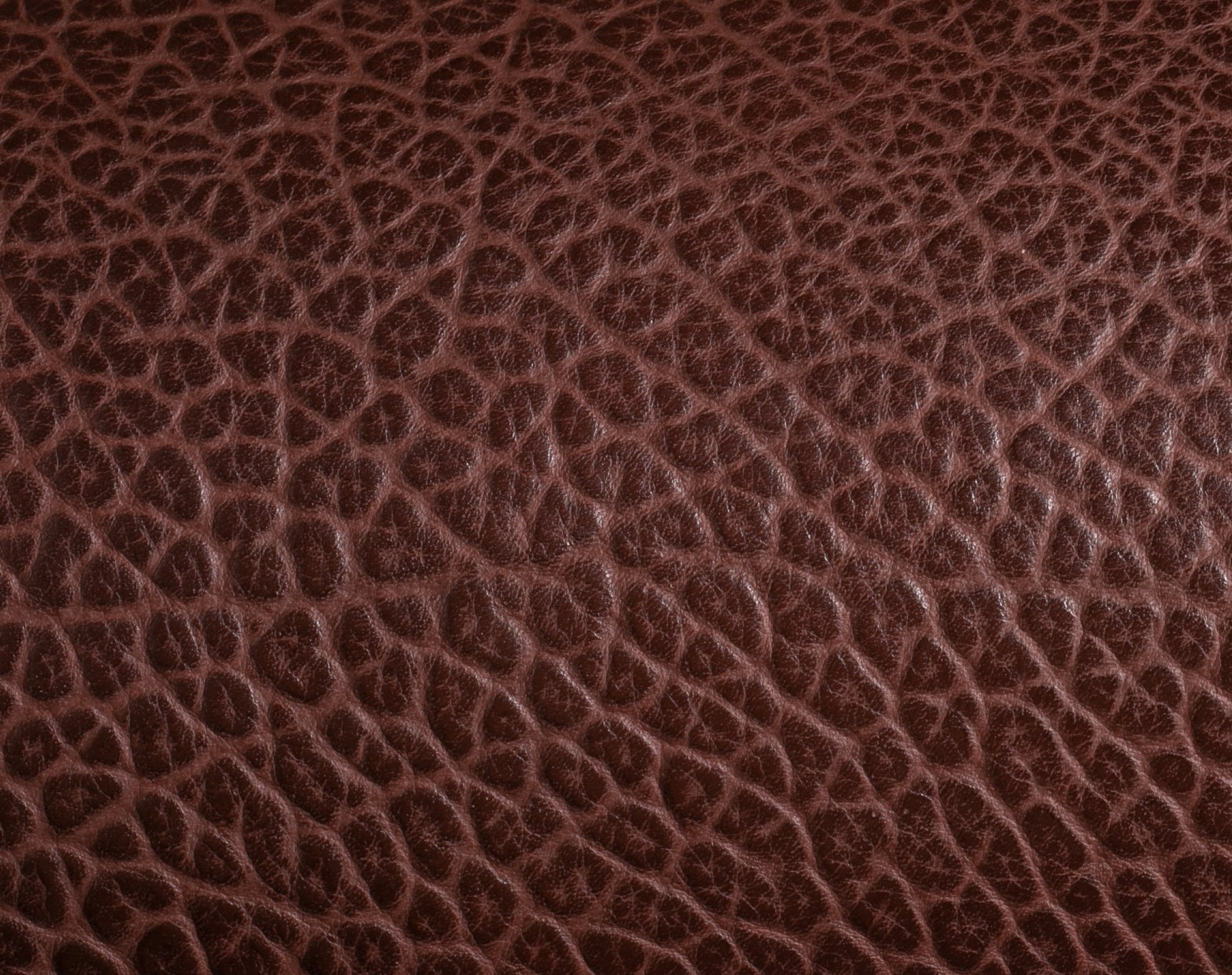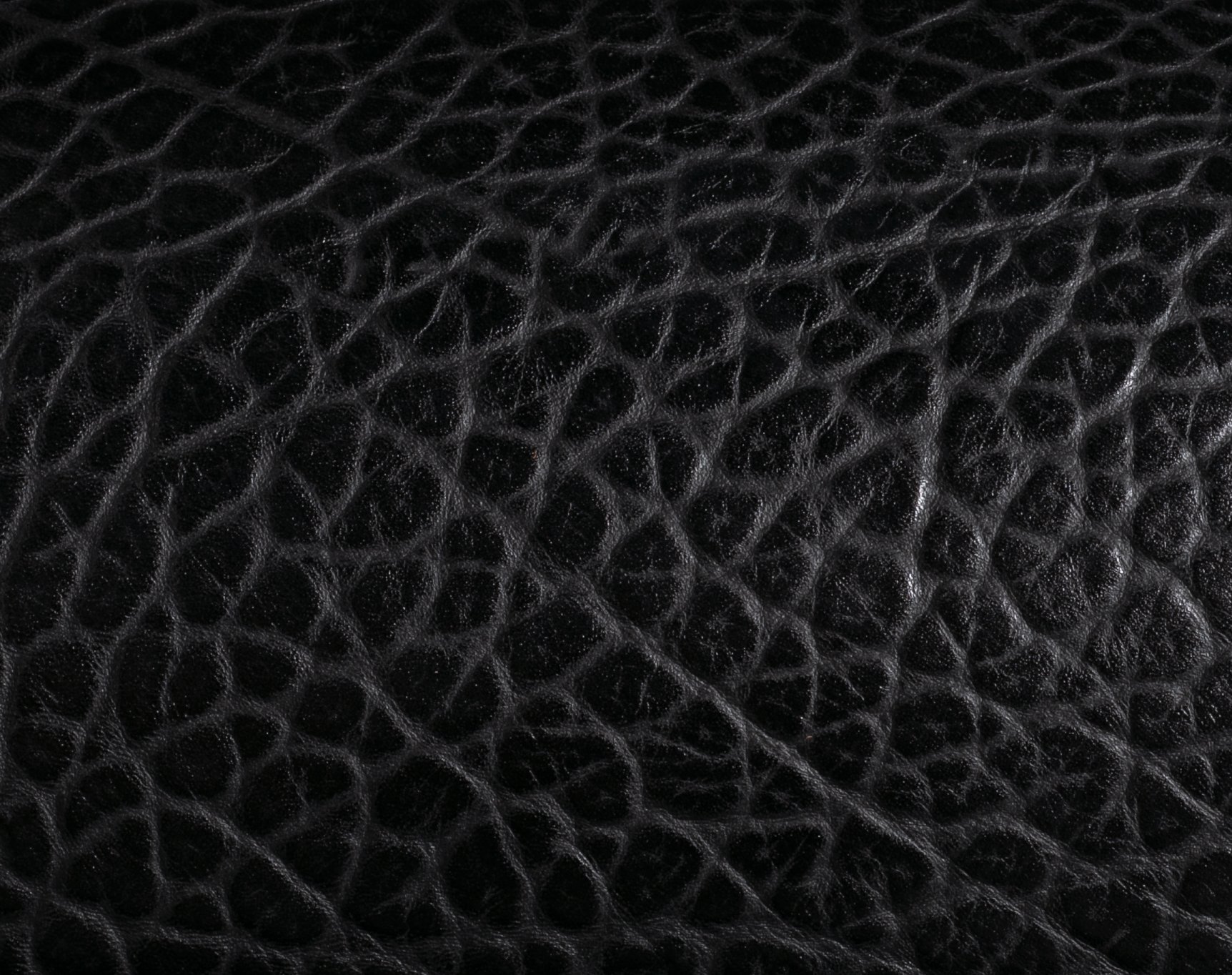 SHRUNKEN GRAIN LEATHER
A vegetable tanned leather that is shrunken to enlarge and enhance the grain character. The distinct and sporadic texture possesses a durable yet soft touch, creating a truly unique product. The temper of this special article is better resistant to water, heat, stains, and develops a slight patina over time.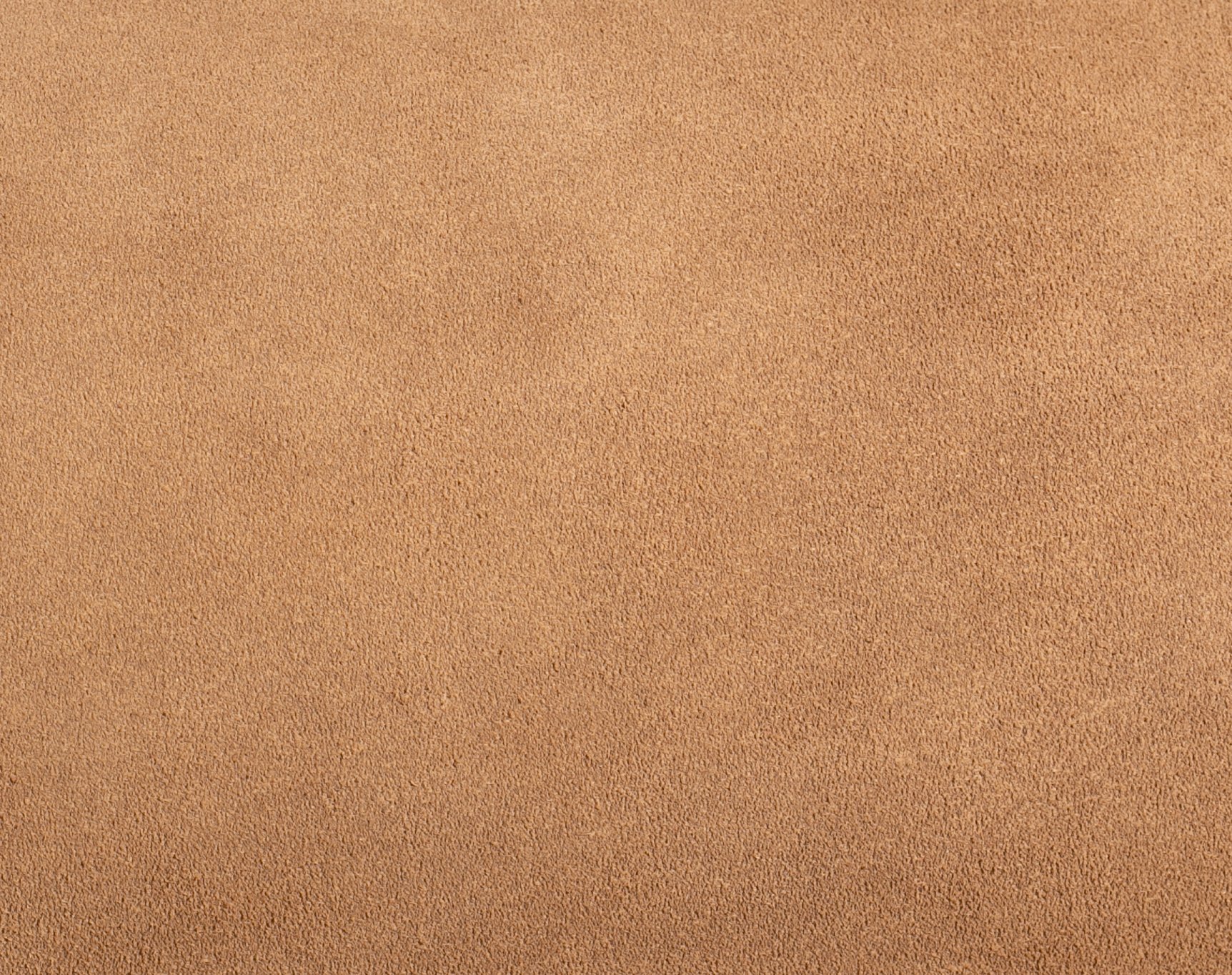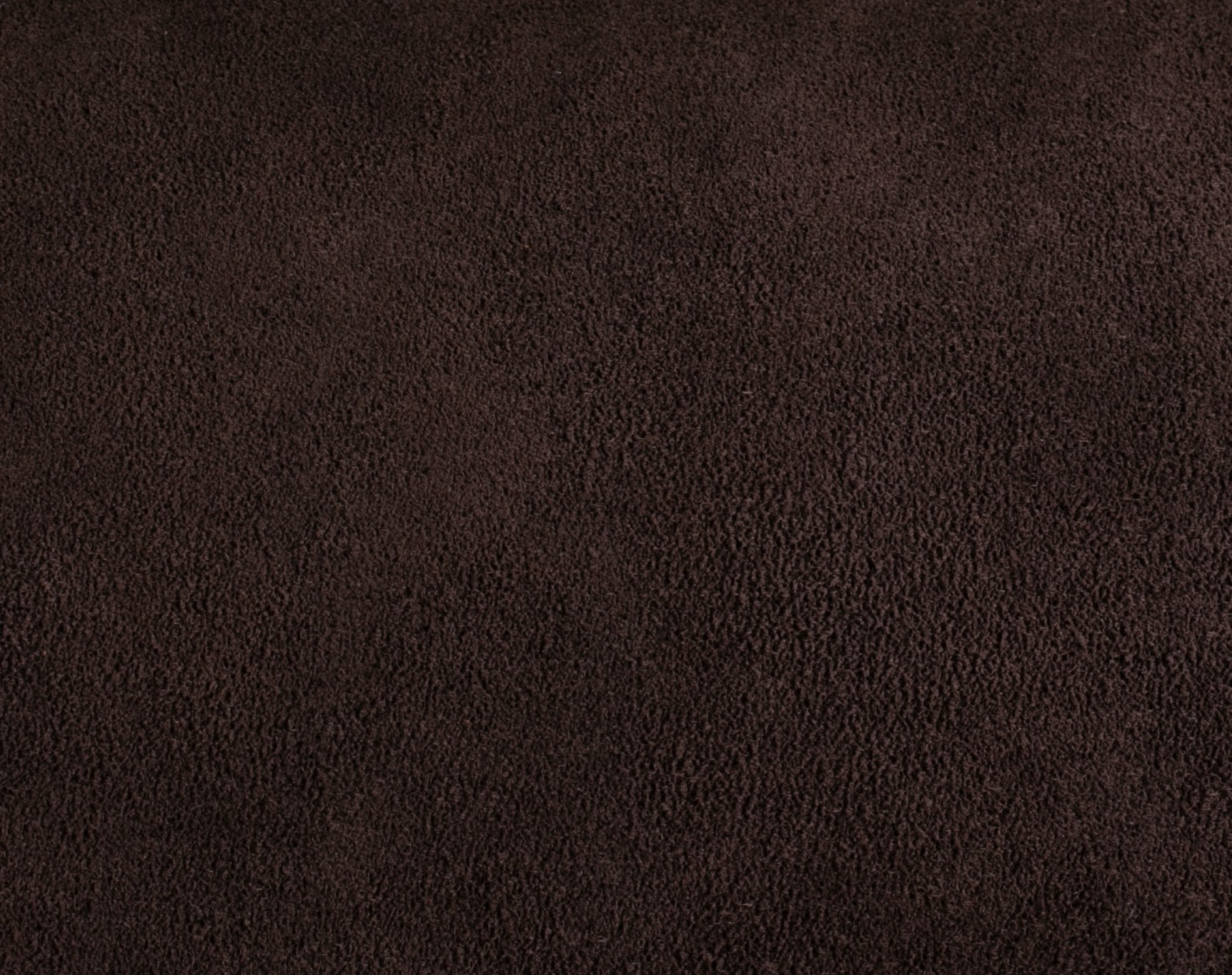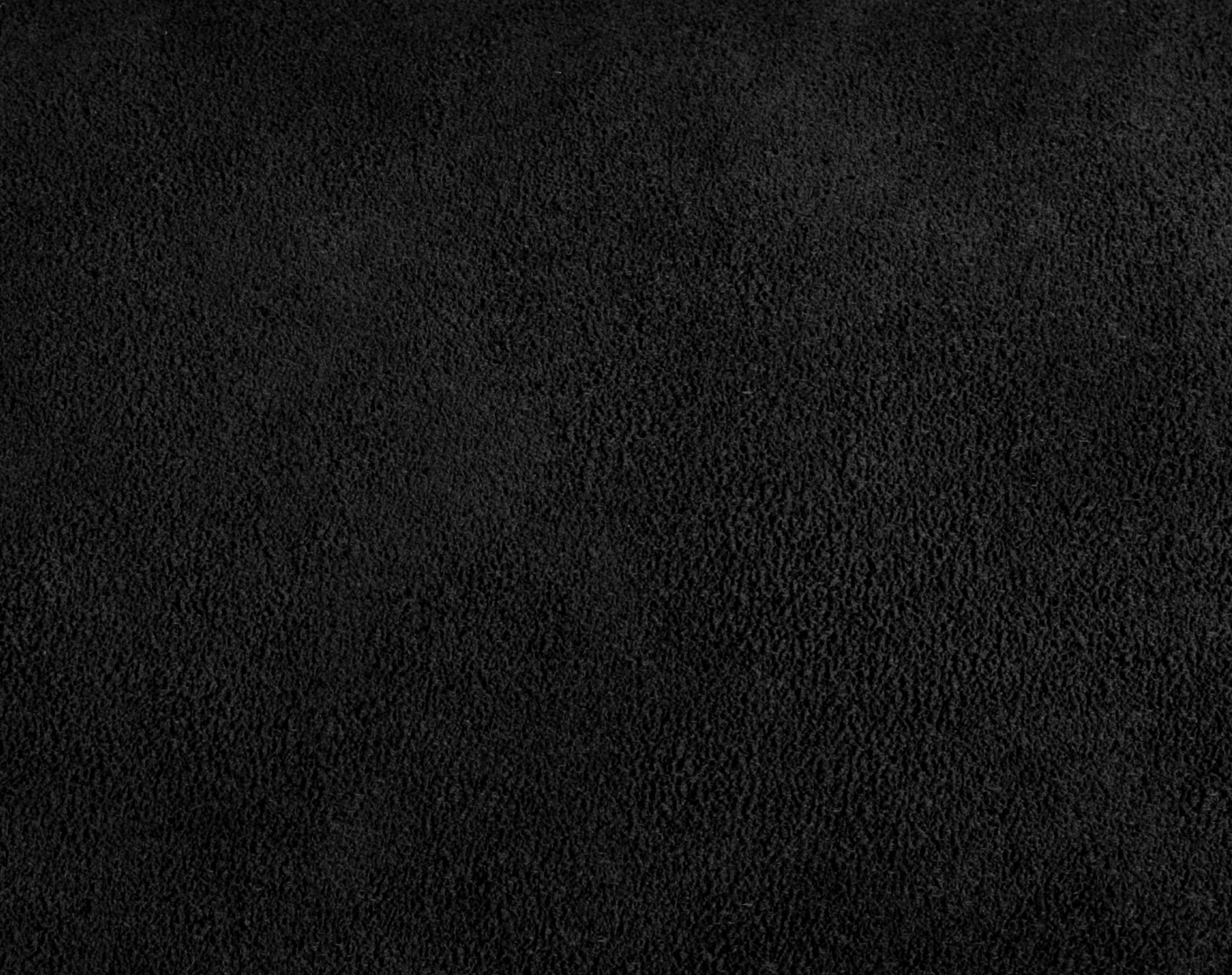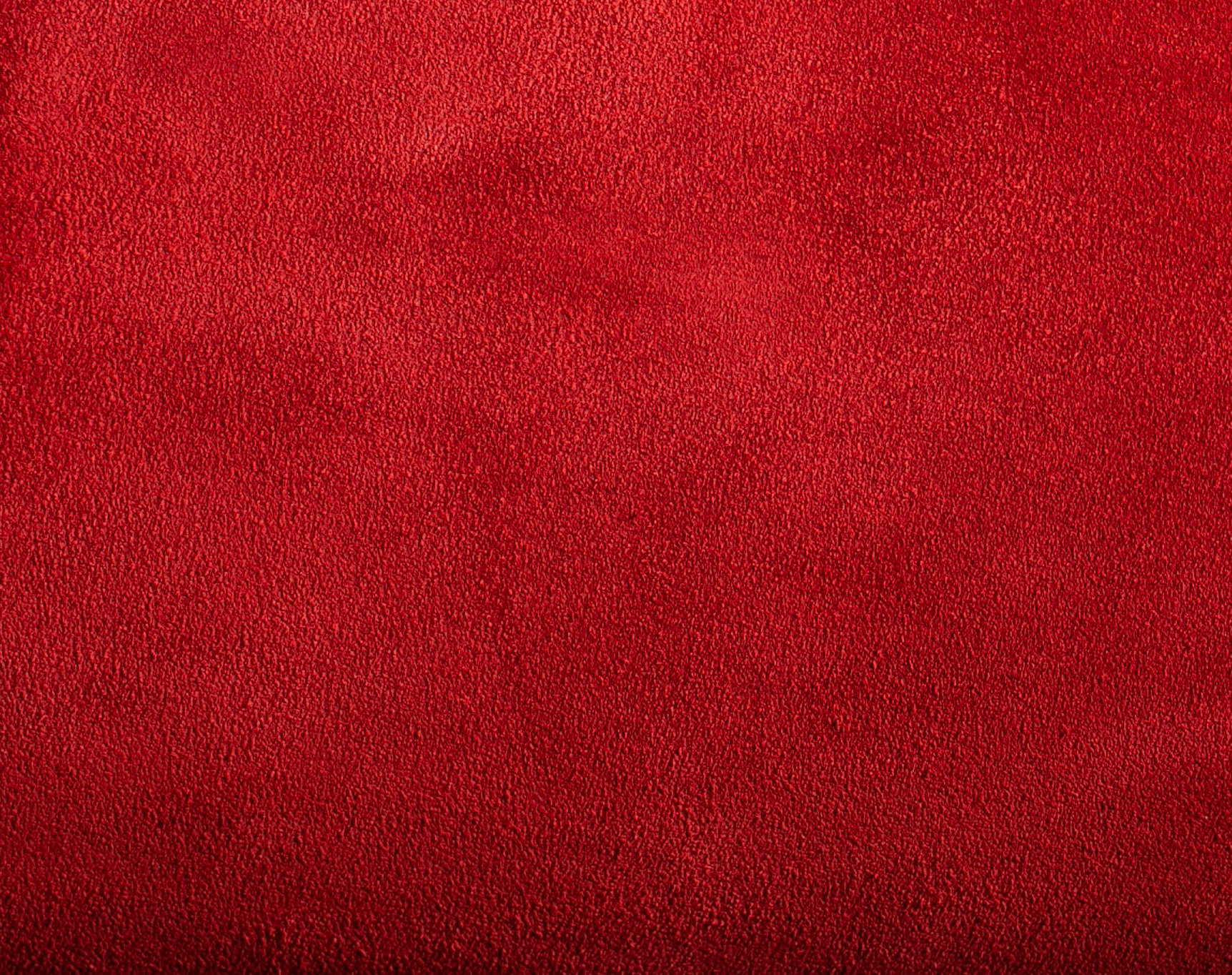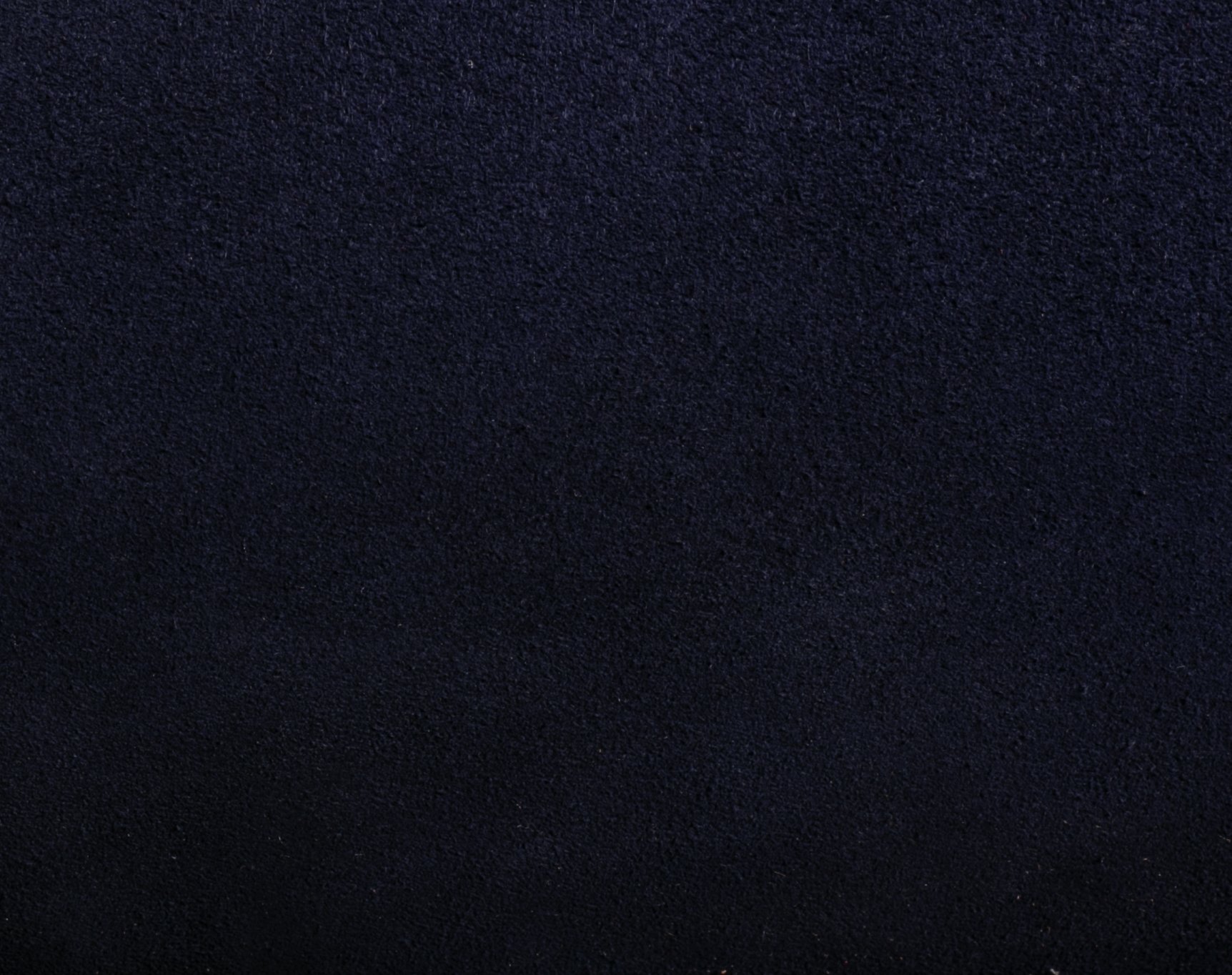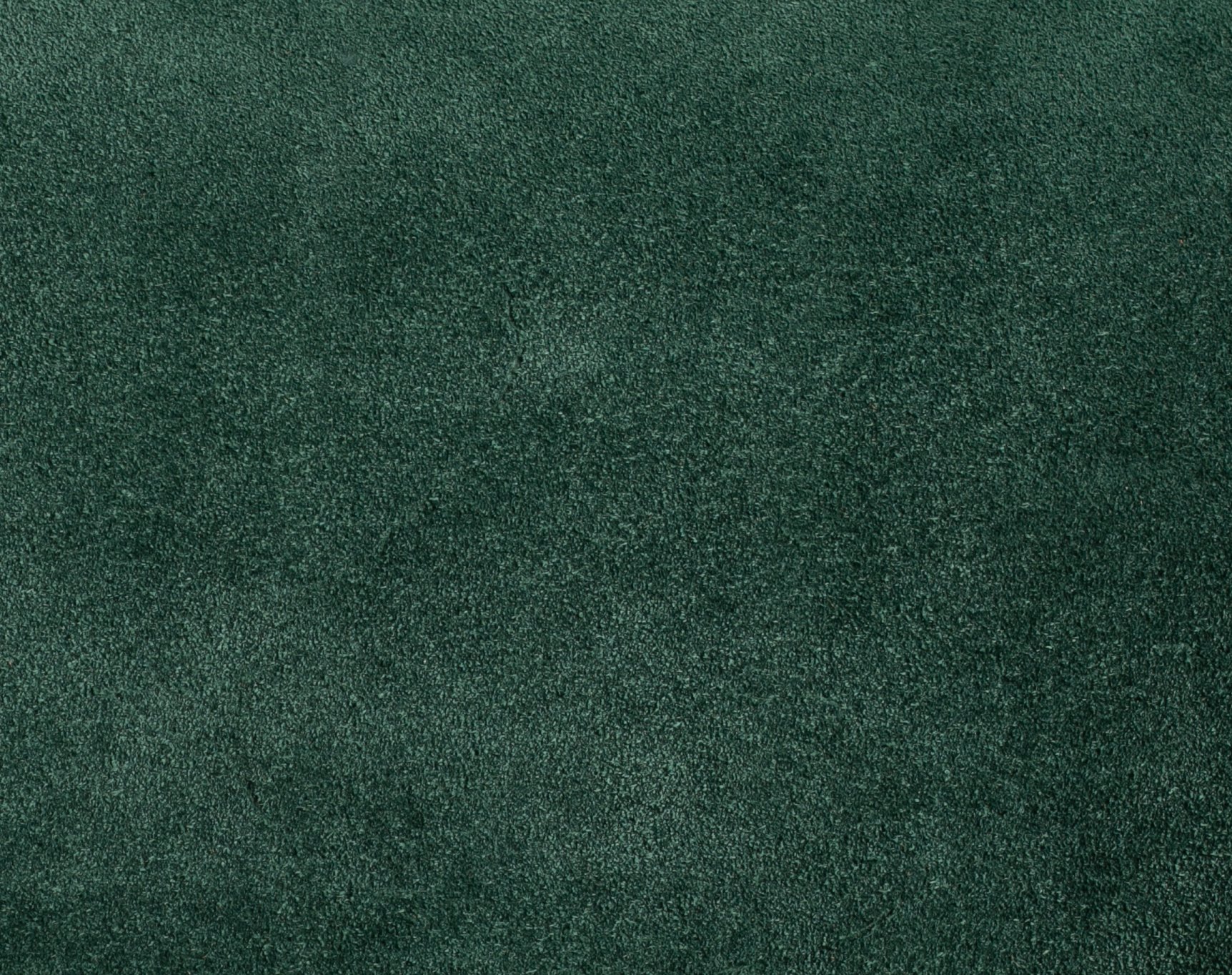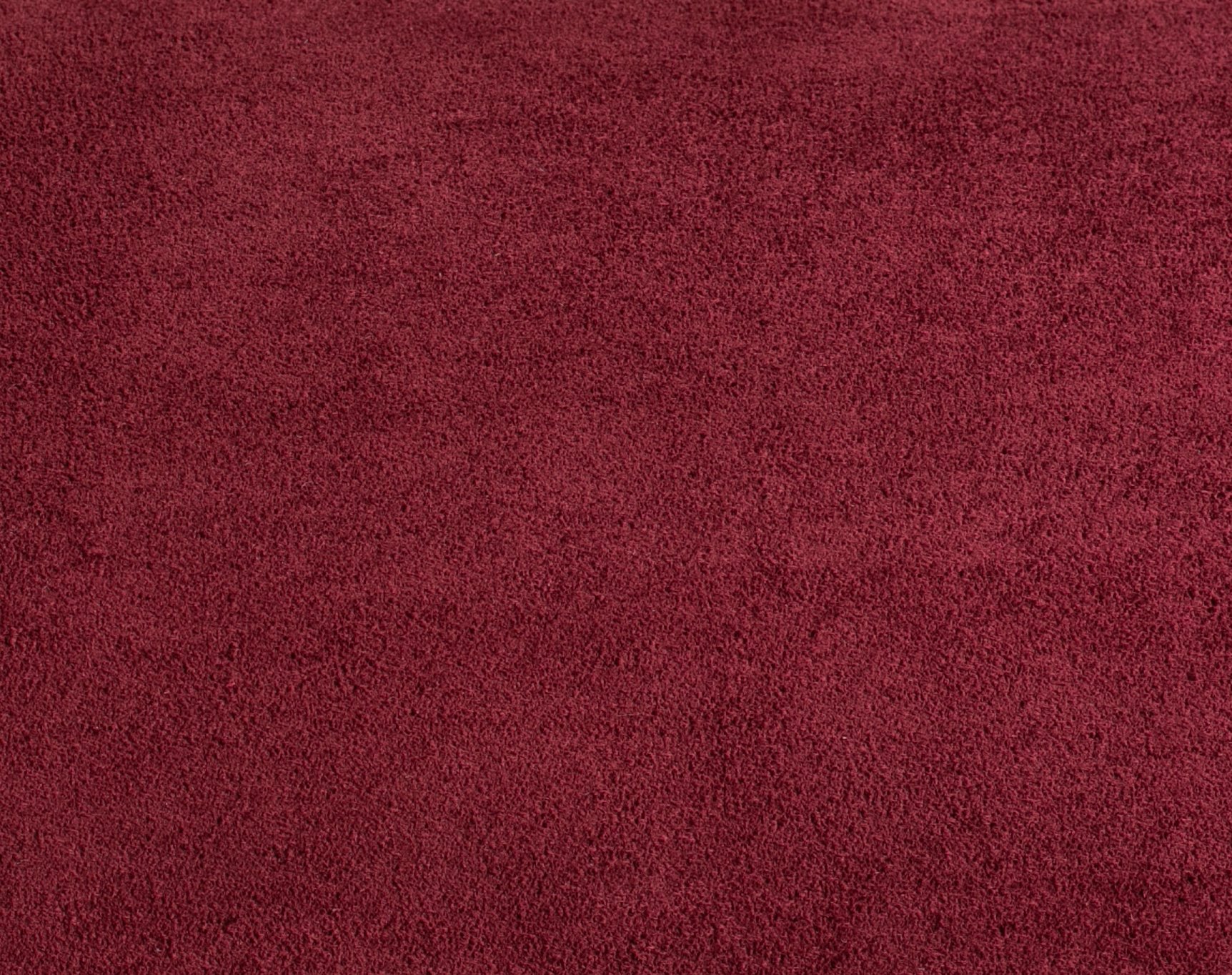 SUEDE
Leather with the flesh side rubbed to make a velvety nap. Suede is soft, with a durable finish that creates a beautiful texture. Appointed with either our harness belting or tumbled grain leather, this combination creates an attractive contrast for products.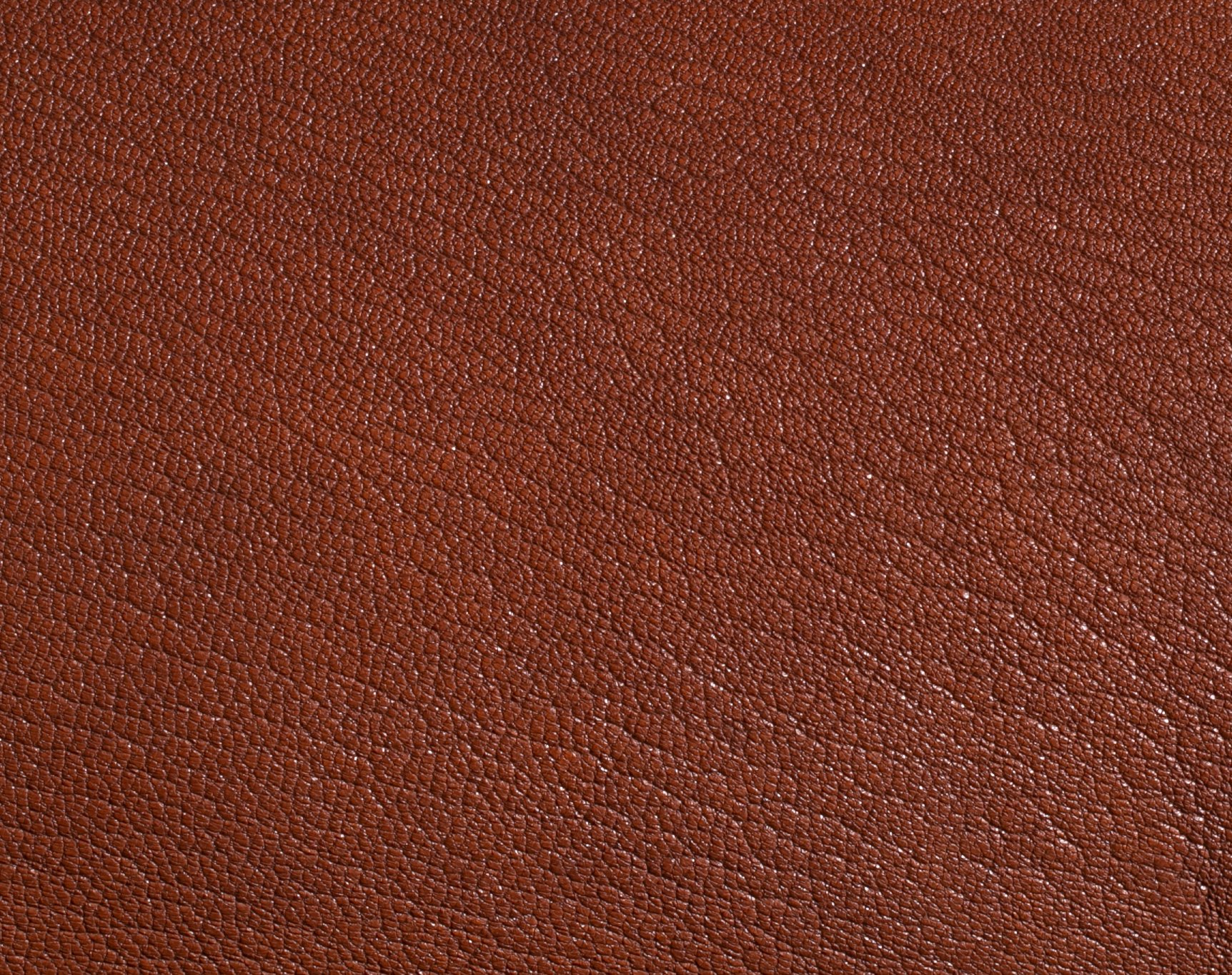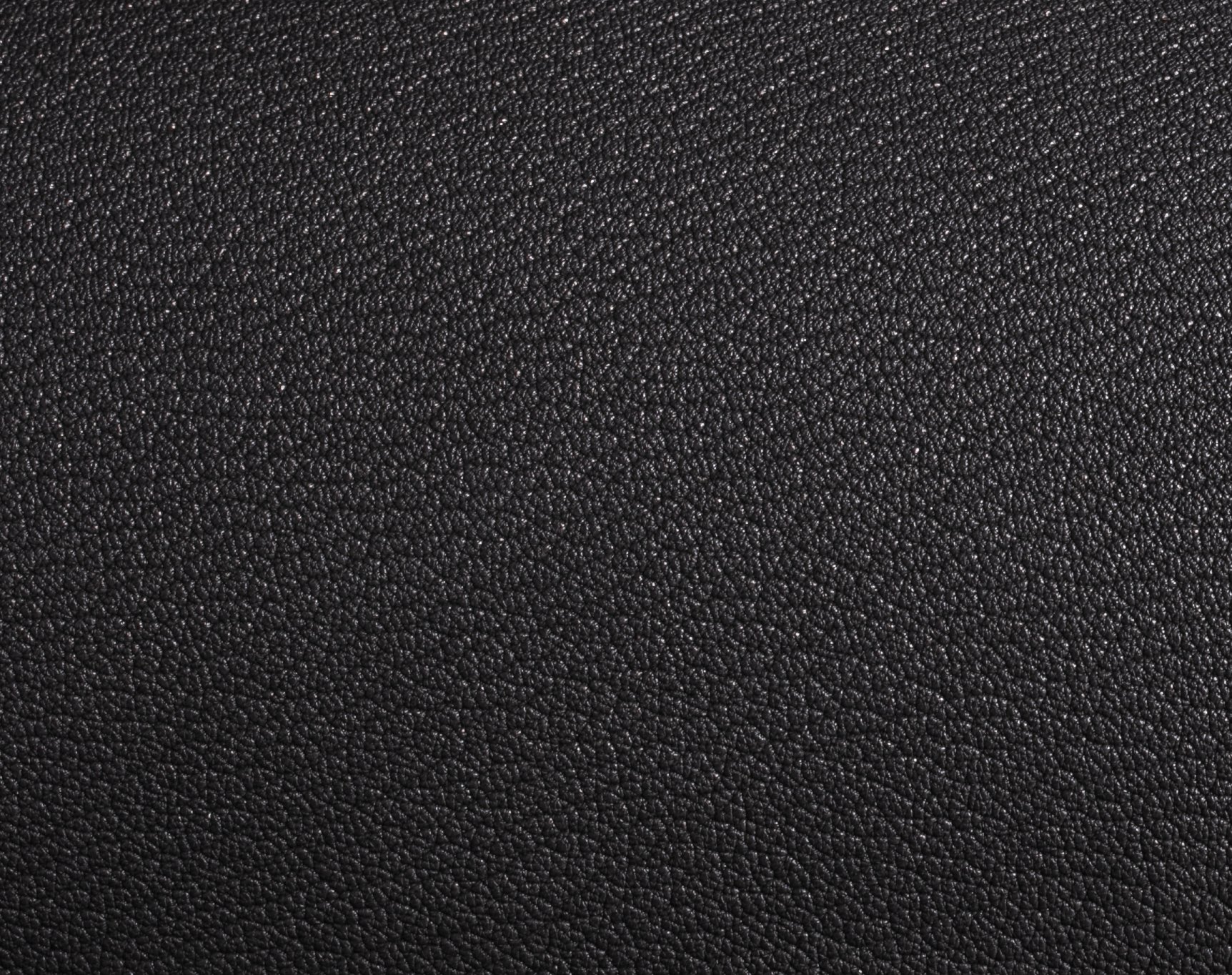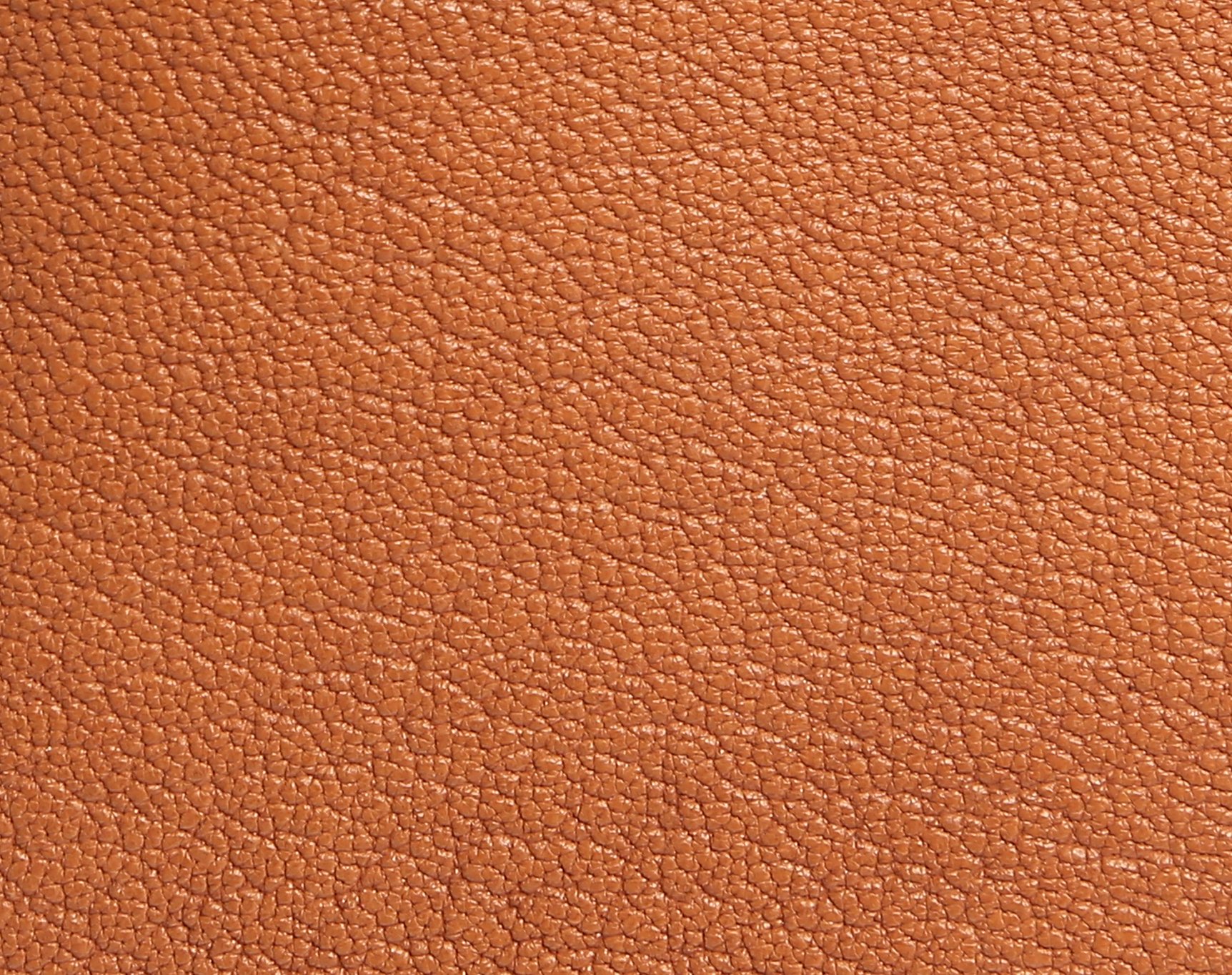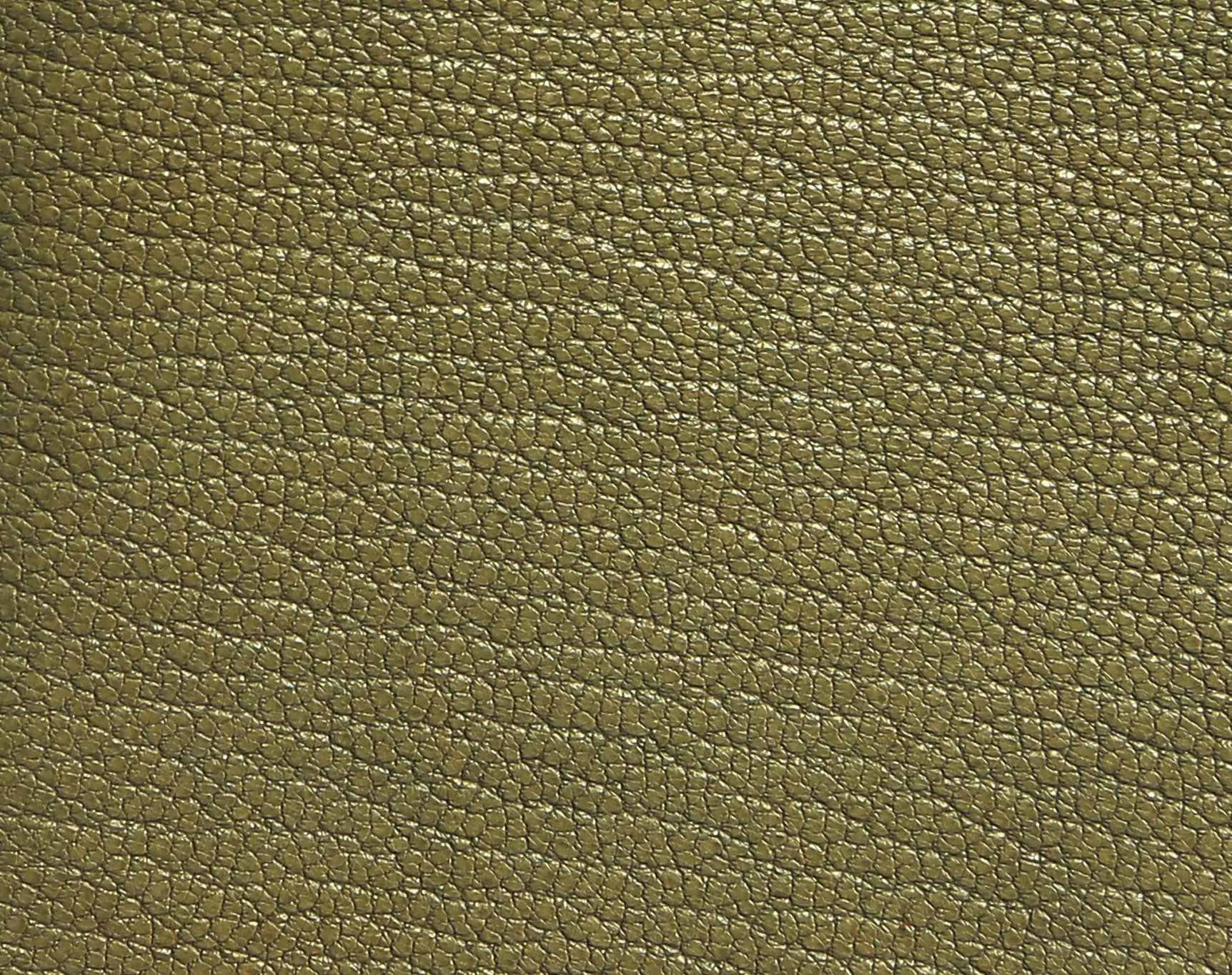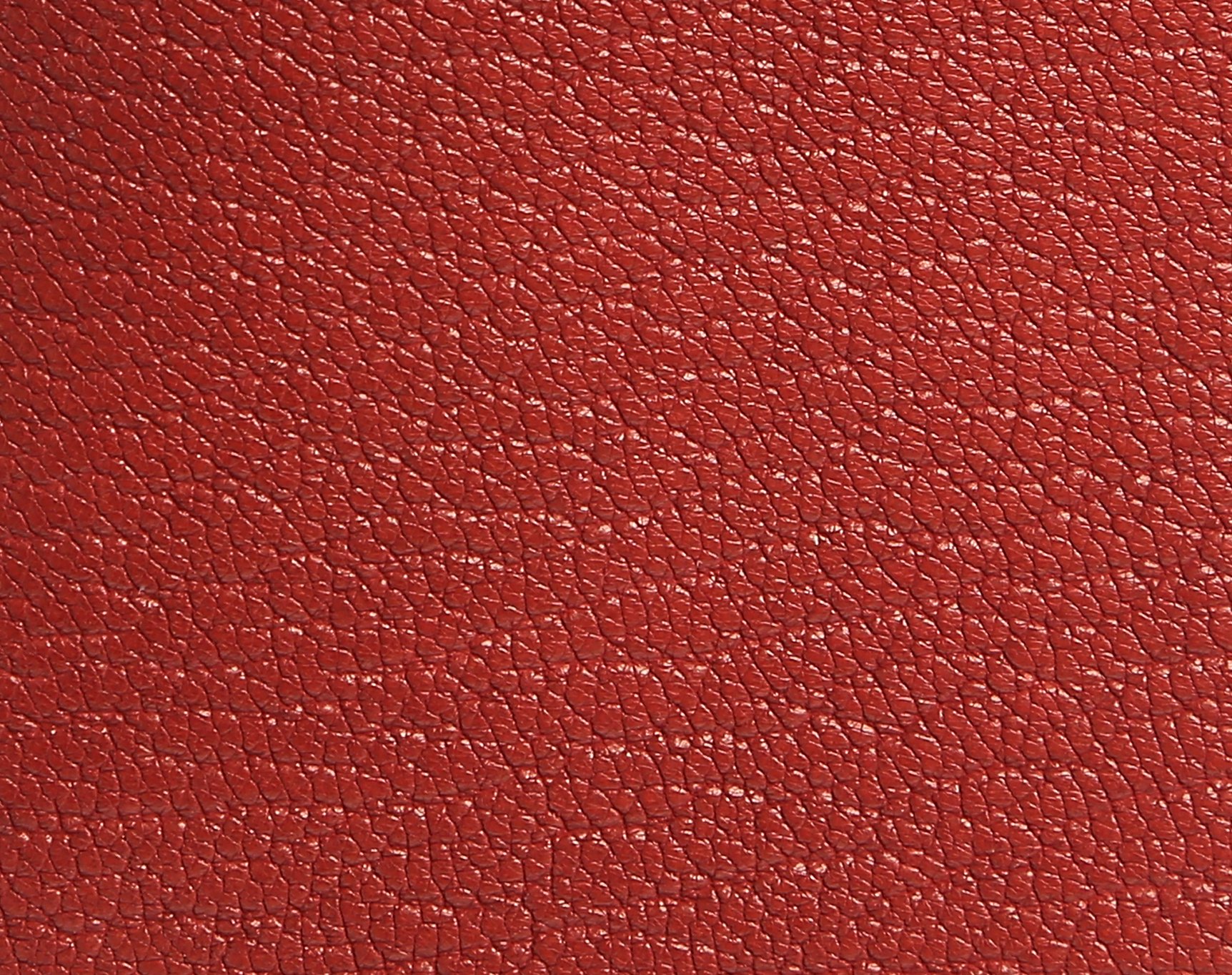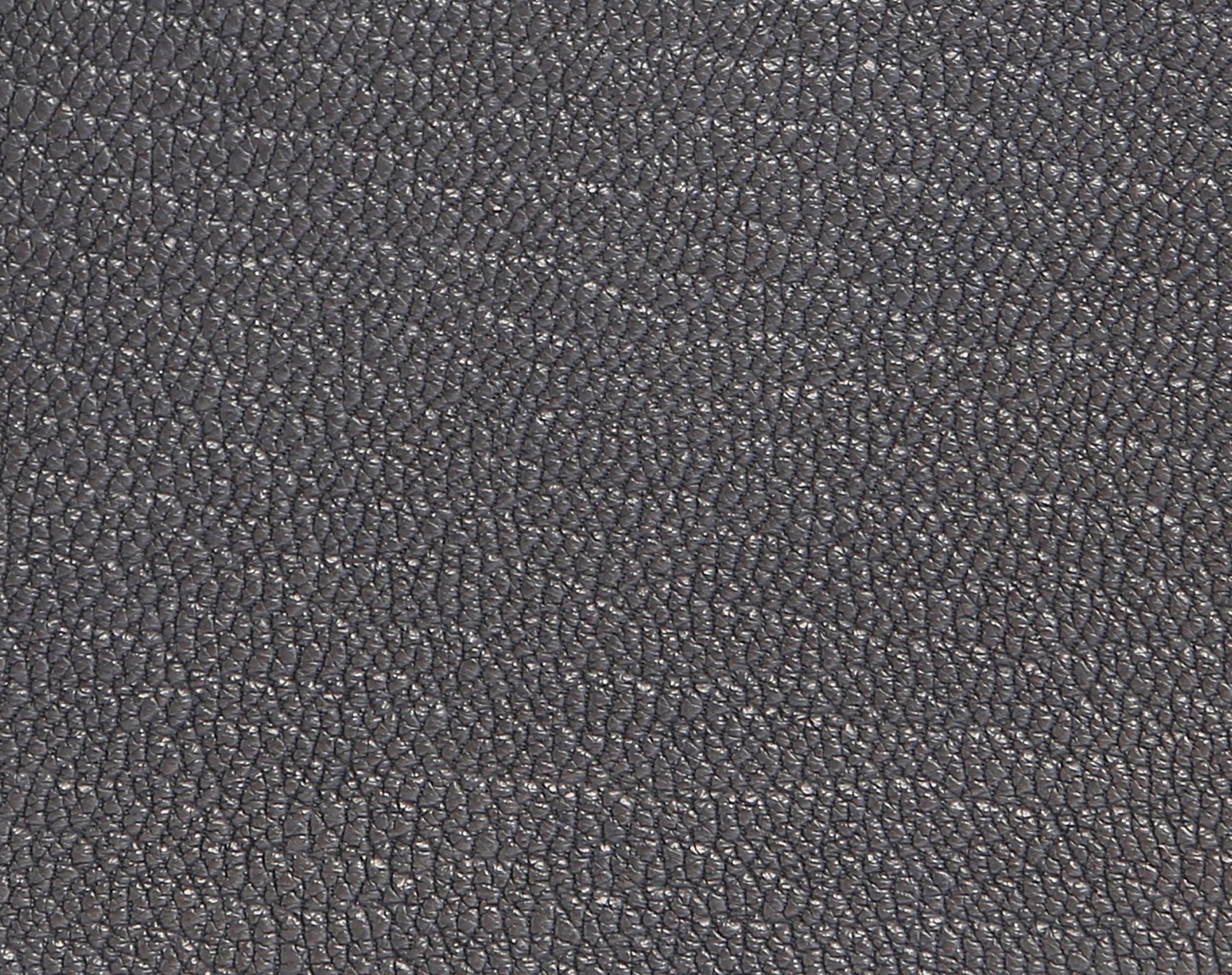 GOATSKIN
This vegetable tanned leather, also known as "Chèvre" is soft to the touch yet surprisingly lightweight. The naturally tighter grain of this specific animal creates a remarkably durable article that develops its own character over time.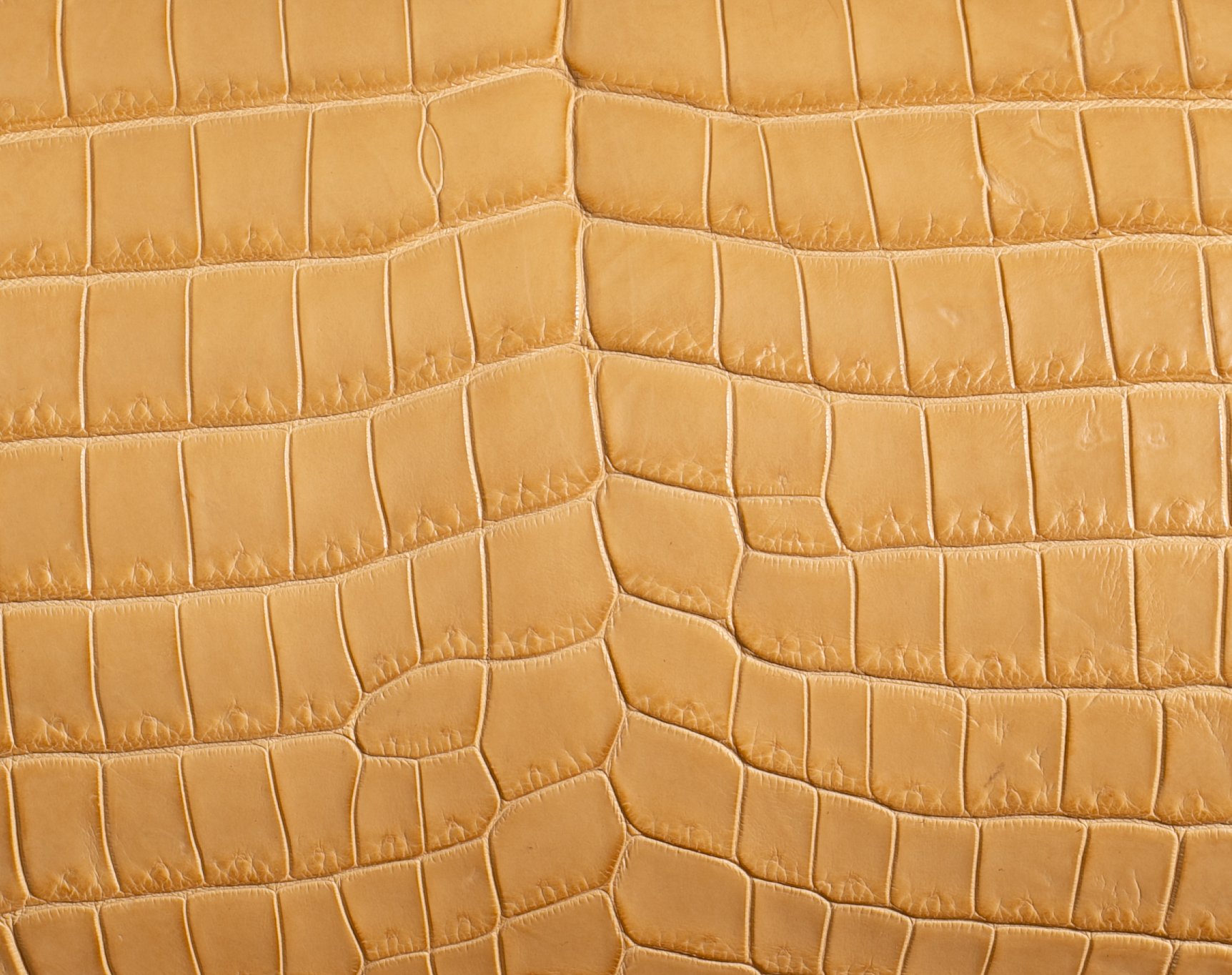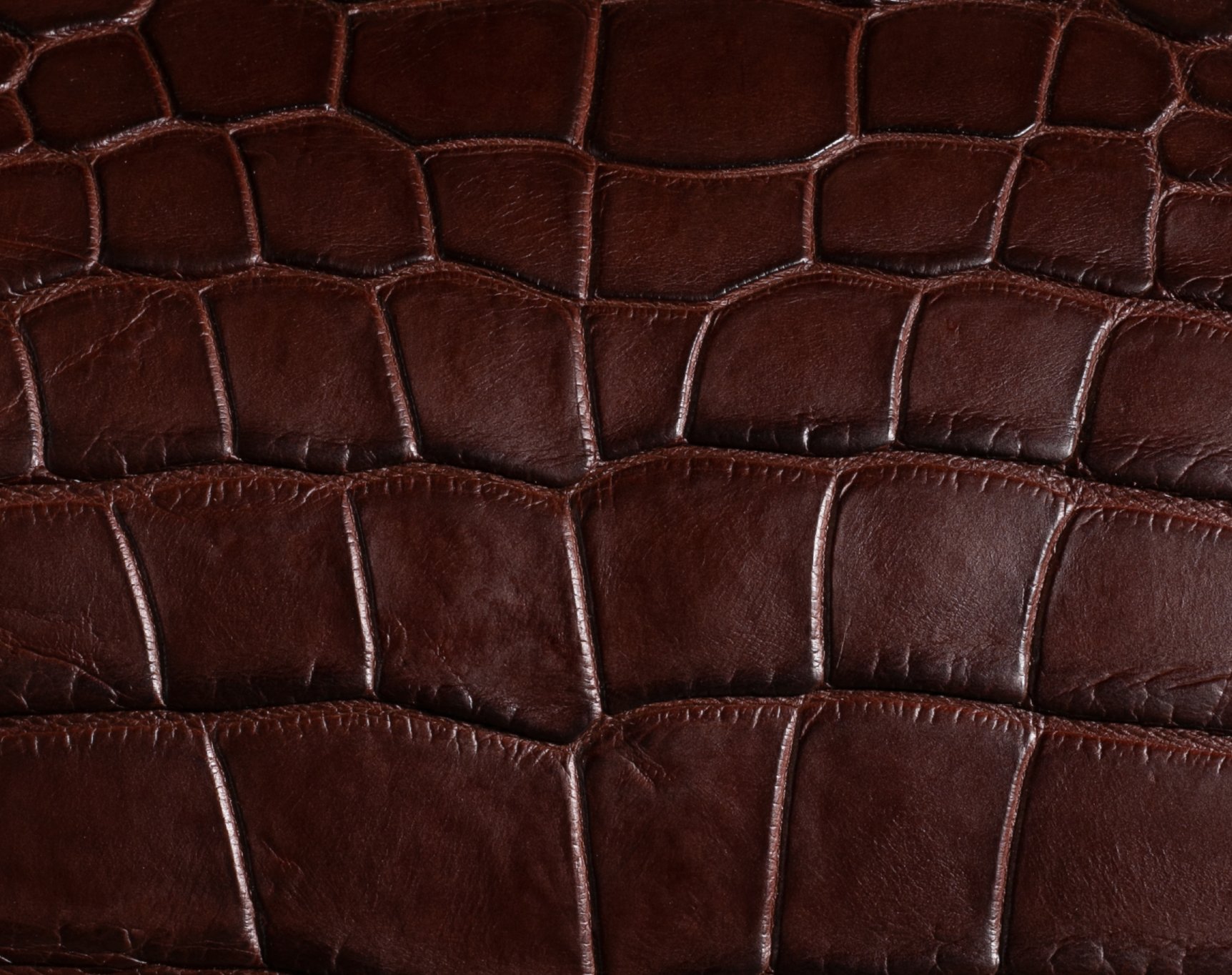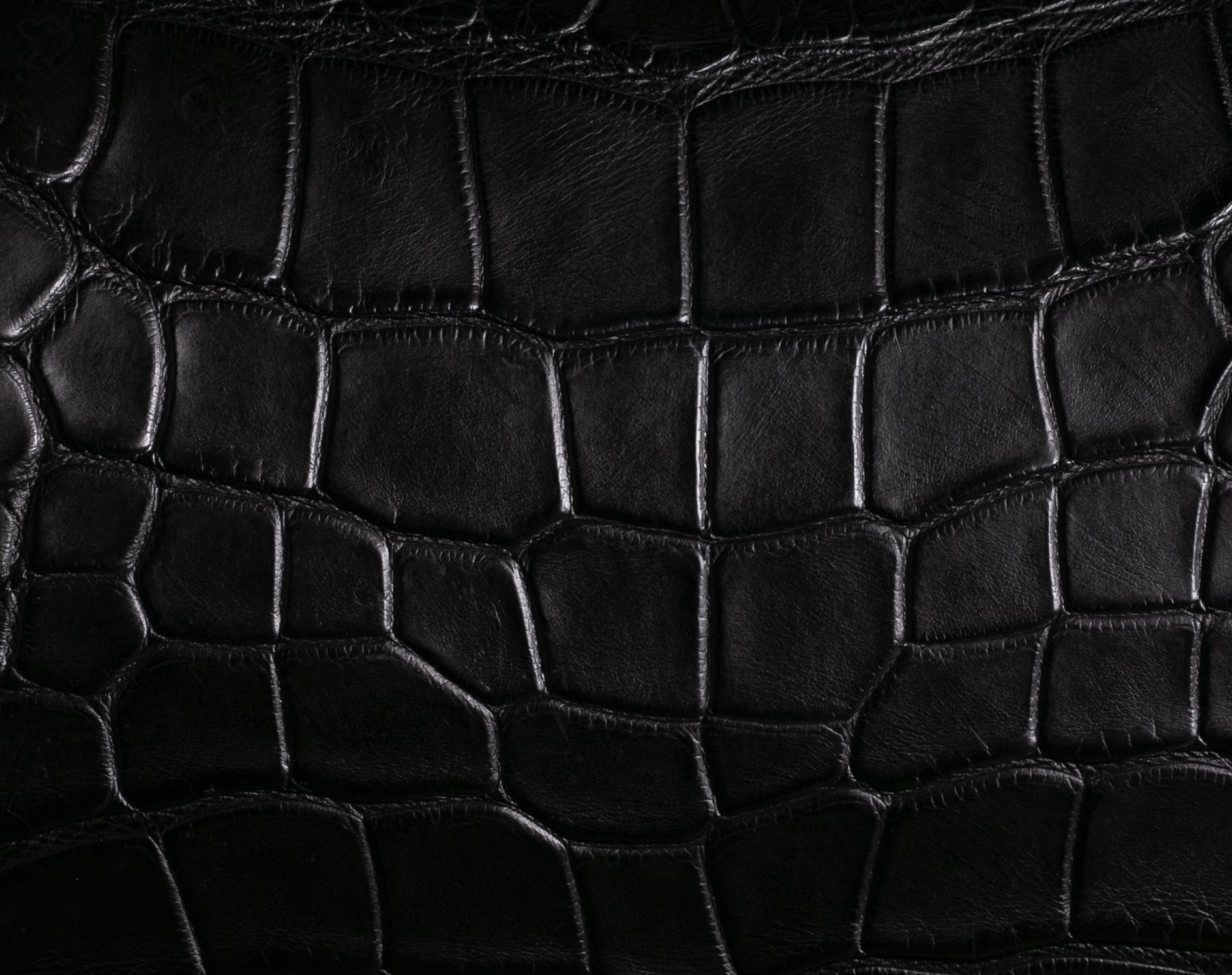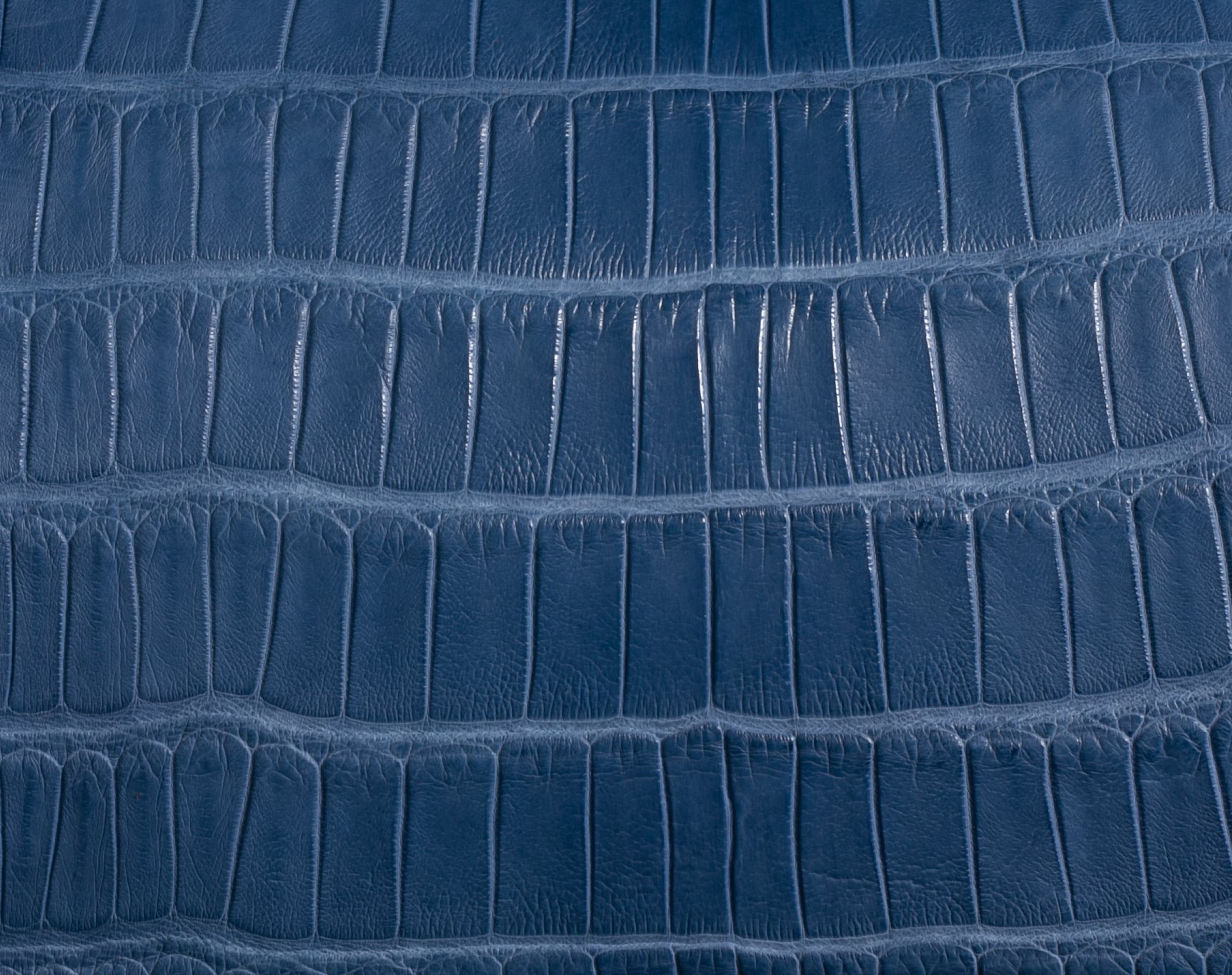 AMERICAN ALLIGATOR
Alligator leather is reptile skin that is composed of large overlapping scale made of keratin. This leather is considered to be one of the most precious leather available. It's unique scale pattern and durability makes its a great material for leather goods. We choose to use a matte finish for alligator which highlights its characteristics and delivers a more natural look to the leather. All the alligator we use has been sourced from a tannery that works directly with hunters to make sure the correct protocols have been followed in obtaining the skins.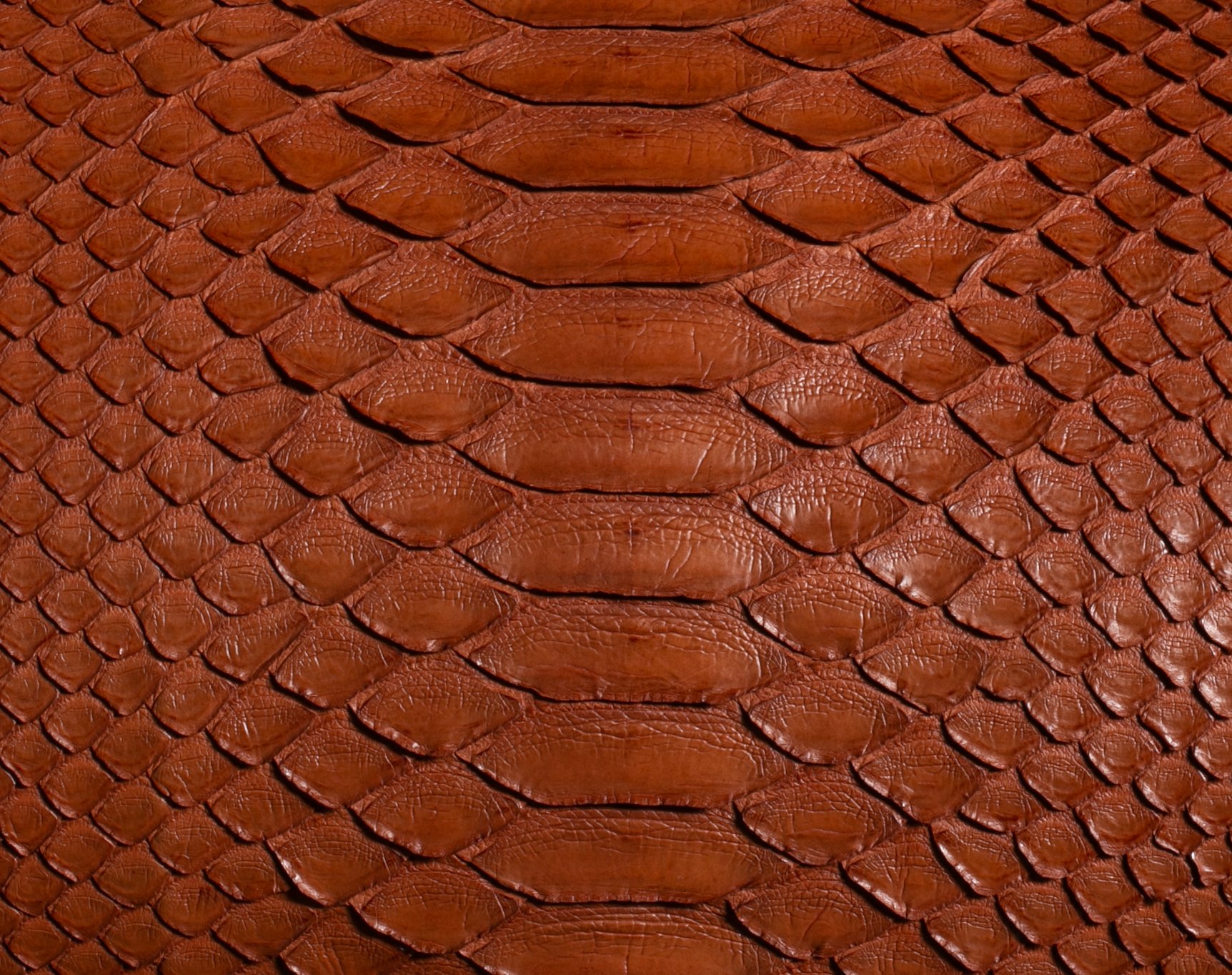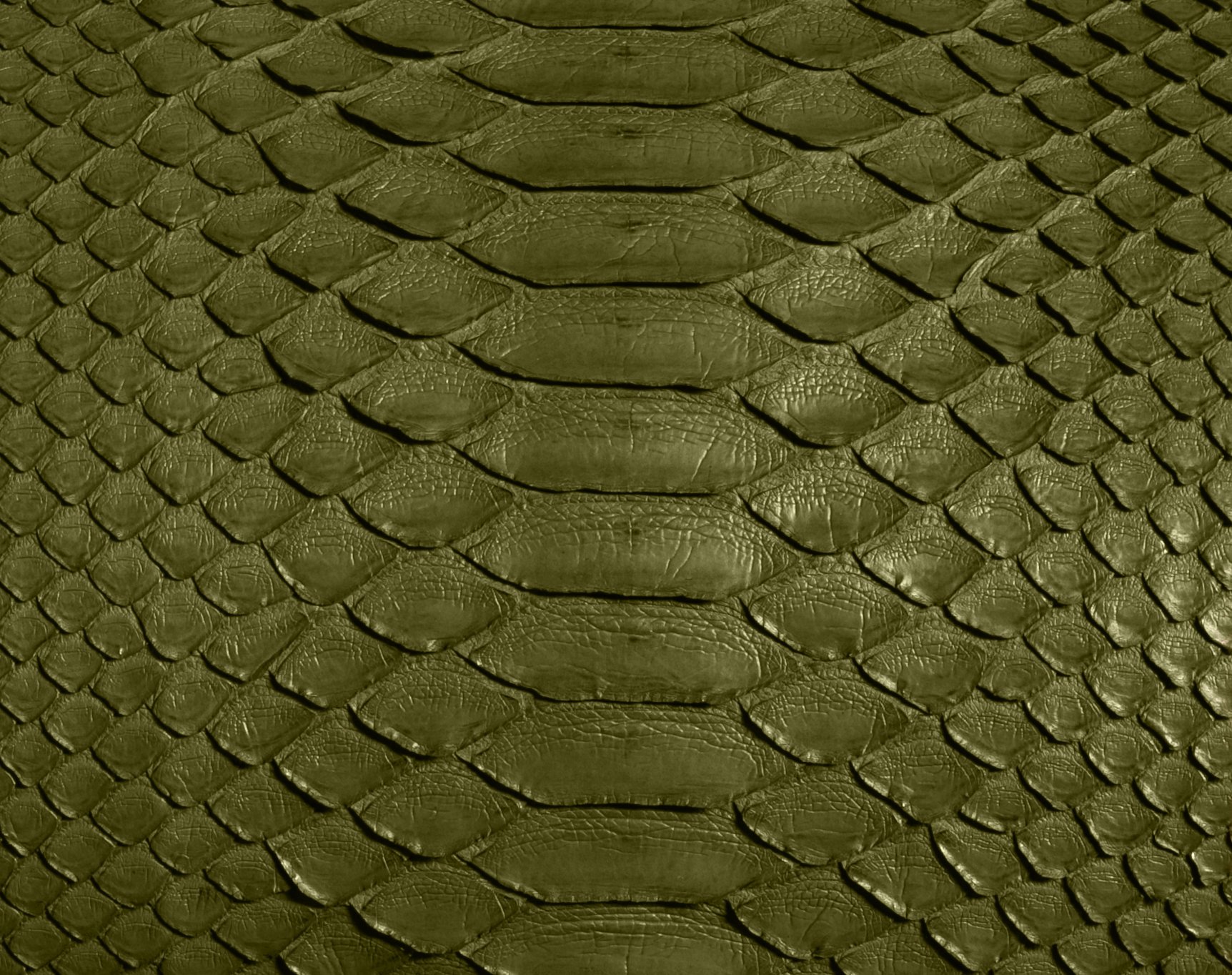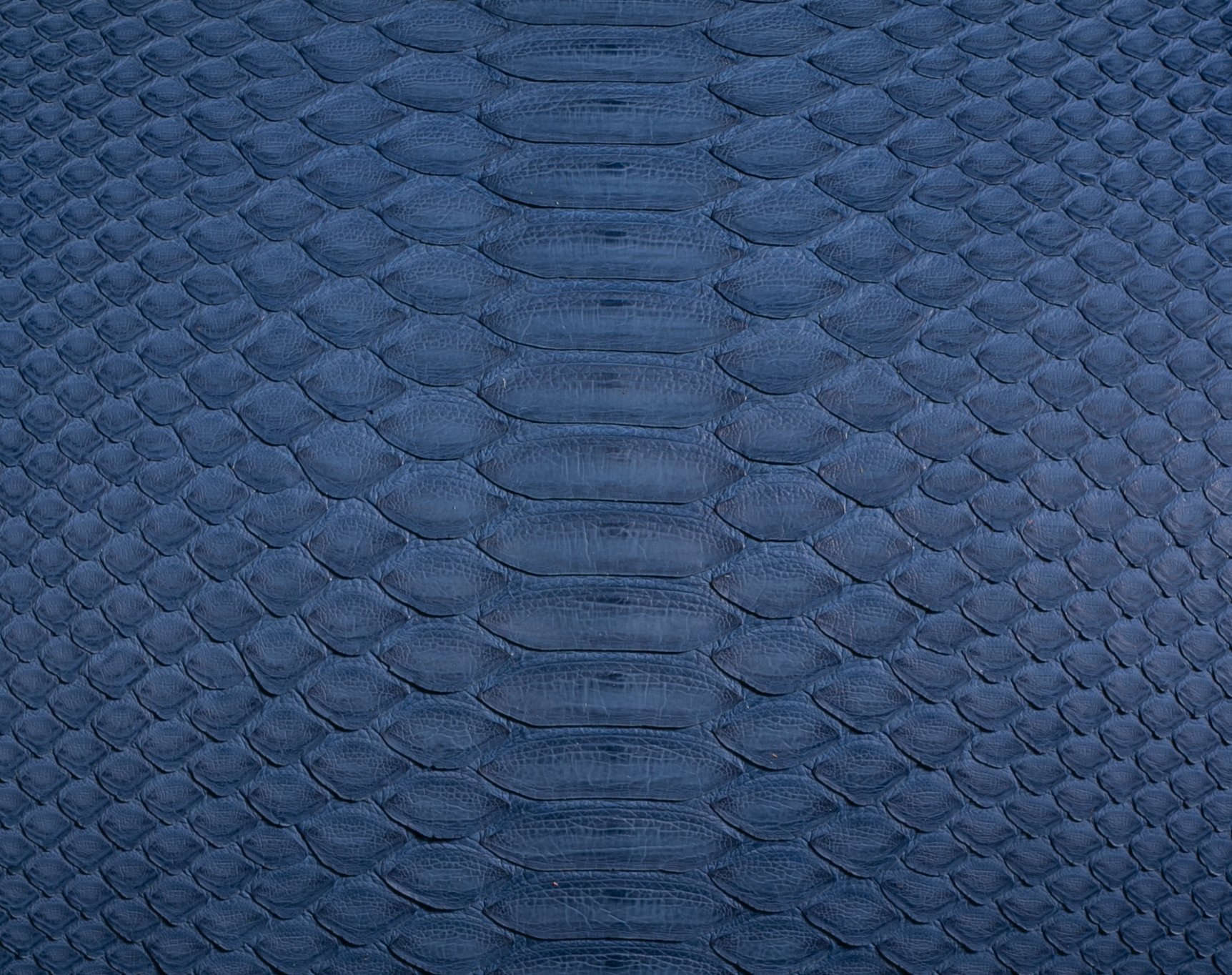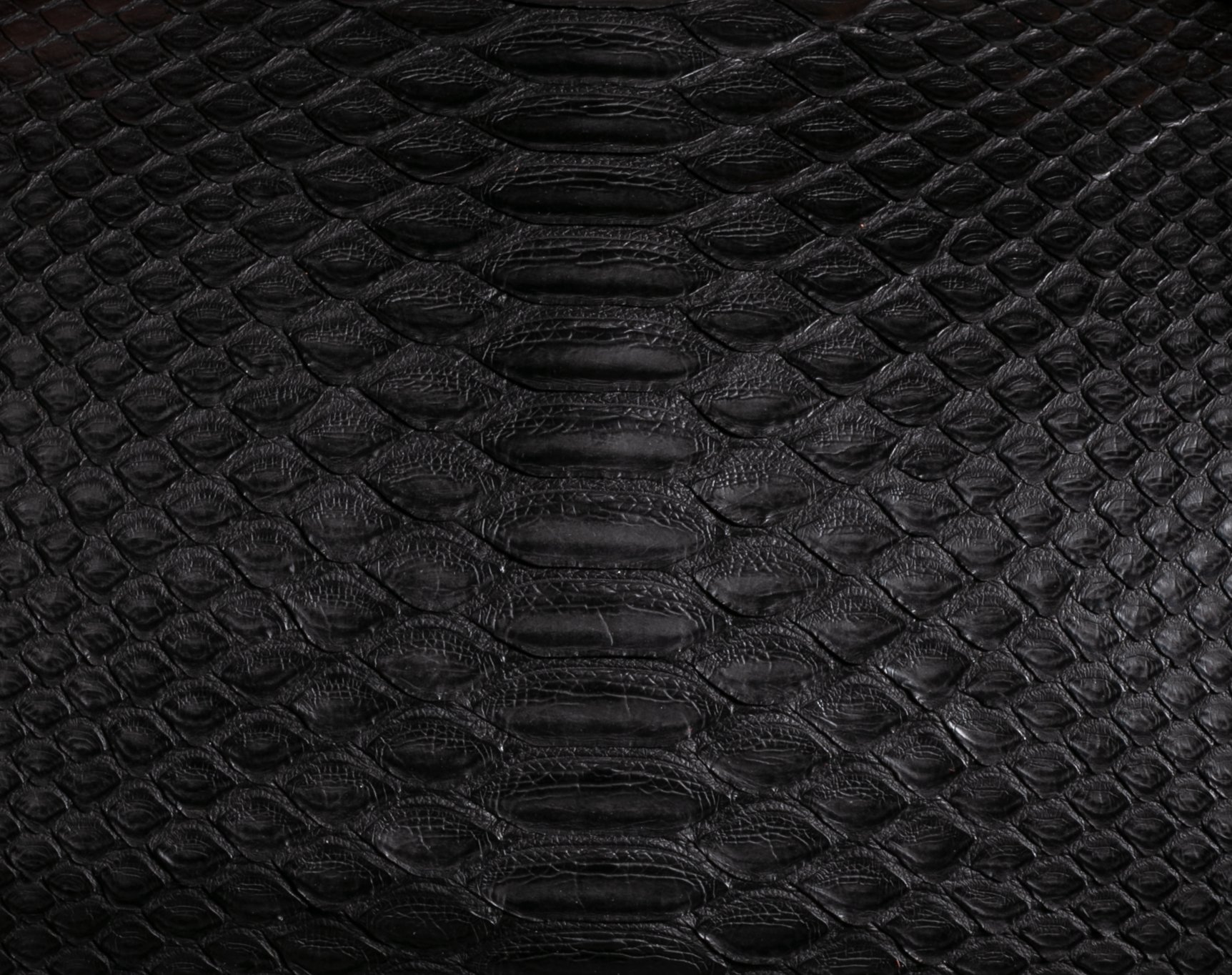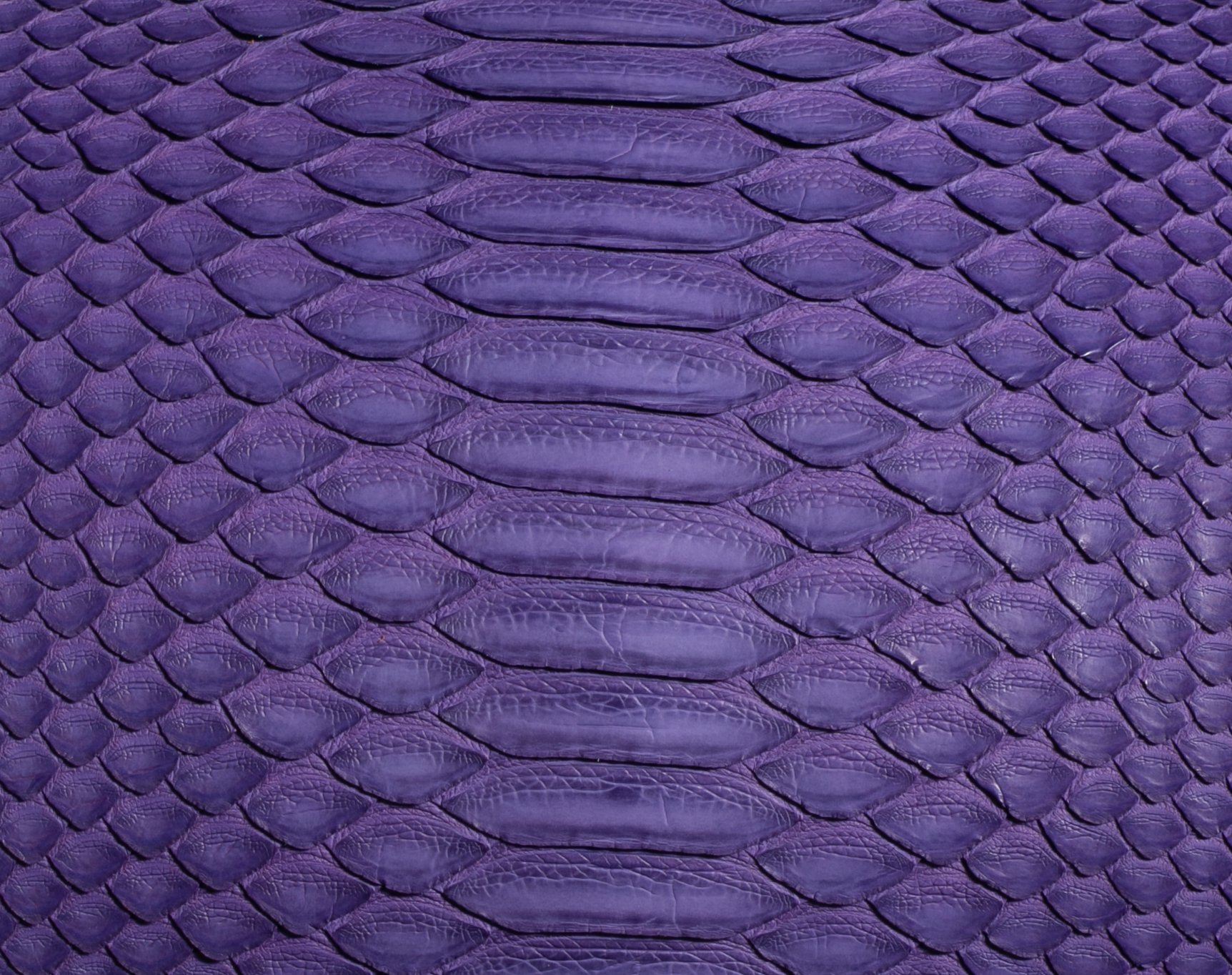 Python
Python leather is soft and looks like a fragile material, yet is very durable. This elegant leather creates beautiful leather goods due to its unique scale pattern. We normally choose to use a matte finish on this leather as it has a more natural look and feel.