What's Vegetable Tanned Leather?
Veg Leather is an organic form of tanning the leather. Instead of using chromium salts or metallic based solution we use our exclusive blend of bark extracts, fat liquors, and organic dyes.
This tanning technique has been used for centuries to create leathers for the finest saddles and case goods. These leathers naturally will produce a beautiful patina over the years of use.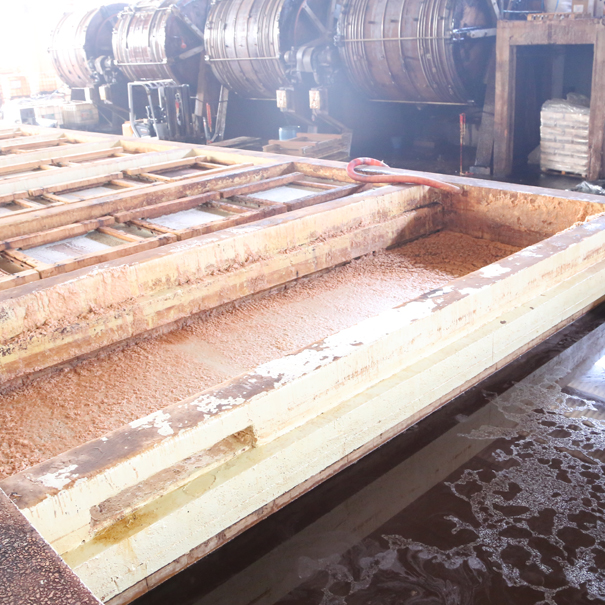 All leather starts with the raw stock. For us, it is French Bull hides.
Why French Bull? French Cattle is one of the most desired hides for tanneries. Due to the demographic and free grazing, the quality of the leather is superb. There are minor insect markings and almost no cuts from barb wire or fencing, this makes for a clean cutting surface and better quality product for the end consumer.
For us, bull hides are our choice since we make many larger products and need to get large quality cuts.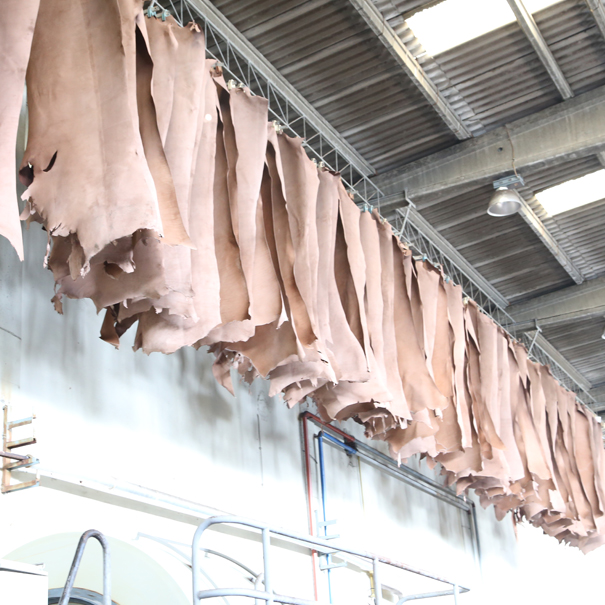 What is drum dyed?
This is a process of dyeing leather where the hides are immersed in dye and tumbled in a rotating drum for hours to ensure full and even penetration of the dyes and soluble.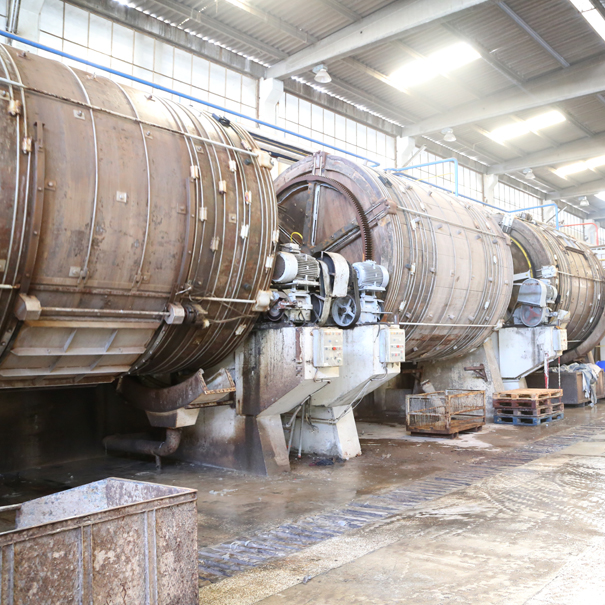 Finishing and coloring
Most articles we use are full grain leather and aniline dyed. This means that the tops of the hides have not been sanded, buffed, or snuffed in any way to remove imperfections on the surface of the hide.
The grain remains allowing the fiber strength and durability. The aniline dye means that there was no surface pigment or plastic finishing on the leather. This retains the natural look of the leather where you will see the stretch marks and other natural marking in the animal giving each product a unique and beautiful look.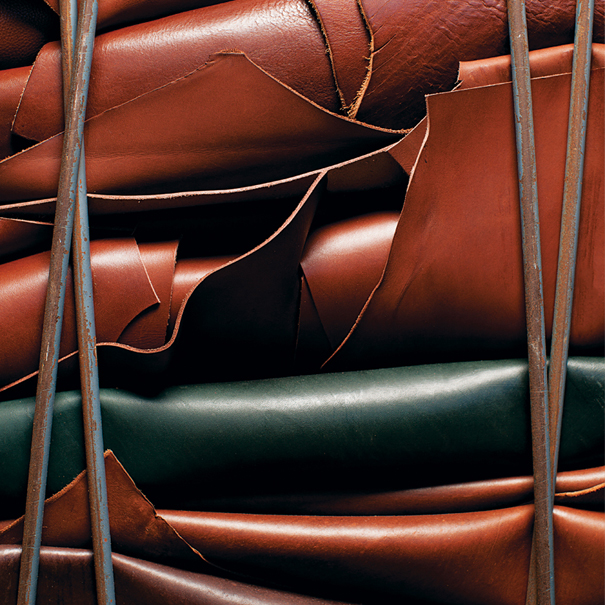 Our Leathers
Harness Belting Leather
|
Smooth Tumbled Grain Leather
|
Shrunken Bison
|
Suede
|
Exotic & Luxury Hides
---
Harness Belting Leather
This exceptional leather has a firm, lightly glossy finish that softens with age and use. It turn will develop a unique and cherished patina. Extra fat liqueurs are added during the conditioning process, creating a smooth surface and beautiful appearance that improves with age. These fine leathers do not have any surface finish to protect them, and with care will age over time to become a true heirloom.
This leather is gently tumbled to give it a distinctively soft and relaxed hand, while at the same time remaining durable and easily standing up to daily use. This leather will also patina but due to its softer touch, the ageing process will take longer than the belting. The light wax finishing gives this article a supple hand and will stand up to the test of time with care.
This unique leather has a sporadic shrunken grain, which gives a beautiful texture to our bags. This article has a softer touch yet is very durable. This is a chromed tanned leather compared to the belting and tumbled which are veg. The chrome tanning process however creates leather that is more rugged; it is more resistant to the elements but will not patina much over time.
This leather has a soft napped finish which creates a beautiful texture for bags. Suede is surprisingly durable and can be cleaned to almost new with the right products. We normally appoint our suede products with our belting or tumbled leather which creates a great contrast for the bags while also providing a lighter weight finished product.
Depending on availability and quality, we also offer a limited selection of exotic leathers. These include alligator, crocodile, ostrich, lizard, python, and other unique options. Please contact us for more information about these specialty leathers.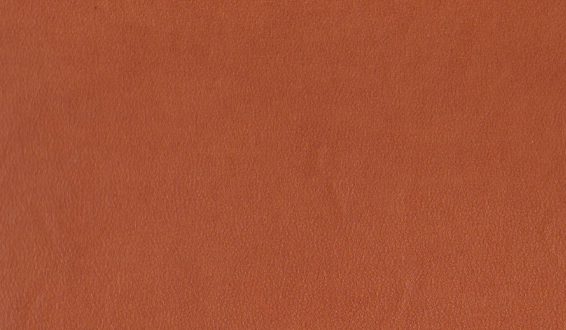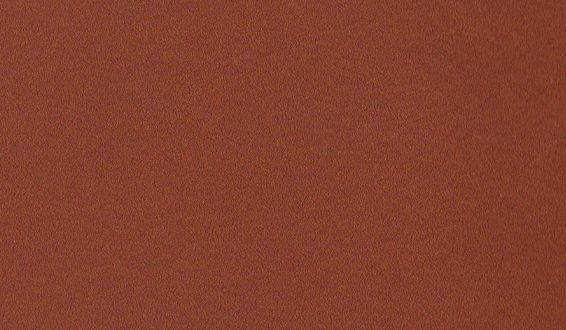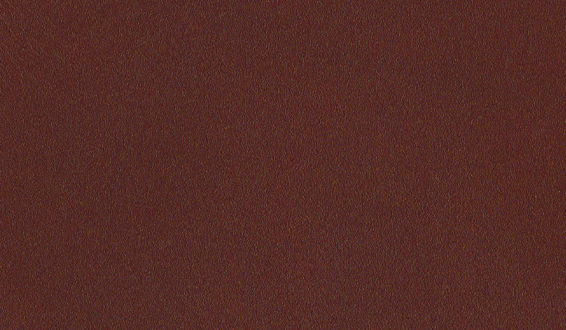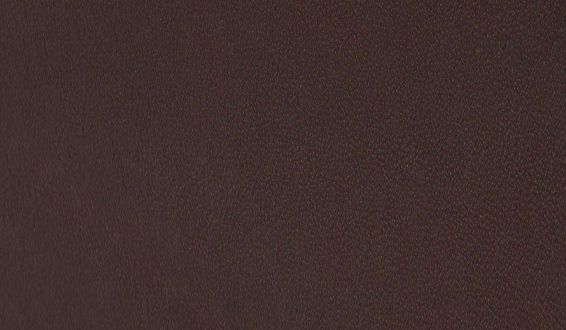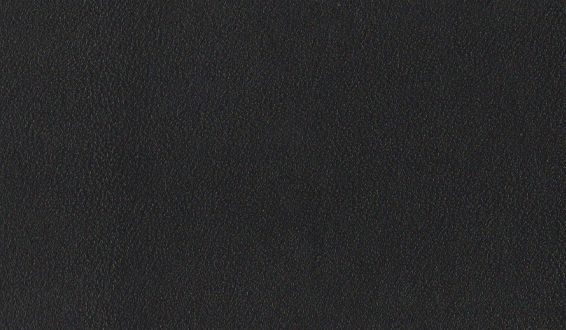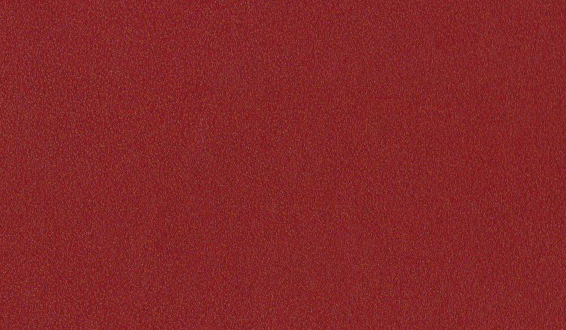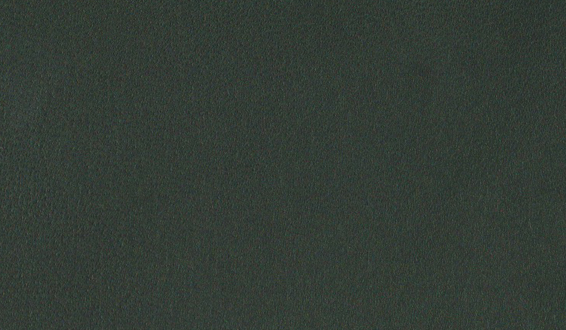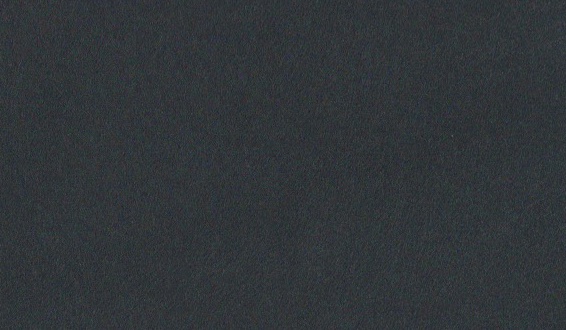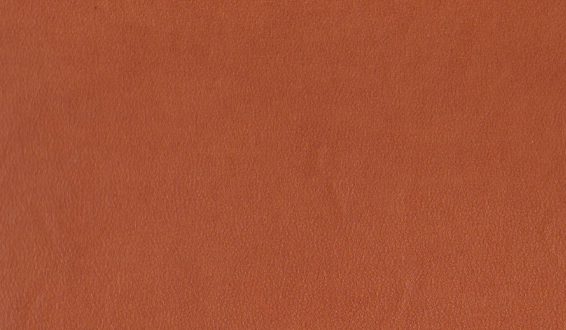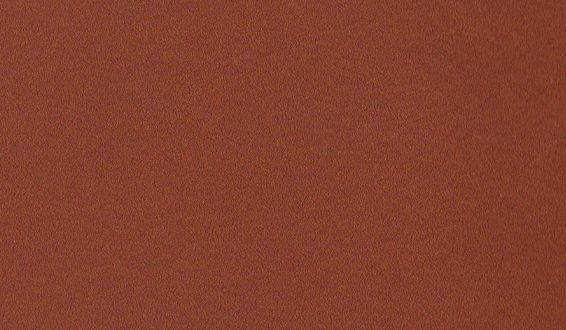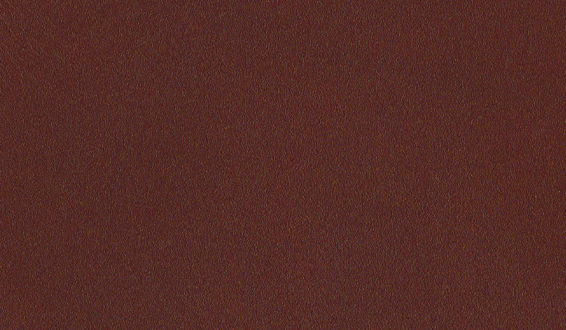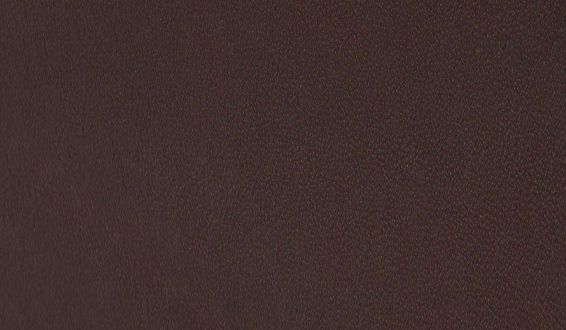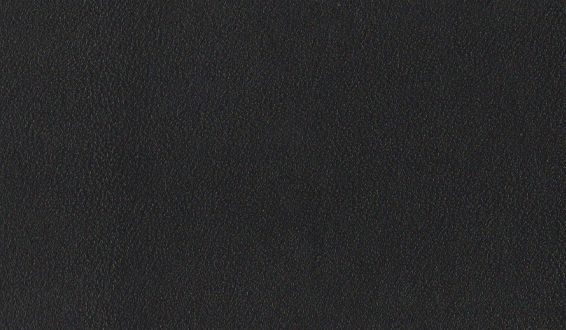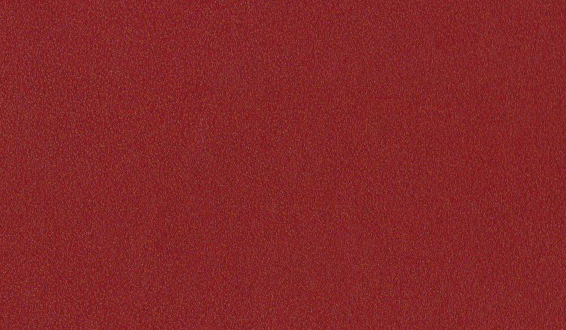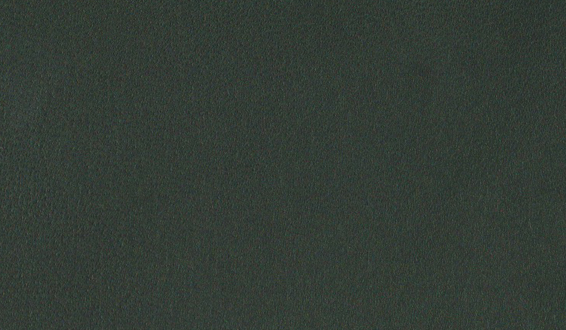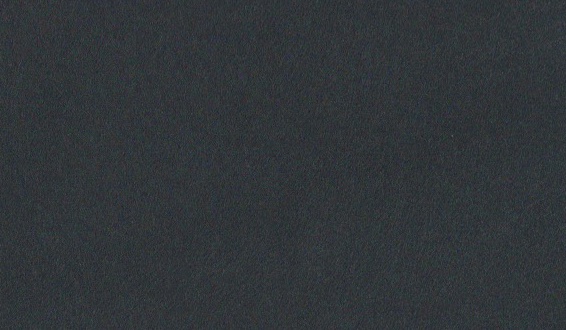 Tan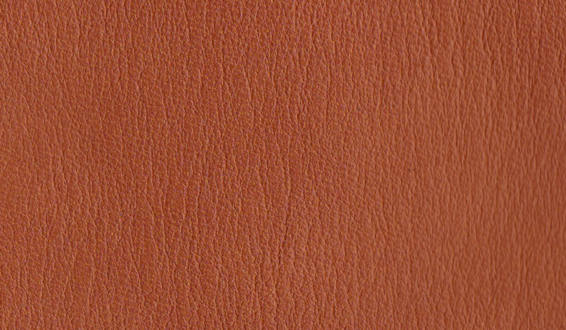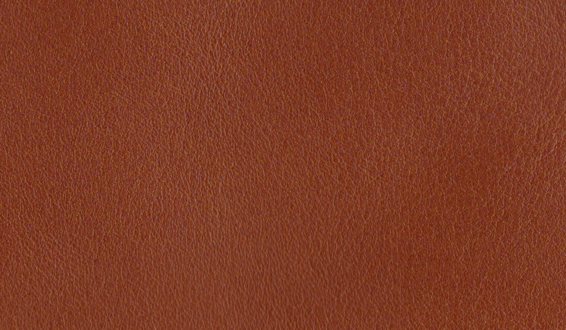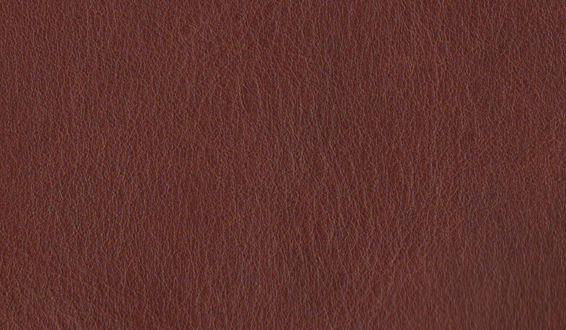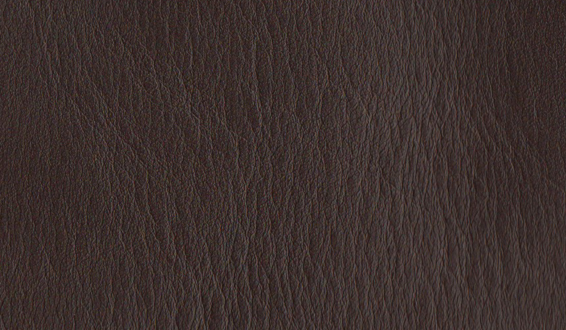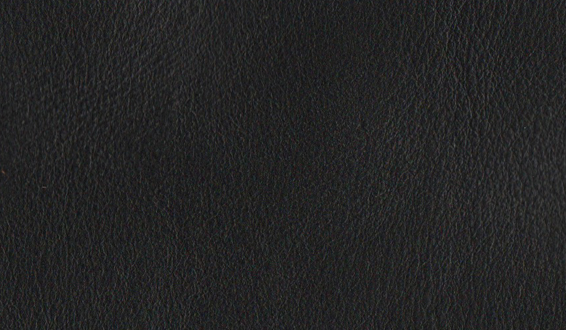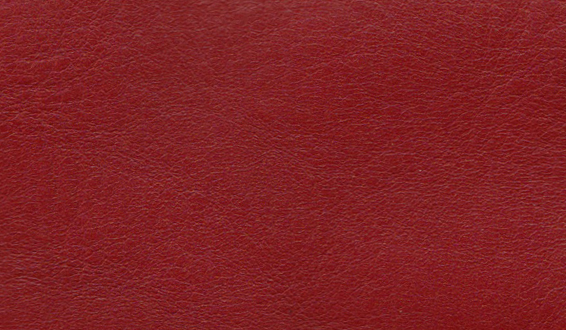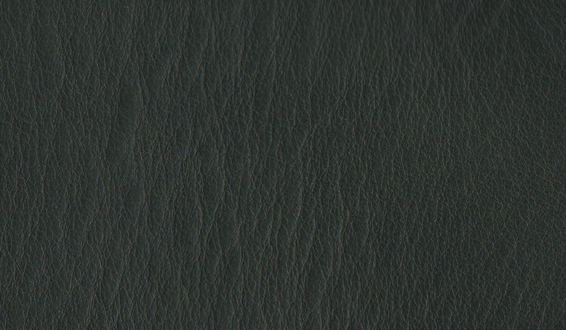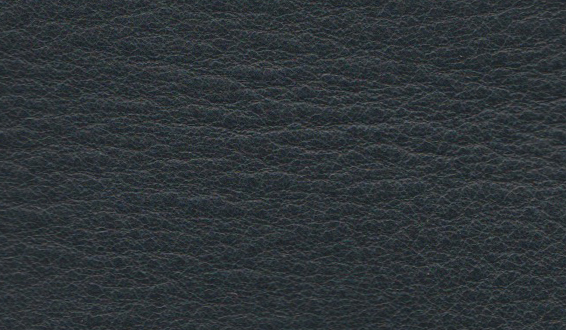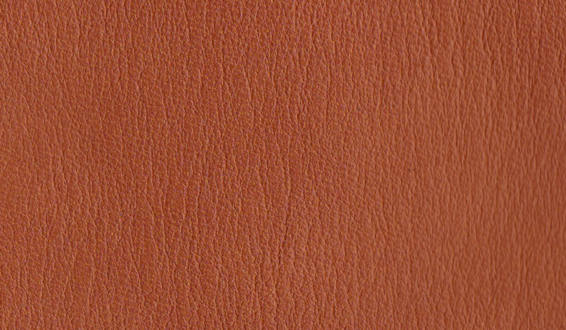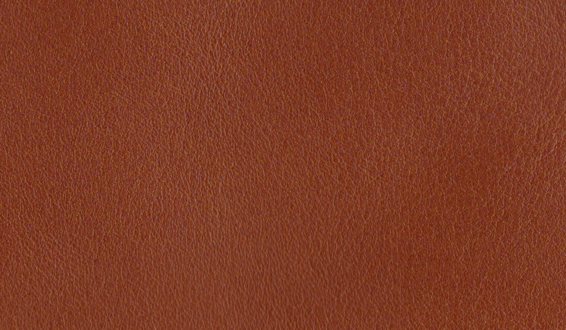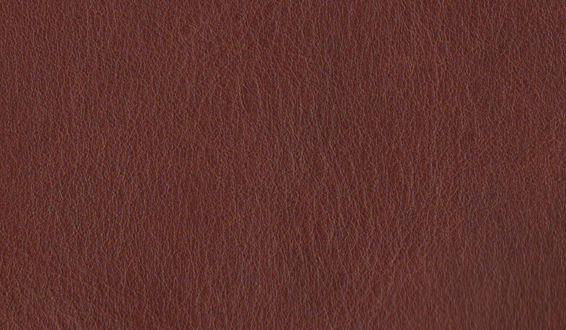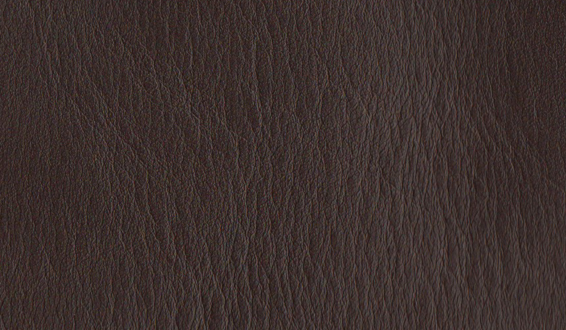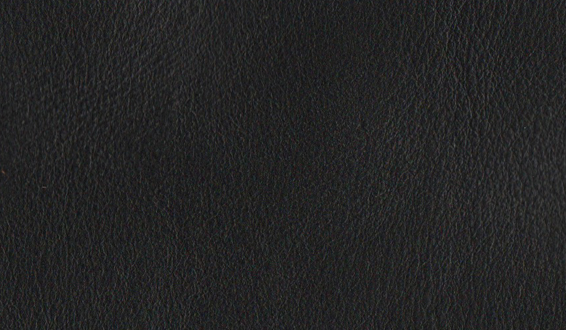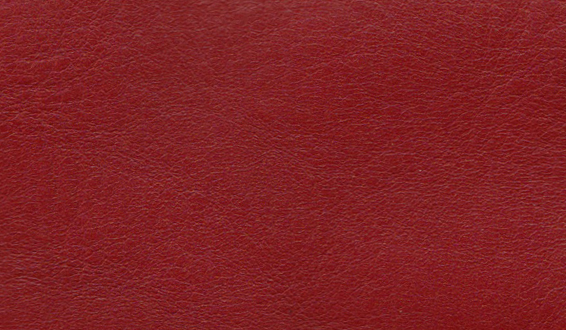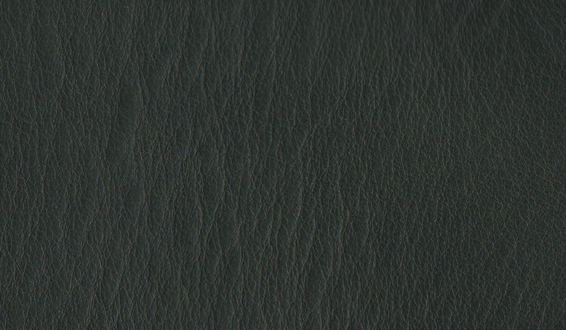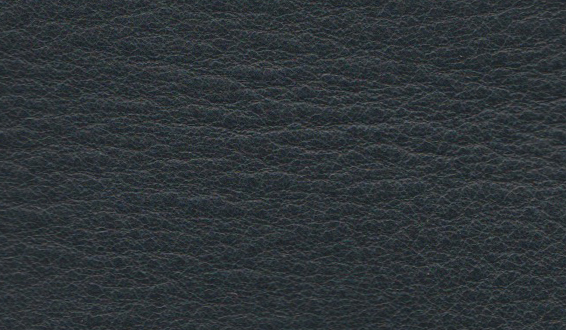 Tan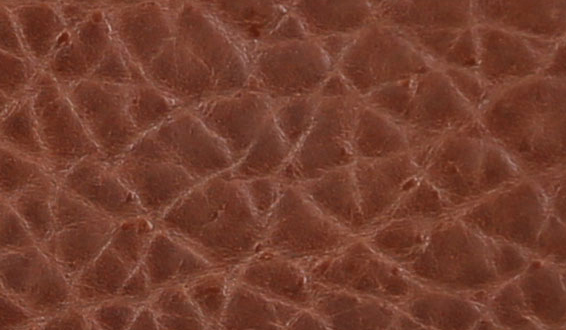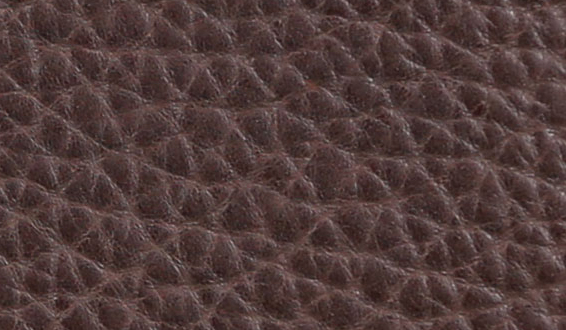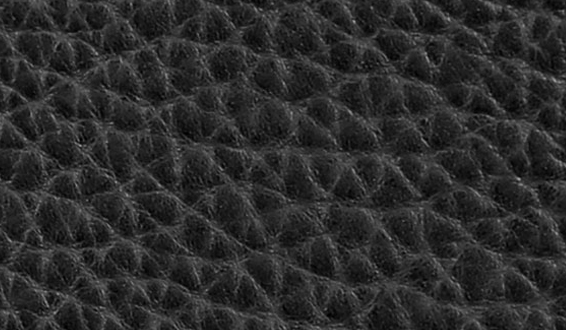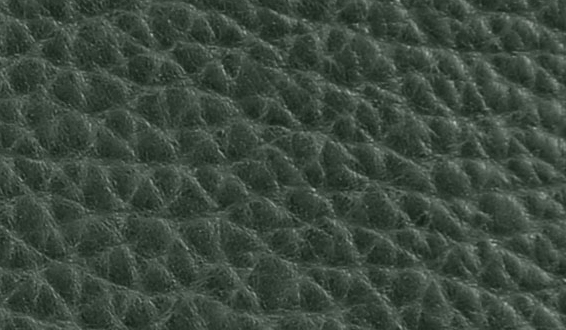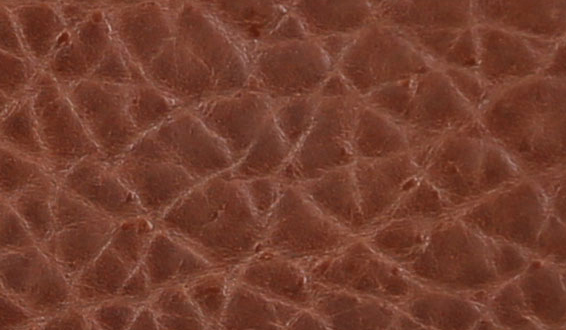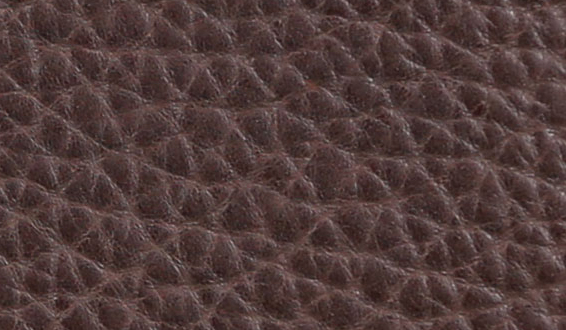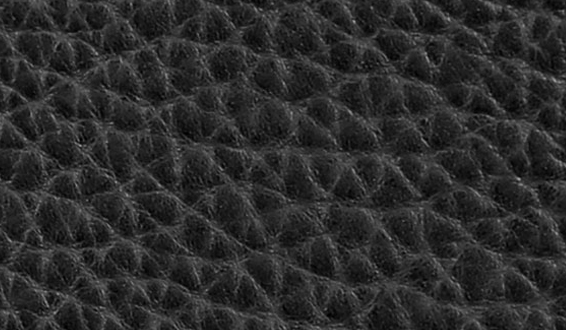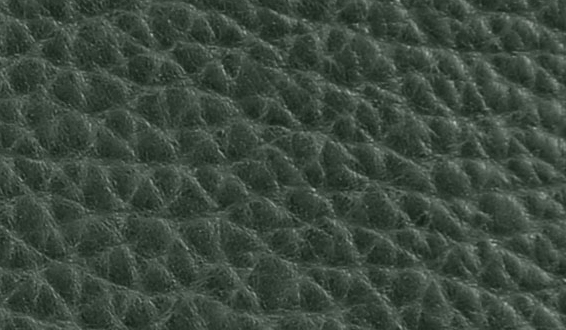 Chestnut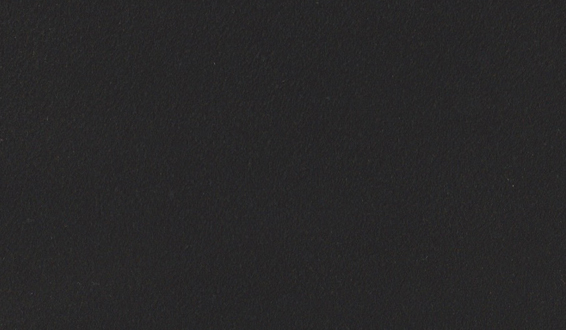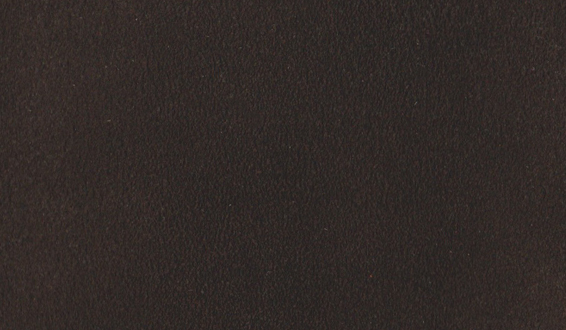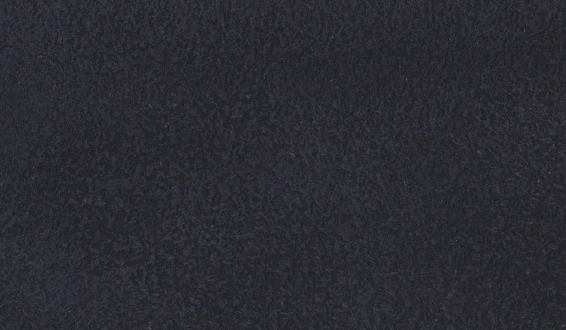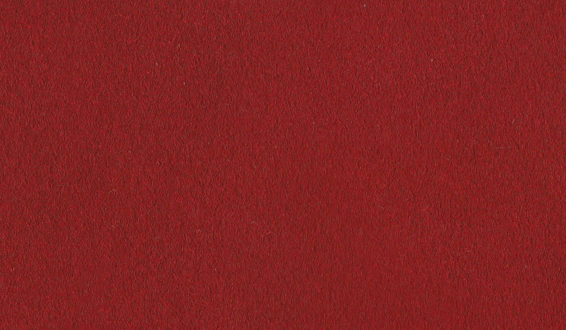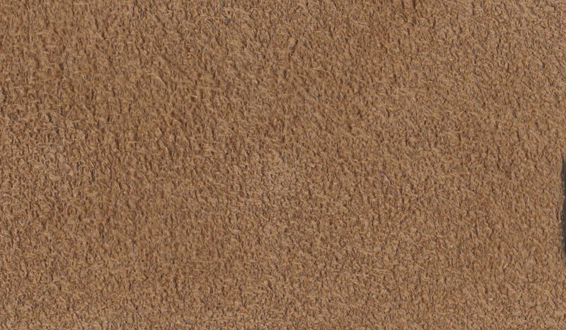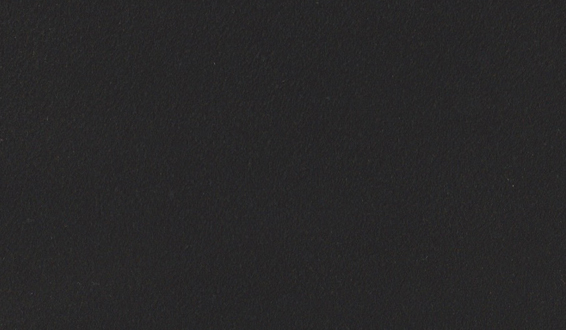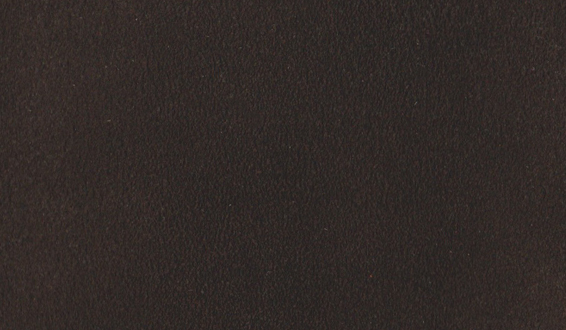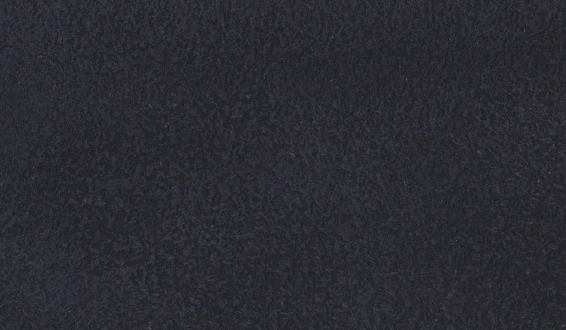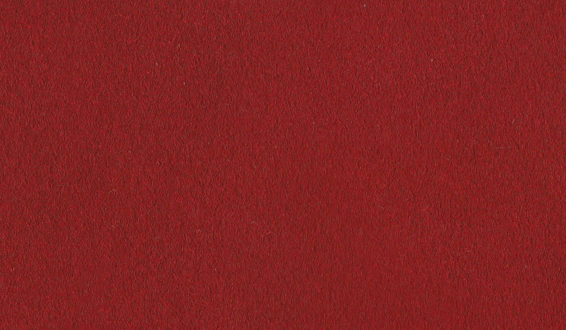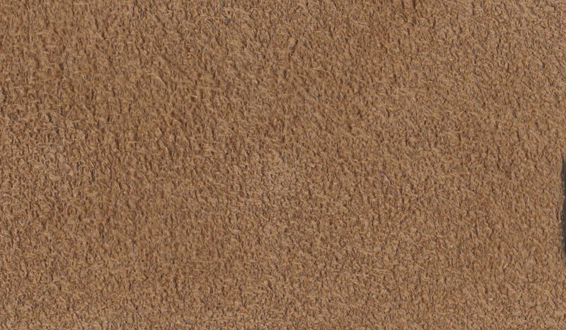 Black