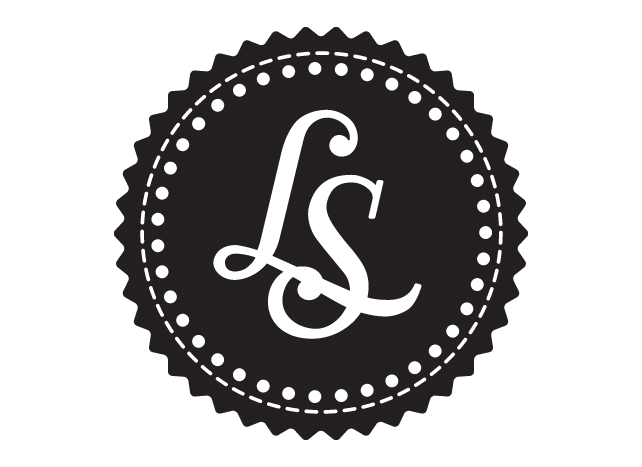 Leather Soul was established in Downtown, Honolulu by Tom Park, his only goal was to provide businessmen in Honolulu, a comfortable, classy store for all their footwear needs.
Tom learned early on about the history, construction, and dedication behind these handcrafted dress shoes which lead him to open his first store in Honolulu in 2004.
In August 2005, Leather Soul's second location was opened in Waikiki, Honolulu. Specializing in Alden shoes, Leather Soul's Waikiki store was an intimate haven away from the hustle and bustle of Kalakaua Avenue. Leather Soul's motto is, "From our soul to your sole." They strive to provide a personal touch and create relationships with their clientele. They are not your typical shoe store. They are
shoe-connoisseurs first and foremost.