Trunk Clothiers is a cosy neighbourhood shop featuring collections of the best menswear and accessories from Japan, Italy, the US, Sweden, the Uk and beyond. Since its launch in September 2010, Trunk Clothiers has introduced a new style of menswear retailing to London, quickly amassing a loyal group of admirers from around the globe.
Located at No.8 on Marylebone's Chiltern Street, The shop bring together a loving curated range setting a new standard for gentlemen seeking modern classics of the highest quality matched with impeccable service.
Store Hours
Monday - Friday: 11am - 7pm
Saturday: 11am - 6pm
Sunday: 12pm - 5pm
+44 (0) 207 486 2357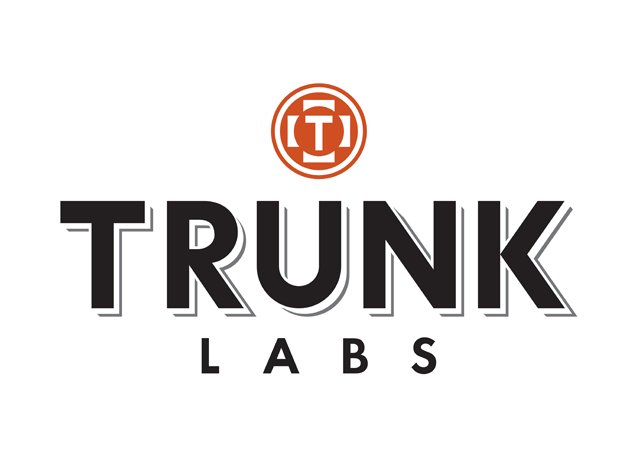 Trunk LABS is an accessories shop from Trunk, stocking a selection of the finest luggage, accessories, bags, and shoes from arounds the world. Trunk LABS aims to make it easier for men seeking ways to add that small extra touch to their clothing, home or office, and will also assist in finding a suitable gift for the discerning man who already seems to have it all.
They take a wide approach in defining what an accessory is, from ties and pocket squares to luggage, bags, shoes, belts, and smaller leather goods, as well as grooming products, stationery, eyewear, home wares and even furniture.
Store Hours
Monday - Friday: 11am - 7pm
Saturday: 11am - 6pm
Sunday: 12pm - 5pm
+44 (0) 207 486 2357