Drawing from over a half century's experience in delivering some of the world's finest leather products, our Fall River workshop's bespoke service offers the ultimate in sartorial expression. With tanneries sourced far and wide to ensure a selection of the finest hides, we are able to provide you with a truly unique piece.
---


LEATHER PERSONALISATION
With the ability to personalise far more than just the selection of hide, your product will be sure to be a unique symbol of your own creativity. Choose from a wide range of textures, buckles, straps and styles in addition to embossing and engraving our craftsmen will ensure that your vision is realised. If you are only looking for minor adjustments, we will be happy to tailor any of our existing models to fit your own personal requirements. Whether it be for reasons of practicality or simply a nuance in the aesthetics, we will help you to create the single finest leather asset you will own.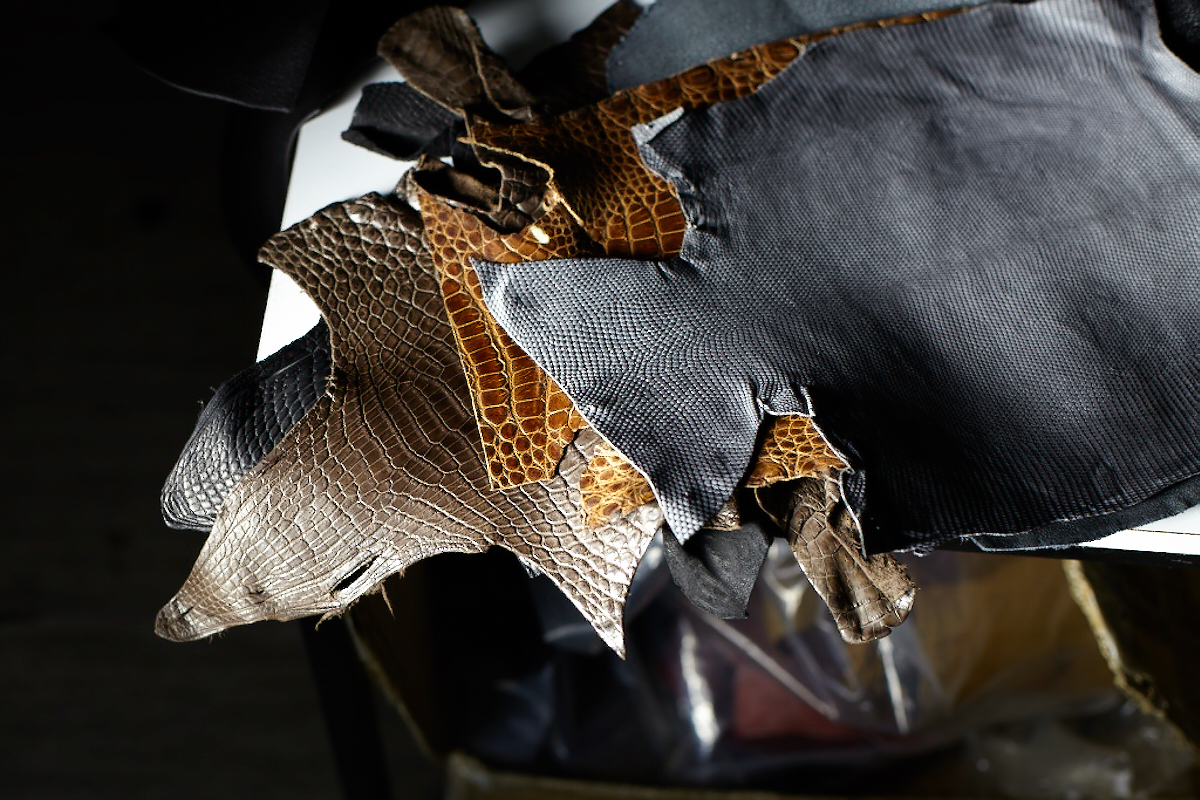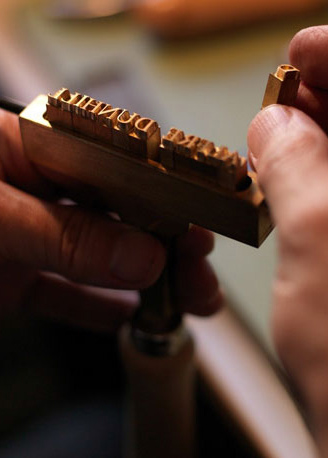 BESPOKE LEATHER SERVICES
The durability and longevity of leather means there really is a reason to be uncompromising when it comes to selecting what you want. With our custom and bespoke leather service, our craftsmen are able to work with you personally to ensure that the final product is nothing short of perfect. Through a series of consultations, our senior craftsman will work to your specifications to make sure that what is created is something that could only belong to you - decades of experience will be utilised in order to deliver exactly what you need. First, our craftsmen will help build a prototype design of how your piece will look upon completion; this will enable you to make any further adjustments to your vision. Since perfection is the only possible solution, the prototype will ensure a polished final product.

---
Bespoke and Made to Order
There are no products matching the selection.