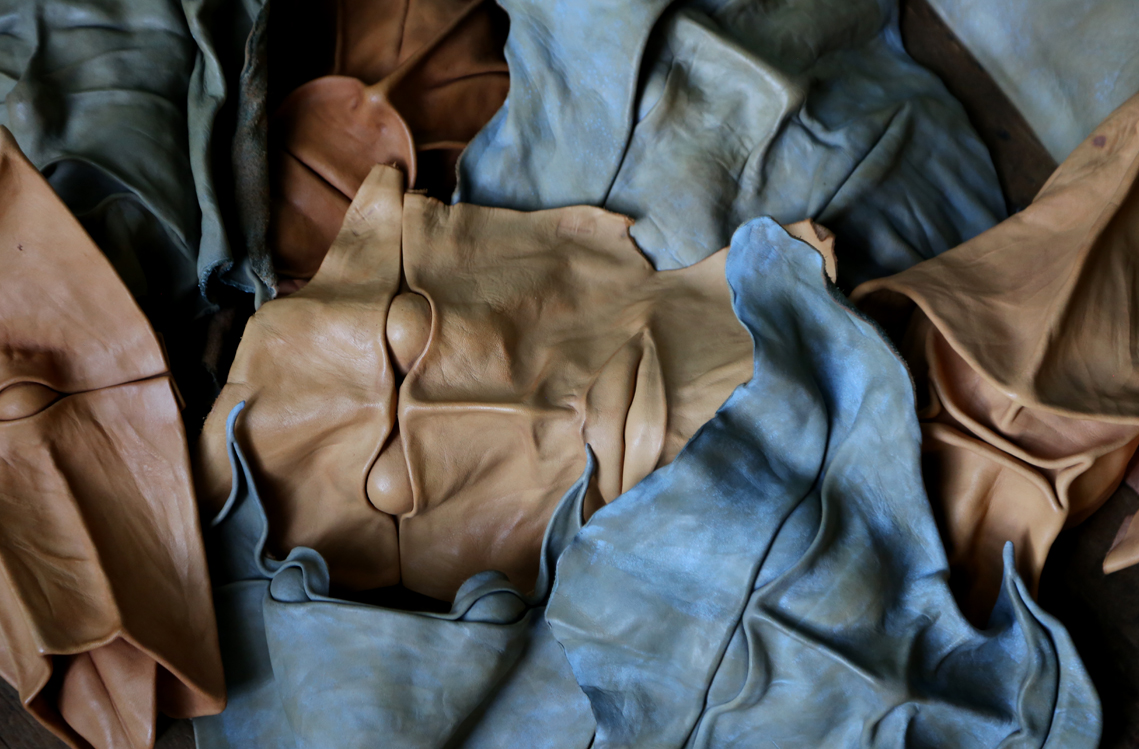 THE UNEXPECTED ART OF LEATHER

---
An obsession with leather can take many forms - from elegant briefcases and travel bags to unexpected creations rendered with the same exacting detail.
In his spare time, Frank has perfected the art of crafting remarkable unique objects like these leather faces. Filled with details and nuance, each leather face is individual and has a character all its own. No two are alike, but each is a one-of-a-kind creation.