 THE NEW ENGLAND SHIRT COMPANY
This is some default description text just so there's something here...
In 1933, the New England Shirt Co. factory began production in Fall River, Massachusetts's historic Flint Mills, part of the National Register of Historic Places. This granite vestige of American industry anchors them to the local tradition of craftsmanship from which they arose. From the early 1800s, Fall River was the largest cotton textile center in the United States. Hundreds of spinning mills emerged, harnessing the waterpower of the coursing Quequechan, the city's eponym, meaning 'Falling River' in the local Wampanoag language.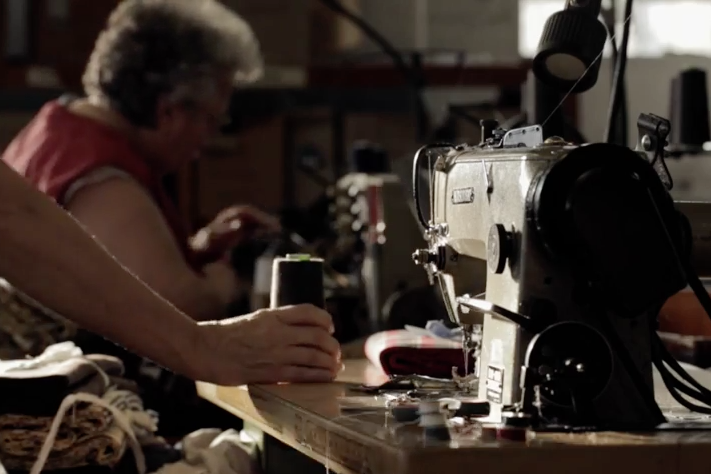 After close to two centuries of thriving trade and prosperity, the textile mills all but caved under the weight of foreign competition and offshore production. Outlasting the shuttered and abandoned shadows of industry along the river, New England Shirt Co. has remained in continuous operation for over 80 years. Today, artisans continue the American legacy established by generations prior, using traditional construction and technique to create honest, timeless clothing born of the human touch.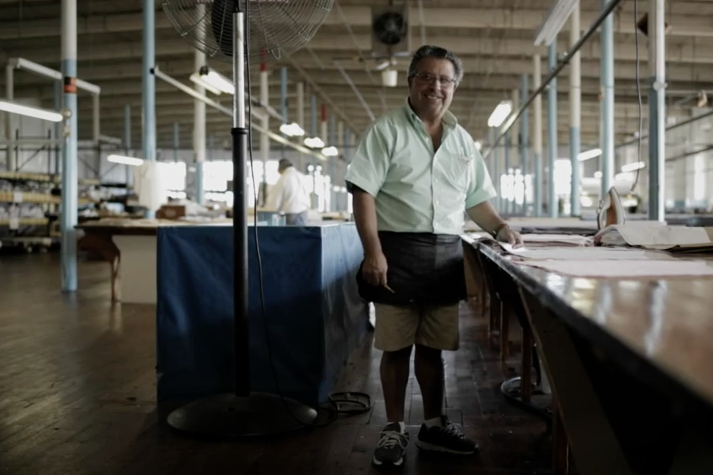 WATCH: Making The 2016 Olympic Uniforms