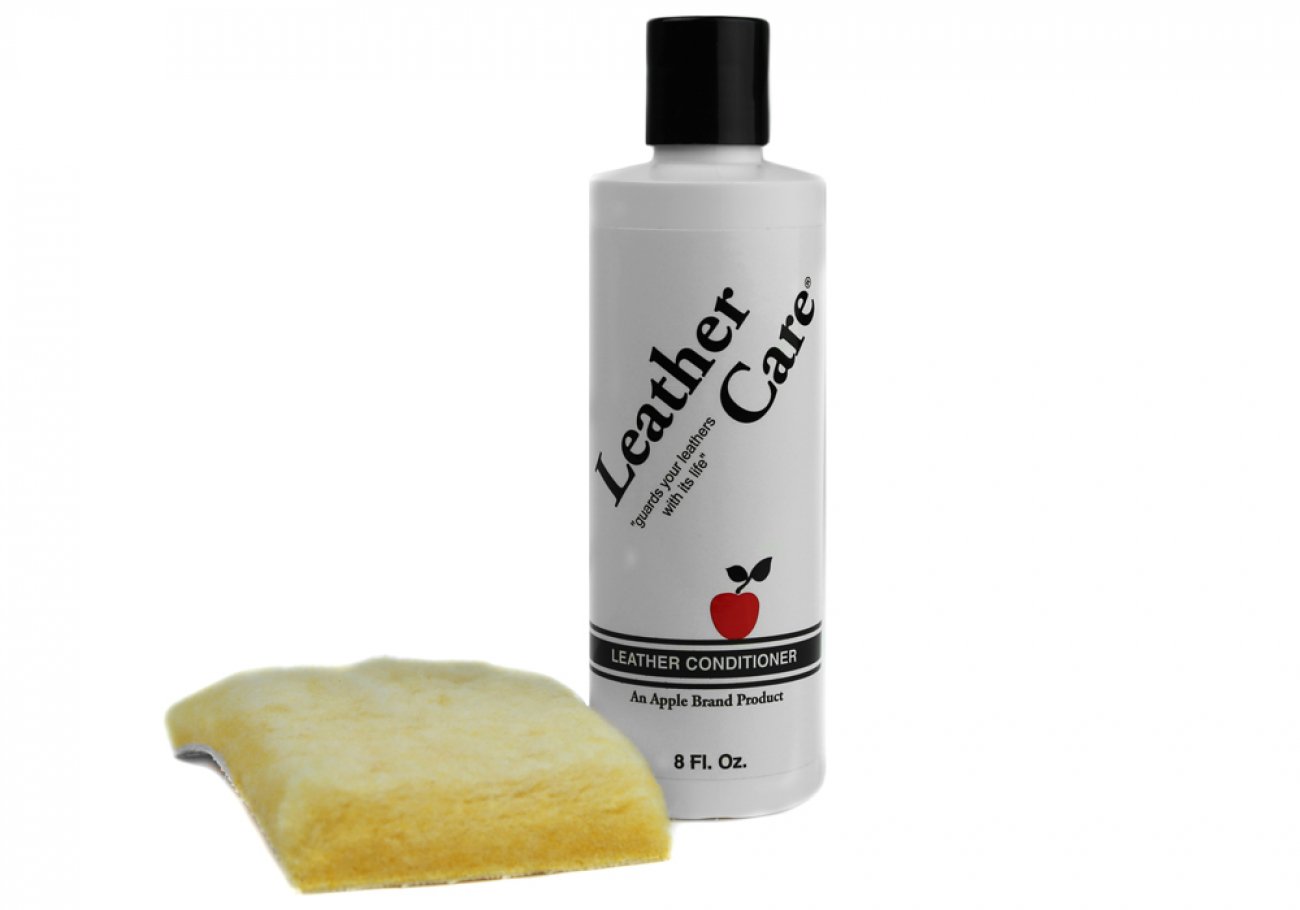 SKU
Leather-Conditioner-White
Leather Polish -White
In stock and ready to ship
This product is currently out of stock. Due to high demand this product may take 5-7 weeks to be completed.
This product is out of stock
FOOBAR
Product

Description

Leather Care is specifically formulated to gently clean, condition, and preserve finished, exotic, and surface dirt and provide water resistance. It enhances the natural luster of leather without masking its unique qualities. Safe for all colors.
---