1. Make it a personal classic.
Look for a briefcase that won't date itself. Steer clear of bags that are overly customized to fit MacBooks, tablets, cellular phones or the latest in handheld gadgetry. Instead, look for comfortable compartments that are well built and fortified for extensive use.
Most importantly, "know thyself." If you're a suit and tie kind of guy or a tailored fit type of woman, look for a more structured bag that fits your overall aesthetic. If your day to day is better characterized by chinos and a button-down or cotton blends and trendy clothes, choose a softer tumbled leather.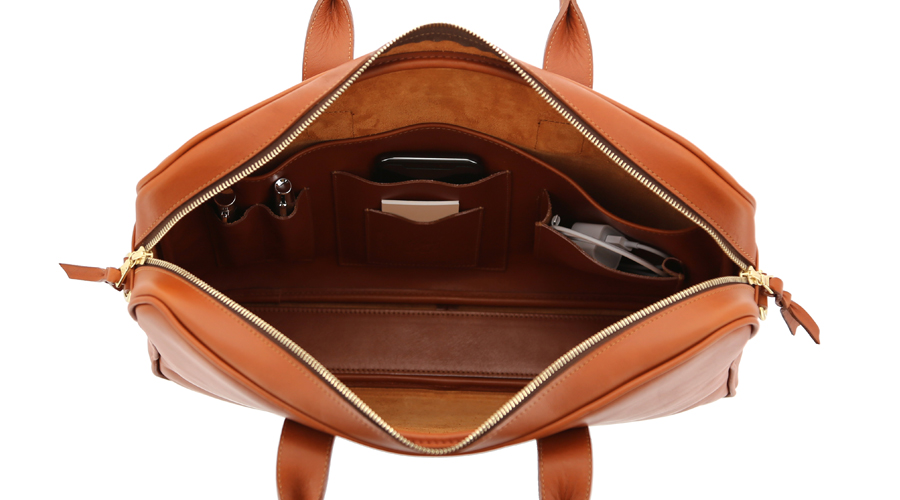 2. It's an investment, so you do your research.
The right briefcase is a practical investment—it will help you stay organized and make the mobility of your work easier and smarter. The right bag can cost a pretty penny, but, as we all know, price doesn't guarantee quality. Are you looking at a flashy pop-up on Instagram or a well-established brand? Look for companies that are well established, and have been around for a while, even if their names are not in every fashion magazine. Ask about how they handle problem areas like replacing manufacturing issues and what their overall customer service is like. Look to reviews and ask around. You want your briefcase to last. The best briefcases often come with a roster of happy clients, a legacy name that has been around for at least a generation and a brand that is looking towards the future.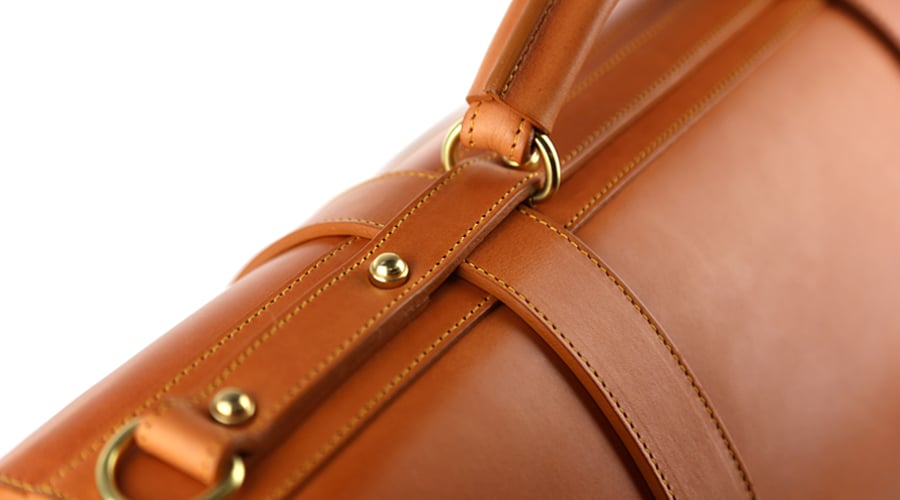 3. What is it made of?
Demand the best. It's out there. Like a fine wine, quality Italian, veg-tanned leather, is known for its beauty and the characteristics that make it even more beautiful and distinguished with time. Also, the hardware of your bag should be made of solid brass or stainless steel. We also recommend high-end zippers, particularly Swiss or Italian made.
You'll know you've made the right decision when the excitement of the initial purchase strengthens and evolves with time. An excellent briefcase, made from the finest leather, will earn the marks from your years together and become a purchase for a lifetime and an heirloom piece for generations to come.