A veg-tanned, genuine leather, handcrafted duffle is the ideal bag for a person on the move. You go from home to work, work to the gym, gym to dinner, and so on. Monday through Friday you may travel for business, and on the weekends you do the same, but mainly for play. It is the story of men and women who work hard to feel accomplished and enjoy looking good while doing so, in both their professional and personal lives.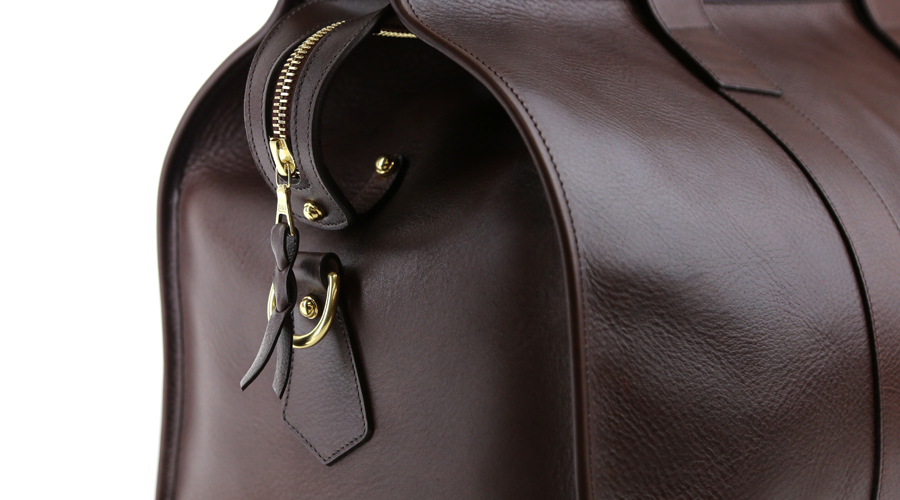 Far from the rough fabric made in the town of Duffel outside of Belgium near Antwerp, today's duffle is a sophisticated style piece that accompanies you through your daily grind. A bag with about 20" in width, 10" in height, is easy to handle all day. It fits comfortably in an overhead bin, the trunk of a sports car, on the passenger seat, or with you on the train.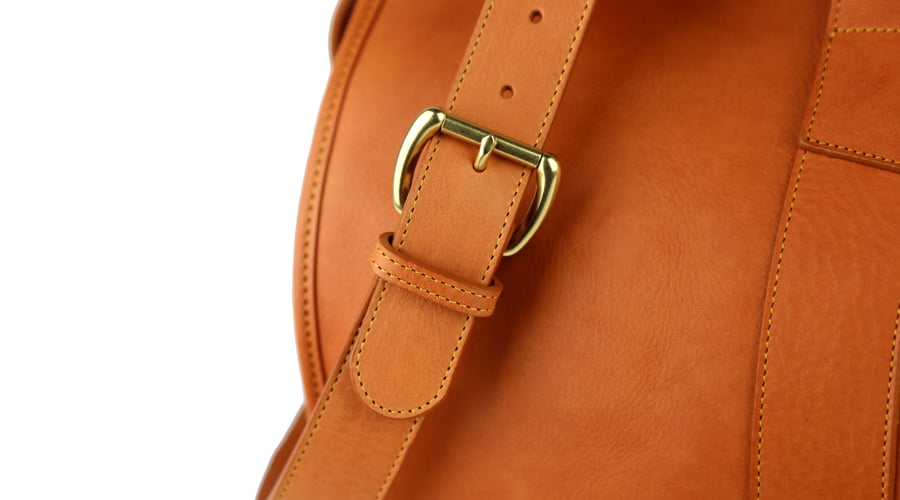 While the modern duffle has much of the same responsibilities of its rugged namesake, the newest iteration is sleek and bold, making it an appropriate companion through the city, at the office, or to the airport.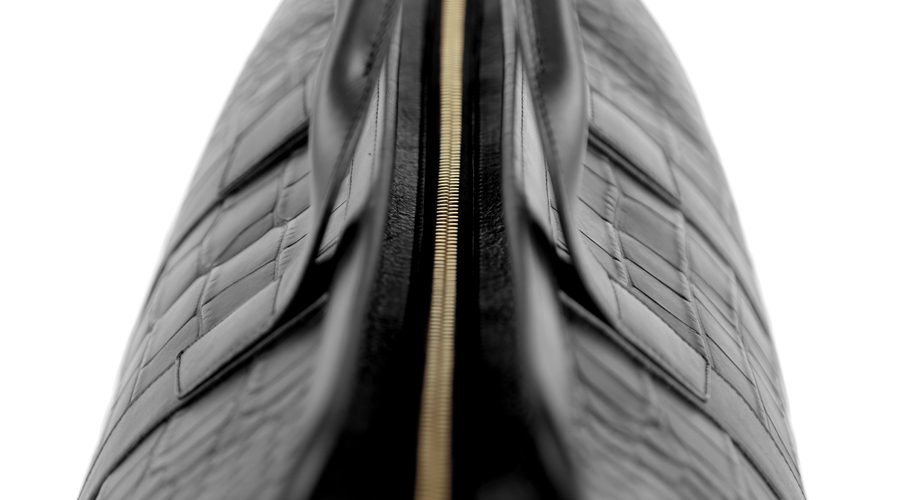 A fine leather duffle offers the complete mobile convenience of a suitcase, a sports bag, and a carry on for today's active professional. It's an elegant, portable, easy-to-carry piece that satisfies both function and form, daily.